In this guide, we have listed out all the latest Roblox Arsenal Codes for the month of July 2022. Roblox has managed to create a rich segment of a loyal fanbase. The reason for the same is no hidden secret of sorts. One of the most popular game creation and platform systems, it beholds a plethora of titles that are spread across varied genres. Furthermore, near about, all these games are free of cost, with the option of spending your bucks on the game's virtual currency Robux.
But if you don't wish to empty your pockets, then there is still a handy way out. Most Roblox games come with a code-based system. You just need to enter these codes and in turn, they will reward you with tons of goodies. And the popular FPS game Arsenal is no different. There is already a plentitude of codes that this game beholds. But how to get hold of them? Well, this is where this guide will come in handy. Given here are the latest Roblox Arsenal Codes for the month of July 2022 that will help you out. Follow along.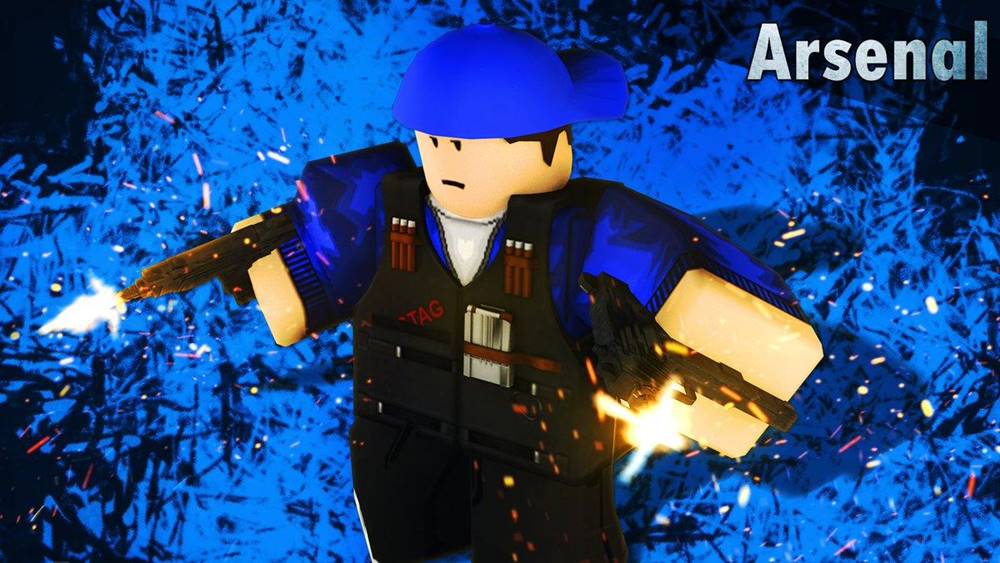 All List of Roblox Arsenal Codes – July 2022
As far as Arsenal is concerned, you can redeem these codes for new and unique skins and voices. Likewise, some would also give you different types of announcers including the likes of John and Erpika. Then there are also a few codes that would reward you with some quick bucks, after all, who wouldn't want huge sums of money at no cost whatsoever. All in all, it is enough to cement the fact that the hype surrounding the Roblox Arsenal Codes for July 2022 is totally justified. So on that note, let's get started.
Skin Arsenal codes July 2022:
ANNA — Anna skin
CBROX — Phoenix skin
F00LISH — Jackeryz skin
GARCELLO — Garcello skin
GOODNIGHT — teleportation to Snowy Bridge (Stage 1)
POG — 1,200B$
POKE — Poke skin
ROLVE — Fanboy skin
TROLLFACE — takes -10B$ away from you!
ROLVE – Redeem code for Fanboy Skin
BLOXY – Redeem code for Free Money
Announcer Arsenal codes July 2022:
JOHN: John announcer
EPRIKA: Eprika announcer
FLAMINGO: Flamingo announcer
XONAE — Xonae announcer
PET: PetrifyTV announcer
KITTEN — Koneko announcer
Bandites: Bandites announcer
Money-Related Codes: July 2022
BLOXY: 3,600 B$ (get free money)
E — E calling card
TROLLFACE: -10 B$ (it deducts money!)
POG: Get 1200 Bucks
How to Redeem These Codes
Now that you are aware of the Roblox Arsenal Codes, it's time to check out the steps to redeem them. Follow along for the detailed instructions.

To begin with, launch the game on your PC.
Then head over to the Twitter-shaped bird icon.
Type in the desired command from the aforementioned ones.
Finally, hit the Redeem button and your task stands complete.
So this was all from this guide on the list of the latest Roblox Arsenal Codes for the month of July 2022. Do keep in mind that these codes could expire anytime soon. Redeem them at the earliest so that you don't mess up on the rewards. Furthermore, we would regularly update this guide with new codes as and when they become available. So don't forget to bookmark this page. Rounding off, here are some iPhone Tips and Tricks, PC tips and tricks, and Android Tips and Tricks that deserve your attention as well.