Well, as the name suggests, Google Chromebook comes from Google itself that runs on Chrome OS out of the box at a budget-friendly cost as compared to other laptops or notebooks. That means Chromebook users may not be able to run Windows or macOS apps or games on their devices. Now, if you've already moved to Chromebook from Windows or planning to shift for some reason, you'll find it difficult to play your favorite games on the Chromebook. However, you should be able to play Roblox Unblocked on Chromebook without any issue. If you're interested, take a look at it.
To recall, you can officially play Roblox on Chromebooks that support Google Play Store or using the standard PC launcher. You'll get a better user experience and the frame rate will be good enough as well. Meanwhile, if you're a school student and somehow your Chromebook has some limitations or restrictions to play games, you can use the ARC Welder for Roblox. Though it's slightly tough to perform, you can do this. Here we've shared both the methods one by one for your ease.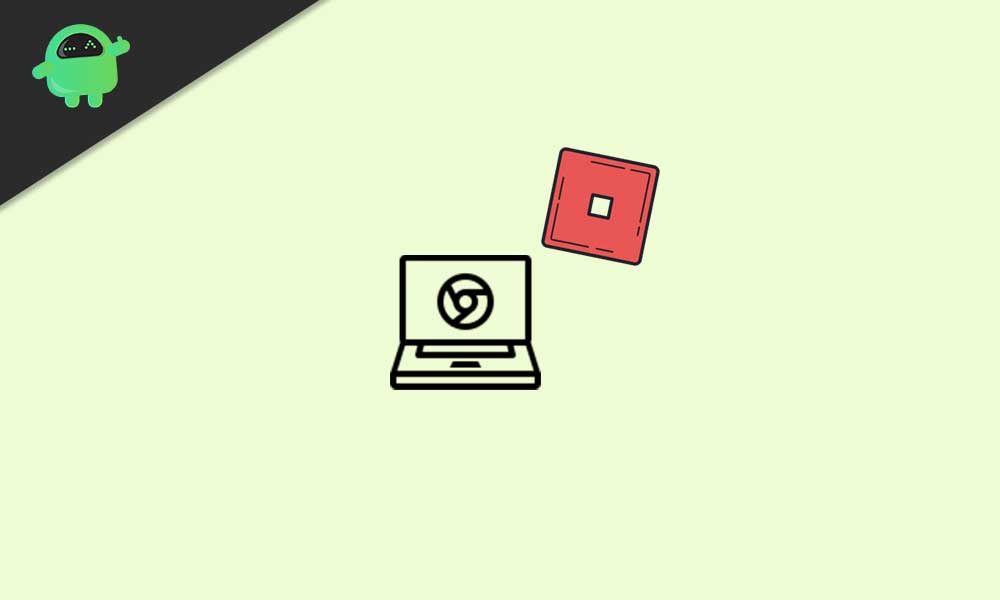 How to Play Roblox Unblocked on Chromebook
Now, without wasting any more time, let's jump into the guide below.
1. Use Google Play Store
First of all, turn on your Chromebook and log in to your account.
Now, go to the Settings menu > Select Apps from the left pane.
Turn On the 'Google Play Store' option to install apps and games on your Chromebook.
Open the Google Play Store app > Search for Roblox.
Download and Install the Roblox game on your device.
Open the game > If required, you can play the Android version.
The best part is that you'll get PC games like WASD controls and external mouse support too.
Read More: How to Connect AirPods to a Chromebook
2. Use PC Launcher
Go to the Roblox website > Either 'Log In' for your existing account or create a new one.
If required, you may need to play a picture matching security captcha to verify the authentication.
Once logged in to your account, scroll down a bit, and choose any of the recommended games.
robloxplayer.exe file will be automatically downloaded on your Chromebook.
Now, click on the Download File at the bottom of the web browser.
If prompted, click on the 'Run' button.
Once installed completed then select OK.
Go back to the Roblox website home page and select the Roblox game to play.
3. Play Roblox Unblocked on Chromebook (Without Play Store)
If in case, your Chromebook doesn't support Google Play Store, you can use the ARC Welder to install Android APKs directly. But make sure that it won't work on all Chromebooks.
First, make sure to download the Roblox APK file for Android.
Now, you have to install the ARC Welder extension for free on Chrome.
Open the extension and click on Choose.
Select the downloaded Roblox APK file directory.
Click on Open (Don't select the APK file).
Next, click on Add your APK on the ARC Welder extension.
Then select the Roblox APK file > Click on Open.
This may take a while to process.
Make sure that Landscape orientation and Tablet form factor has been selected.
Finally, click on the Test button.
Wait for the Roblox game to open and load properly.
You're good to go.
That's it, guys. We assume this guide was helpful to you. For further queries, you can comment below.