Discord is house to many communities relating to various activities like gaming, photography, science, writing, etc. People with similar tastes and passions connect under a single platform. They can communicate with each other via chat. To make things more convenient Discord offers the Text-to-speech feature. It allows you to transform a text phrase into a speakable form. In this guide, I will teach you how to enable and use this on any channel.
The concept of this feature is quite simple. First, you have to enable the text-to-speech on Discord. Then you have to give a certain command along with your message. As the message is sent, the recipient will listen to it as if you are speaking it out. However, it's a bot who will read out the message. Now, let's check out all the steps in detail.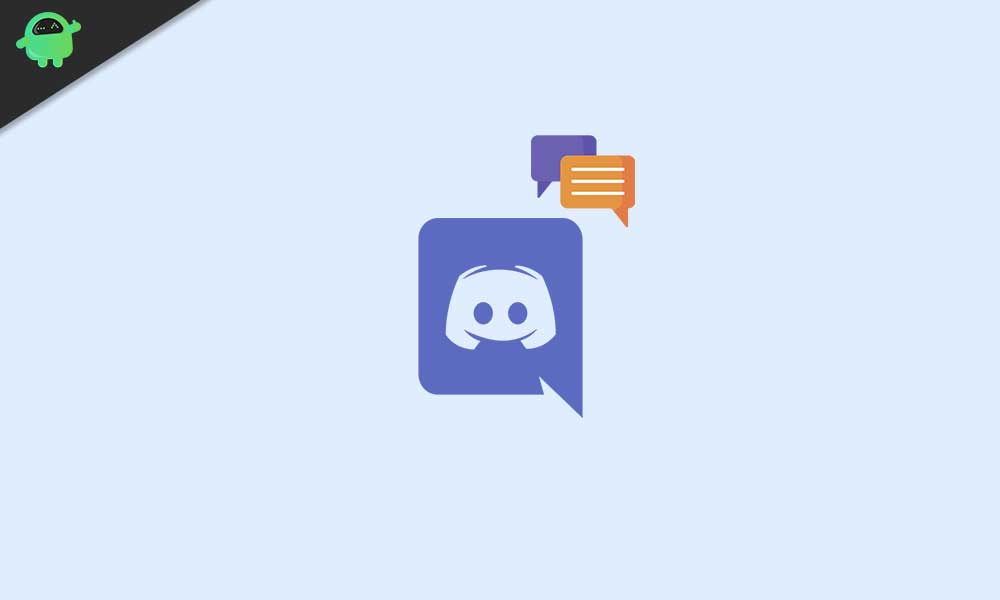 Do You Know | How to Create A Discord Bot Token
How to Use Text-to-Speech On Discord
Here are the steps that you have to follow.
Launch the Discord app on your PC (Windows or mac whatever you use)
At the bottom left side, you should see a gear button. Click it to go to Settings

Again on the left-hand panel, click on Text and Images under App Settings.

Now, on the right-hand main screen, click on toggle beside Text-to-Speech to enable it

Go back to the App Settings section on the left-hand panel.
Click on Notifications > navigate to Text-to-speech notifications
Set how do you wish to receive the notifications.

There are 3 options to choose from. A robotic voice will notify your notifications on
all channels
on the current channel
or set it to Never. Then you won't get any voice notification at all.
You can choose any option depending on your preference.
On your channel type "/tts" (without quotes) followed by your message. Hit enter to dispatch the message in the channel.
A bot will speak out your message.
So, that's all about enabling and using the text-to-speech feature on Discord. If you are part of any server, do try this out and let me know if you had fun using it.