Some players wonder whether they will see the Plunder Mode come to Warzone 2. If we go by the news and official announcements, there is no information about the Plunder Mode coming to the game. Yes, it is a popular feature among fans, but the developers chose to keep it out for the second title.
So does that mean we don't get Plunder mode with Warzone 2? The answer to that is not that simple, though. This article will discuss Plunder mode in Warzone 2 and what we can expect in the future. So without any further ado, let's get into it.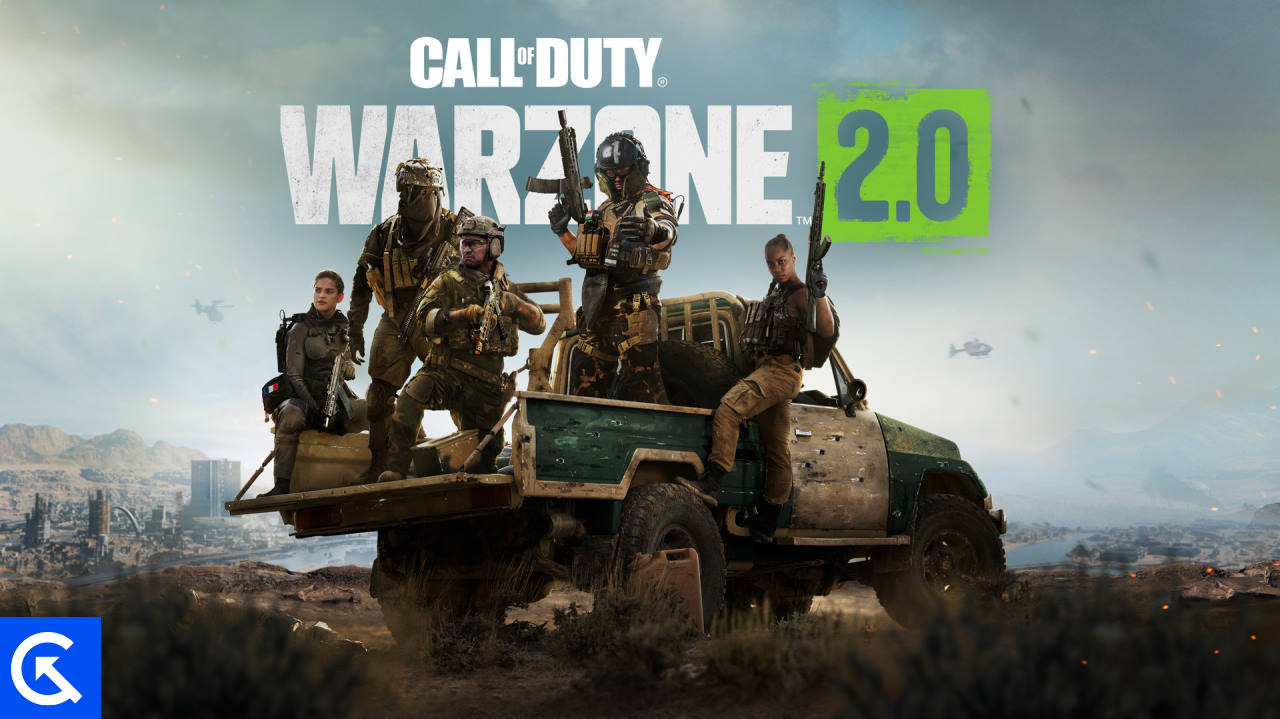 Does Warzone 2 Still Have Plunder Mode?
This is a complete need to know for those wondering whether they will see Plunder Mode in Warzone 2.
As of now, there is nothing in Warzone 2's roadmap about the arrival of a Plunder Mode. But that does not mean that it is entirely out of the question. If there is a demand for it, the developers can incorporate it in future updates.
For now, though, the DMZ mode available for players to play is somewhat similar to the old Plunder Mode. Players here can also collect loot and fight over it among themselves, much like what we get with the Plunder mode. The DMZ mode is more or less similar to the Plunder Mode, and for most players, it should be a good enough replacement for the Plunder mode.
But with due time, if fans have a high demand for a dedicated Plunder mode in Warzone 2, we might see the developers come up with that as well.
Another good news is that from November 28 onwards, Warzone fans can also play the Warzone Caldera edition, which comes with Plunder Mode.
So this is all about the Plunder Mode in Warzone 2. If you have any questions or queries about this article, comment below, and we will get back to you. Also, check out our other articles on iPhone tips and tricks, Android tips and tricks, PC tips and tricks, and much more for more helpful information.