There is nothing new to say more about Roblox online gaming and game creation platform. But while creating a Roblox account, players have to set a unique username for stronger account credentials. Meanwhile, it can also possible that sometimes users may do some mistakes while entering the name or haven't changed the username for a while.
Well, while editing the username, a notification may appear on the screen that your account doesn't have enough Robux. But the common question among Roblox players is that 'Is it possible to change the username on Roblox for free?' You can check out this full article to know more on How to Change Names on Roblox for free.
Human errors are quite common and there is nothing new if we can say that somehow you've made a mistake while entering the Roblox name like spelling mistakes or not entering enough characters, etc. Now, each and every Roblox player should have the opportunity to easily change their account username or password for free of cost. Isn't it? But unfortunately, things aren't the same on the Roblox account as of now. So, without wasting any more time, let's get into the information or steps below.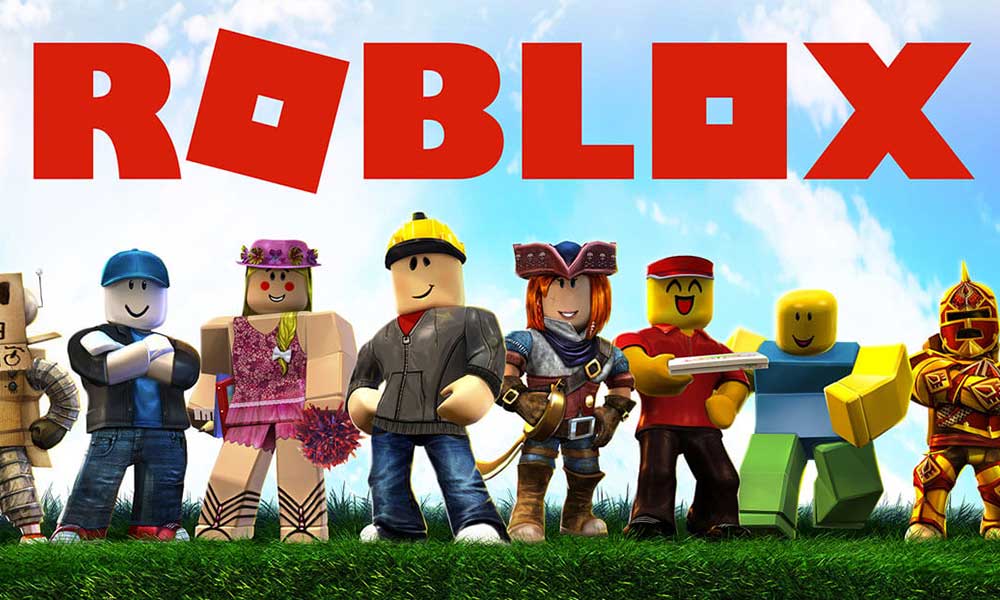 How to Change Names on Roblox for free
To be very precise, Roblox players need to spend 1,000 Robux to change their username or profile name. This is applicable for all the available platforms like PC, Xbox, Android, iOS. So, irrespective of your gaming platform, if you want to change your Roblox name, you have to spend Robux.
Also Read: How to Fix Roblox Keeps Crashing | 2022 Update
Additionally, if you're one of the Roblox monthly subscribers (Premium) at $9.99 then you can easily use the 1,000 Robux (bonus) to change your account username. The Premium subscription pack also includes some other special benefits. Alternatively, you can try earning 1,000 Robux from the gameplay which should gonna take some time and may not be easy enough for most of the players.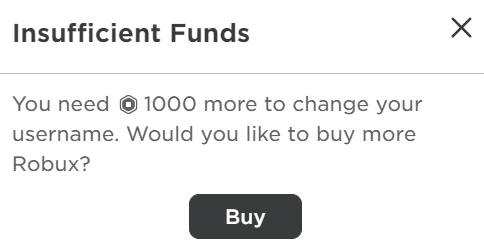 Now, if you've 1,000 Robux on your account, you can follow the steps below to change the account username easily.
Read More: How to Play Roblox on Nintendo Switch?
Make sure to have 1,000 Robux and you're logged in via the Roblox website.
Go to Settings (Tap on three dots icon and select 'More' for the mobile app or click on the gear icon from the top-right corner for browser)
Select Account Info > Click on the Edit button beside the username.
Enter the new Roblox username carefully and re-check it multiple times before confirming.
Now, enter your account password > Select Buy to complete the purchase.
Enjoy!
However, some of the Roblox players try to contact Roblox Support and acts as a parent to change the username for free. But that may require multiple proofs or authentications and result in a profile ban too if found guilty. So, this isn't recommended by us because in that case, you won't be able to use your existing account after a ban.
That's it, guys. We assume you've found this guide pretty useful. For further info, you can comment below.