Over the past weeks, we know that there have been a couple of errors that the players were hit with recently. These errors might mostly be Beard error, something that you're new to and have no clue about. Sea of Thieves is still sort of new in the sea, and it is essential that the developers keep working on improving whatever issues they find. For this, the developers are comprising a list of Beard errors, something that helps you identify the purpose of the error and how you approach it.
One such error that comes under the Bear errors category is the DaffodilBeard error. If you've been seeing this error popped up on your game screen and is left puzzled on what do to from there, this guide is hand vetted for you. So today in this guide, we'll discuss what the DaffofilBeard is and if there is any fix to it. Without any further ado, let's see what is DaffodilBeard error in Sea of Thieves and if there is any fix.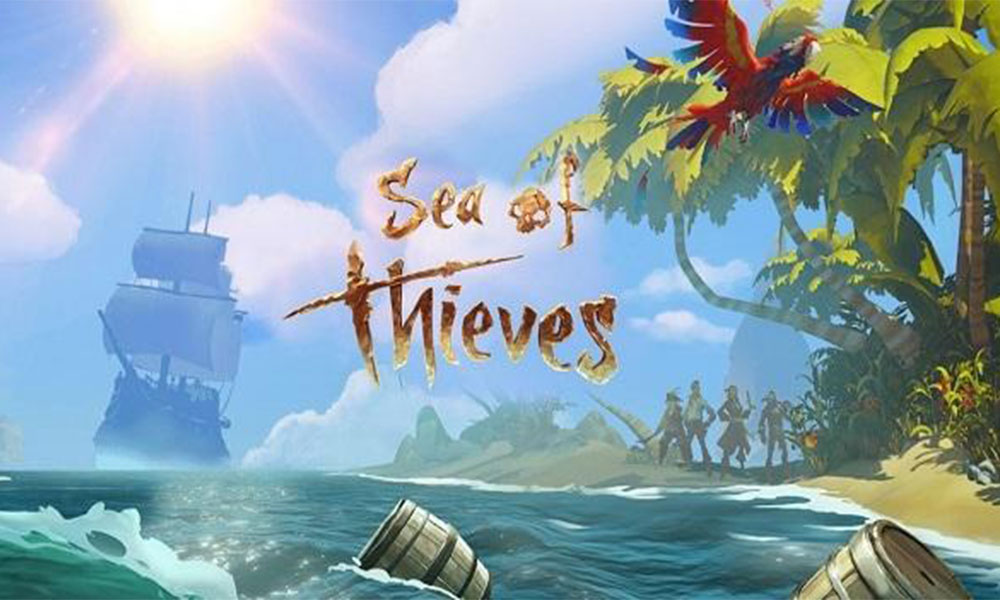 What is DaffodilBeard Error in Sea of Thieves? Is there any fix?
The DaffodilBeard means that somethings is going on with the game's end. This can be server maintenance, server outage, initiating an update, etc. As evident, this error completely surfaces on the developers, meaning that nothing is there to concern you in resolving the issue. So if you're wondering your part in resolving the DaffodilBeard, you actually play no part. You're gonna have to wait until Rare figures out something to get things back to normal.
Summing up our guide, the DaffodilBeard means that there is something wrong with the game's end. This can be many things but ultimately, it comes to a point whether you can do anything to resolve it. The answer is no, you cannot. You simply have to wait patiently until Rare figure things out and get it back to normal. That said, we hope reading the guide above has brought some valuable information and help to you. Please let us know by commenting down below if you have any further queries regarding the same.
Also, check out our iPhone Tips and Tricks, PC tips and tricks, and Android Tips and Tricks if you've got queries for it or want help. Thank you!