Social media allows you to reach, nurture, and engage. You can easily access it via computer, tablet, or smartphone, but your presence on the internet gives others to interfere in your personal life. Nowadays, social media has become part of our life; everyone has accounts on Instagram or Facebook account. But not all of us want to be comfortable with sharing our personal life on this platform.
You need to take some precautions if you didn't want to share your personal information. Many users don't know how to hide their private information. For those users, we have a guide with us on how to hide followers and following lists on Instagram. So without wasting any further, let's get started.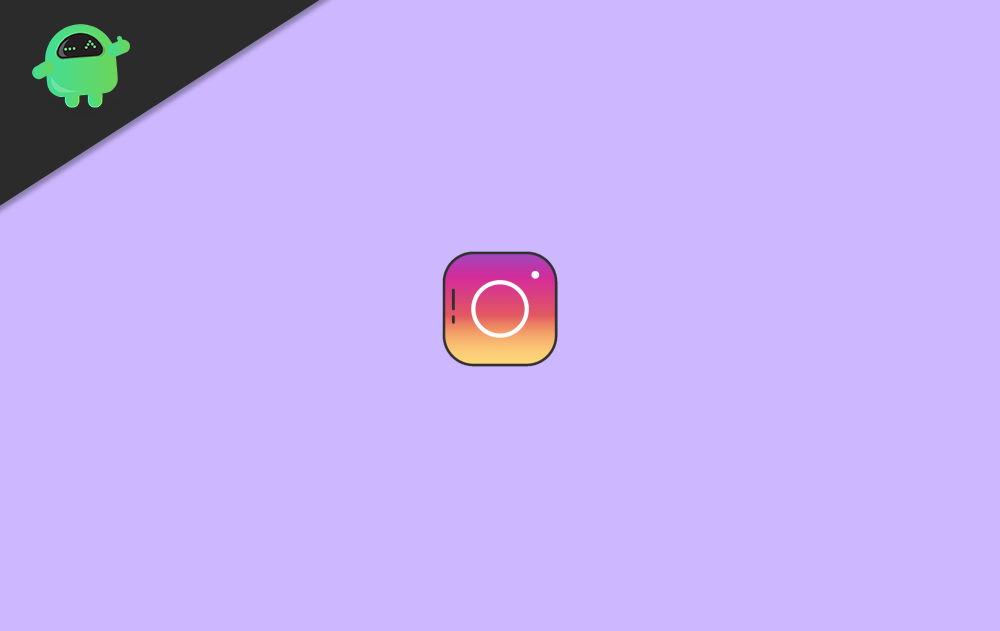 How To Hide Followers And Following Lists On Instagram?
People sometimes don't understand what kind of indentation they leave on the Internet. Knowingly or unknowingly, they share too much information, photos, etc. which is absolutely wrong, and you can't even control who sees what on your Instagram account unless you use a business account or you are a celebrity or social media influencer.
Also Read: How To Stop Automatically Zooming Images in Instagram
Hide Followers And Following Lists
If you are using a normal account, then you should change your account from public to private account in order to hide your visibility on Instagram. To do so, follow the step given below:-
Run the Instagram app on your Android or iOS device and log in to your account.
Navigate to your account section, as shown in the picture.
Now Tap on the three vertical lines.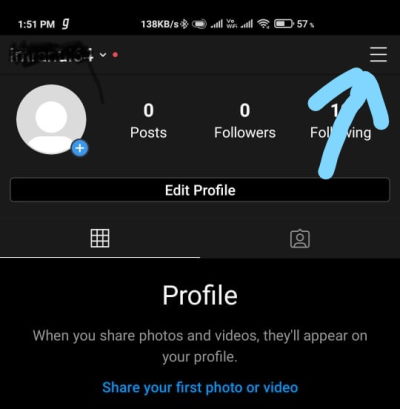 Tap on the Settings button, as shown in the picture.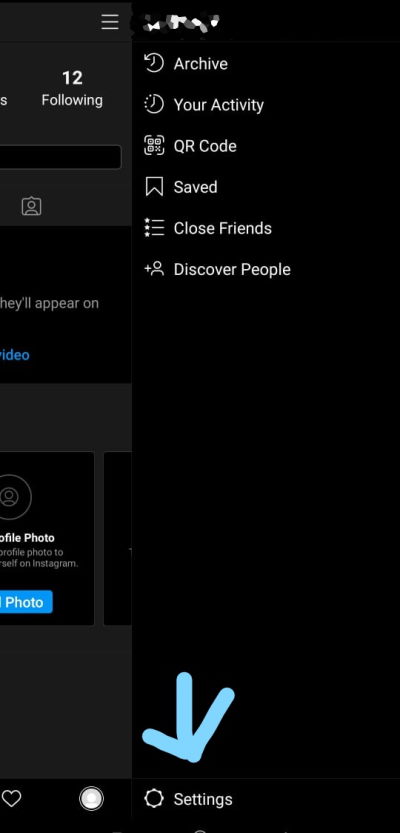 Now go to the Privacy section and tap on the Account Privacy.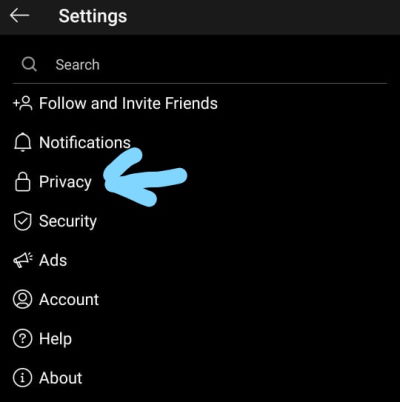 As per your need, you can switch the Private Account button On/Of.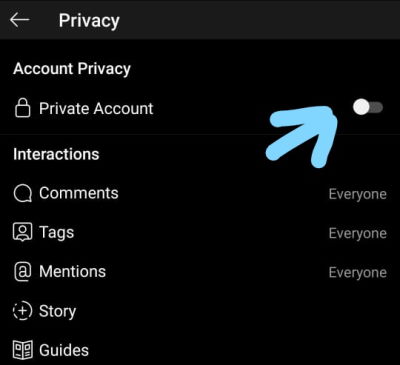 You can use the instruction to change your visibility on Instagram Web also. The private account didn't show your visibility to other users, they have to send you a follow request first, and after your approval, they can see your profile.
Restrict Instagram Account
If you experience certain issues from your followers that force you to restrict their access to your Instagram account. To do so, follow the steps given below:-
Open the Instagram app and go to your profile section.
Tap on the Setting and then go to the Privacy section.
Now you'll see a list under the connection section.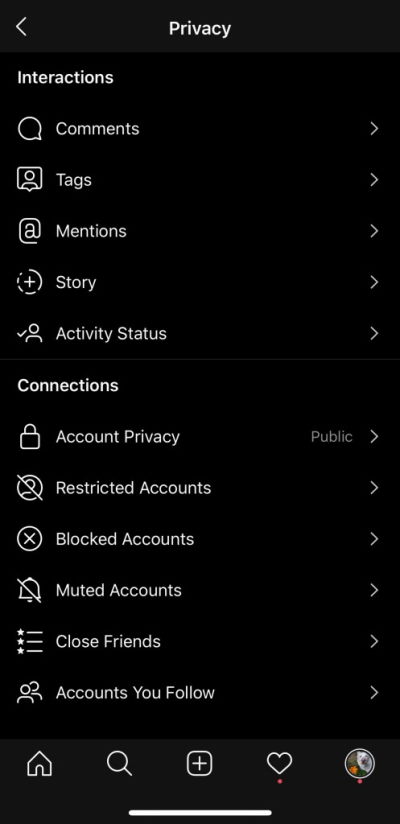 Then you'll see a Restricted Accounts option on the list.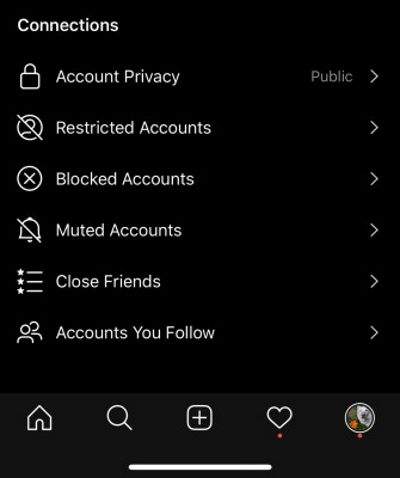 Search the name that you want to restrict. You'll see a Restrict option next to their name.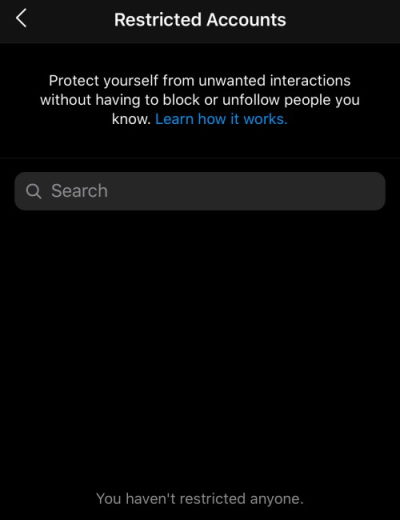 You can Unristrict any account b following the same procedure.
Conclusion
You can only hide Visibility, Restrict accounts, Remove followers, Block an Account, but you won't able to hide the actual number that represents the total followers and followings. It doesn't matter what type of account you are using. You have to compromise in this area on Instagram.
I'm sure Instagram will provide such an option in the near future and provide the users with more control over their accounts. That's all we have for you on How To Hide Followers And Following Lists On Instagram? We hope this guide helped you.