Are you encountering the issue of frequent logouts on your Instagram? In the affirmative, there are a plethora of people who are your companions in the same issue. The issue actually arises for some due to the deactivation of their account. Others are facing it due to the reinstallation of the Instagram application. If you are also facing the issue due to some reasons then you must check the following guide.
Regardless of you are an Android user or an iOS one, you will find some quick solutions in the below guide certainly. Typically, some of the Instagram users are so done with the error saying "There is an issue with your request". It usually persists when they try to log in to their Instagram account. People say that they can log in to their account on others' phones or browsers but not their own phone application. In case, you are also familiar with these issues, then scroll down to check the ways with which you can rectify the issue for sure.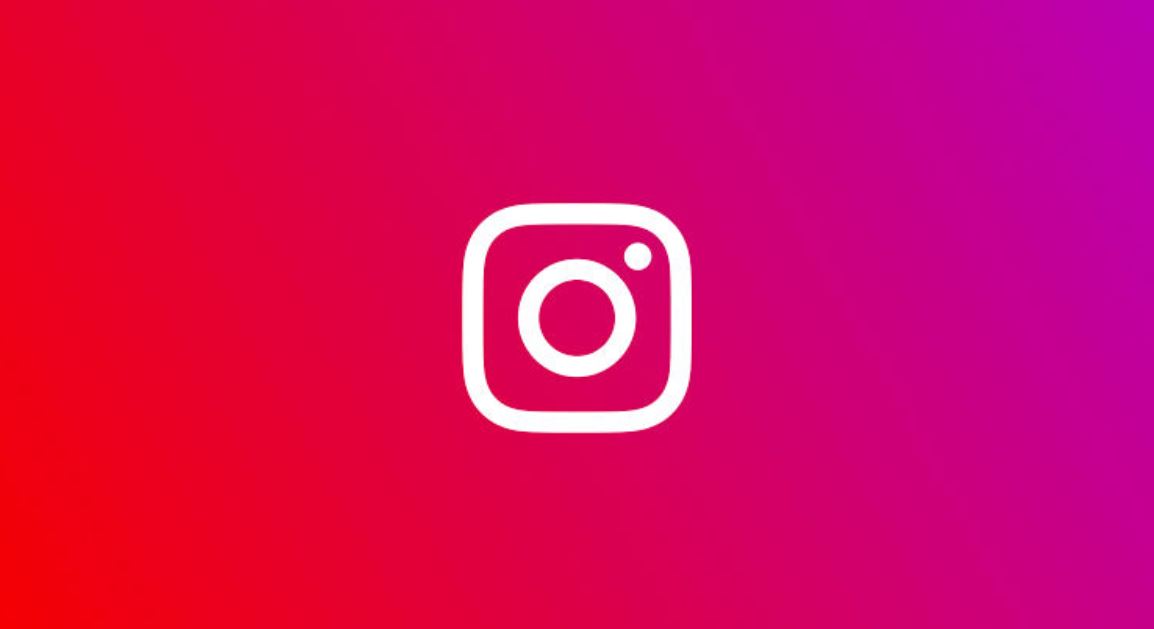 Reboot your mobile phone
The most primitive step to handle the Instagram logging out problem is you need to restart your phone by switching it off first.
Change the network connection
A lot of Instagram users find this tip highly incredible who face a lot of action blocked issue. Amazingly, it works for those too face Instagram login issues. So, all you need to do is switch your network connection either from a Wi-Fi to mobile network or Mobile data to Wi-Fi.
Stop VPN
If you are still unable to login to your Instagram account even after trying the above two methods, then VPN might be causing the issue. Just disable your VPN and then try to log in to your Instagram account. If you use a VPN, then this fix can work for your phone certainly.
Update the Instagram application
Some users face the Instagram logging out issue due to the old version of their Instagram application. In case, you also did the same mistake, then you must check your App Store or Play Store for recent updates and install them.
Clear Cache from your device
Though clearing cache is a very simple task, yet if you do not be regular towards it, you can welcome a plethora of troubles. Here are the procedures to do the same for both Android and an iOS device.
Procedure for Android device
Clearing cache and clearing data are two different terms so; you need not worry, as it won't do any damage to your data at all. Here are a few steps you need to go through.
Access the Settings interface on your Android phone and visit the Apps section or Application Manager.
In the list of All apps, search for Instagram. Click on it.
Press the Storage option above Clear cache.
Reboot your phone and try a login attempt of the Instagram app.
If the issue still occurs, press on Clear storage/Clear data relying on the option available of your phone. With this, your phone will get a fresh interface and allow you to fix the issue.
Procedure for iPhone device
If you use an iPhone, then offloading your application can be the optimal solution for you as it will not cause any data damage. Follow these steps.
Go to Settings of your iPhone device and then access the button saying, General.
Click on iPhone Storage. Go for Instagram.
Press on Offload App.
Reboot your phone.
If you still face the issue, you can delete the application while offloading, after that you can get a fresh application for your device. Make sure you backup your device before opting for the deletion procedure. With this, you will be able to rectify the problem certainly.
Choose a different account to install the Instagram application
Once you are done uninstalling the Instagram application from your mobile phone, you need to choose a different Apple ID or Google Account (For iPhone and Android respectively) to install the application again. If you are an Android user, you need to ensure that you are switching the account in your Play Store too.
Attempt login using your number
If you have linked your mobile phone number to your Instagram account, then this option will be a perfect choice. Rather than choosing an email or username as your credentials, you need to go with the phone number after which you can enter the code received in the message. Login using this method is quite easy.
In case there is no mobile number registered with your Instagram account, you can use the web browser to login after which you can edit your profile to add the number. After saving the changes, you will be able to login with your phone number in the application.
Hopefully, this can give you relief from the issue.
Disable third-party applications
Sometimes the problem occurs to Instagram users when they use the third-party application either to log in to more than one account or to gain followers to their account. In such a case, you need to open your Instagram account through a web browser and then open the Settings option in the Apps and Websites section. Tap on the Remove button attached to apps that are not much beneficial for you.
Make changes to the password
Another method is logging into your account through a web browser or a different device and thereafter changing the password. To do so, you need to open the Settings option first and then change the password. I hope this solution will work for you.
Reset your device
Lastly, if all the above methods do not work for your good, then you can reset your iPhone or Android device. With this, you will confirm the deletion of your files therefore you need to back up your device before your reset it. With this hack, you will surely get the solution to your Instagram logging-in issue. But, all you need to keep in mind is that it will erase all your data, settings, and content, therefore, you must back up all essential data.
Above all, the master tip for you is that you should reset your device only when all of the other methods fail. The issue is that you might not be perfect at backing up your data and can lose some of your important data. Therefore, we suggest you try other methods first, and if all fail, only then you must go for the resetting method.
Also, you might have saved your Instagram account password and username to your application that will cause the logout issue to you. Typically, we do this generally by clicking on the save login details for future use or by choosing to remember a password. In that case, you need to access the account using a web browser and then remove the devices connected to your account. With all this, you will be able to get the perfect solution for your Instagram logging-in issue for sure. If you have any queries or feedback, please write down the comment in the below comment box.