Netflix is the main movie streaming platform for millions of people all over the world, and it is not uncommon for subscribers of this popular streaming service to come across errors from time to time. These errors can interfere with your blissful experience with Netflix. One such error is Error Code M7353. This error usually points to an extension in your browser that is causing trouble, preventing your Netflix from working properly.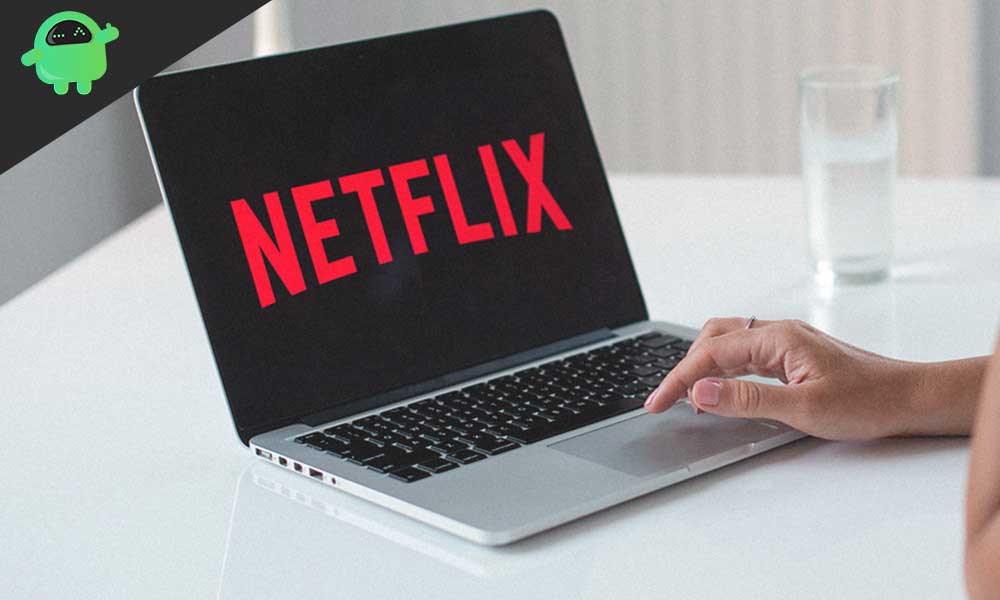 The error appears in different code variations, including "M7353-1269", and it affects both Windows and Mac users. It happens while streaming movies from a web browser, and it can occur due to any of the following reasons:
You're using a private browser.
The Widevine Content Decryption Modules on the Google Chrome browser (if that's what you're using to access Netflix) is not updated or is disabled.
You have run out of storage space on your PC.
Your browser components are not updated to the latest version.
Now that we've listed the possible reasons for this error while trying to stream Netflix on your browser, let's look at the various methods we can employ to do away with the obnoxious error.
Methods to Fix Error Code M7353 on Netflix
Turn off third-party extensions
The first thing you should do is to try to use your browser in incognito or guest mode, and if it's running fine, then a third-party extension may be bye cause of your problem. Open the overflow menu in the top right corner of the browser, click on More tools, navigate to Extensions and Addons, and disable all your extensions.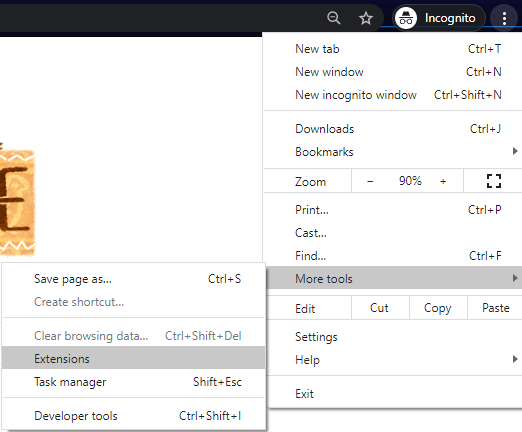 You can also find the Extensions setting page by visiting chrome://extensions on a new tab. When you've done either of these, you can then put them on one by one to find out which exactly is causing the problem. When you fish it out, delete or disable that extension permanently. If you're making use of a VPN to bypass Netflix regions, its extension could be the problem. So, you would need to stop using it and find some other way.
Update your Widevine Content Decryption Modules (Google Chrome)
An out-of-date Widevine Content Decryption Module could be the reason you are experiencing this error, and solving this problem, you should check if there are any updates available, and update to the latest version. You can do that by following the steps below:
Visit chrome://components/ on a new tab in Google Chrome.
Then, look for Widevine Content Decryption Module, check for updates, and update to the latest version.

After updating, restart your web browser and try streaming your Netflix with no hassle.
Turn off other monitors.
Your PC is connected to other monitors could also be a reason for the occurrence of this error. An external monitor or a sensible TV might not support HDCP, so it's preventing you from connecting to Netflix and playing videos properly. So, you should disconnect your computer from any other monitors, and try loading the title again.
Turn off Antivirus or Third-party Firewalls
Antivirus and third-party firewalls play an important role in keeping your computer secure. However, they may unintentionally interfere with Netflix, and the only way to fix this is by updating or temporarily disabling them. You have to first make sure your firewall allows Netflix. You can do this by following these steps:
Launch the Settings app on your PC. You can do that from the Start menu or through Search.
Search for "firewall" in the Settings app and open Firewall & network protection.

Click on Allow an app through a firewall.
Find Netflix and confirm that the checkbox next to it is ticked.
If your firewall doesn't, however, allow Netflix, then you need to update or temporarily disable it. To update, check if there is any available update for your antivirus and if there is, make sure you update it its manufacturers may have already corrected problems causing their product to interfere with Netflix. If there is no available update, try disabling your antivirus and third-party firewalls and then try to stream Netflix. If your Netflix works well, then you should re-enable it and contact the manufacturers to find a solution to the problem.
You should, however, note that this should be done only if you are an advanced computer user because if you configure your antivirus and firewalls incorrectly, it could lead to serious problems for your PC. If you're not, just simply reach out to the manufacturers, and they could help you stop the interference.
Clear Cookies
If you've tried the aforementioned steps and you are still experiencing this problem, then you should clear the cookies. To do this, visit this link; this will automatically log you out of your Netflix account, and as well clears Netflix cookies from your browser. After this has been done, you can then login to your account using your email and password, and try streaming again, it should work well now.
You can also try clearing the info from your browser. Open the overflow menu by clicking on the icon at the top right corner of the browser, click on More Tools, and select Clear browsing data. Then, select Cookies and other site data and click on Clear data to finish the process.
After doing the above, restart your computer and try streaming videos on your Netflix; it should work just fine.