The entertainment industry has reached its peak in the last few years after marking a thorough presence through web series content creation. This has happened thanks to Netflix and other similar e-entertainment portals. These social media have a plethora of exciting movies, web series and whatnot. There is so much scope of entertainment at a very reasonable rate. There are many other flexible and user-friendly features as well. Like, one member from a family can share a Netflix account with the other members with each having their separate profiles.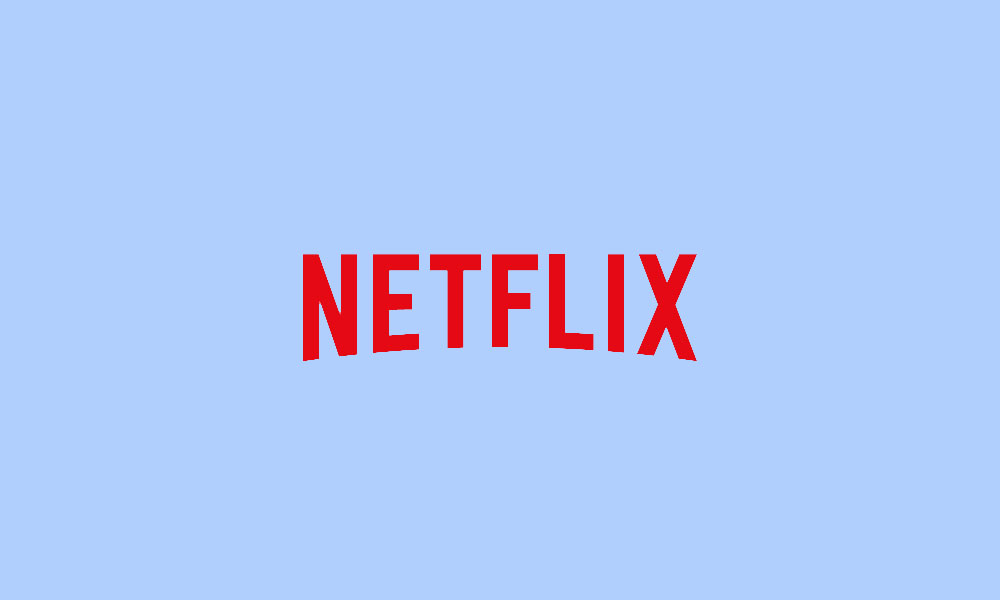 Well, this may have a downside. I mean some people are pretty discreet about what they watch. Besides, everyone get to live as per their own choice. So, these kinds of viewers may feel a bit awkward while sharing one Netflix account with their family members. You don't know if your parents may find out what you are watching on Netflix. So, to fix that issue you can simply lock your Netflix profile.
Related | How to Watch Netflix and Chat with Your Friends Simultaneously
How to Lock Your Netflix Profile using Pin Code
When you lock your Netflix profile, you also reduce the chances of anyone else maliciously accessing or using your profile. In the guide below, I have explained what you have to do to fix the issue.
Open Netflix
Click on your Avatar > Select Account option
Now, you will get to the Profile & Parental Controls
Go to your Profile > click the downward arrow
The first option you get to see is the Profile Lock which is set to off.
Click on Change
To lock your profile, you have set a new 4-digit PIN. Any access to your profile would require to provide the pin.
Now when you go to the homepage, your profile will have a lock symbol under the avatar.
For a better experience, I suggest you close Netflix and relaunch it again.
Tips
Make sure to note down the 4-digit PIN somewhere safe so that you do not lose access from your profile.
So, that' how you can Lock Your Netflix Profile and refrain anyone(including your shared accounts) to know what you watch. We hope that you found the guide interesting. Do check out our other guides on various social media issues.