Many players while playing Modern Warfare 2 and Warzone 2 are getting HUENEME – CONCORD error code. On the screen two option is coming, one is to RETRY which is useless as nothing will happen even if you retry, and the other option is to Go Offline which will make you play the game in offline mode.
The issue is affecting all platform users including PlayStation, Xbox, and PC users. However, this issue is caused mainly due to failed internet issues, but not limited to. In this post, we will explore Call of Duty HUENEME – CONCORD error code and will share some troubleshooting ways to fix the same.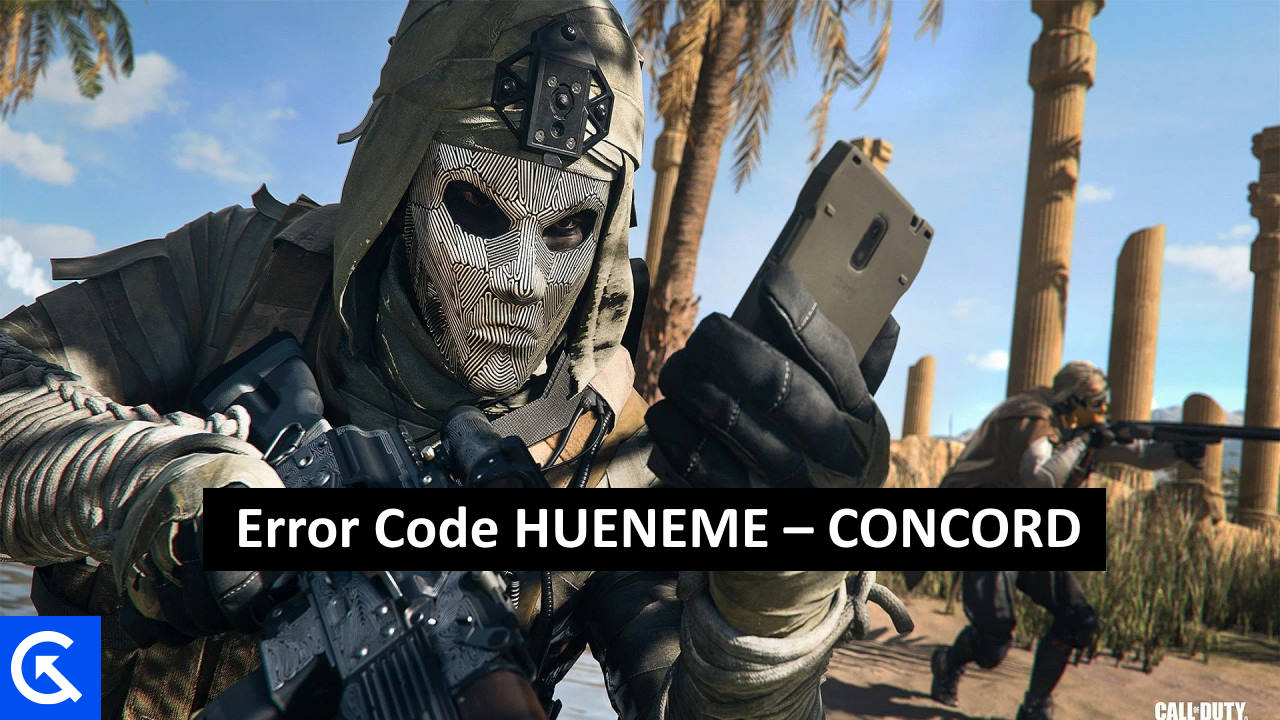 Fix: Modern Warfare 2 and Warzone 2 Error Code HUENEME – CONCORD
There is no probable explanation for this error but still many users on the internet have shared their ways that how they solve this problem. Some of the methods are mentioned below:
Method 1: Check Internet Connection
This error occurs basically when there is a problem connecting to the server and the major cause for that is the internet. So, to solve this problem first check whether you have a stable internet connection or not. Make sure your device is connected to your router.
Method 2: Clear Cache
In many cases, and game files and temporary game cache can lead to this issue. Thankfully clearing cache files is easy as follows:
Also read: Fix: COD Warzone 2 Texture Glitch and Blurry Graphics
For Steam users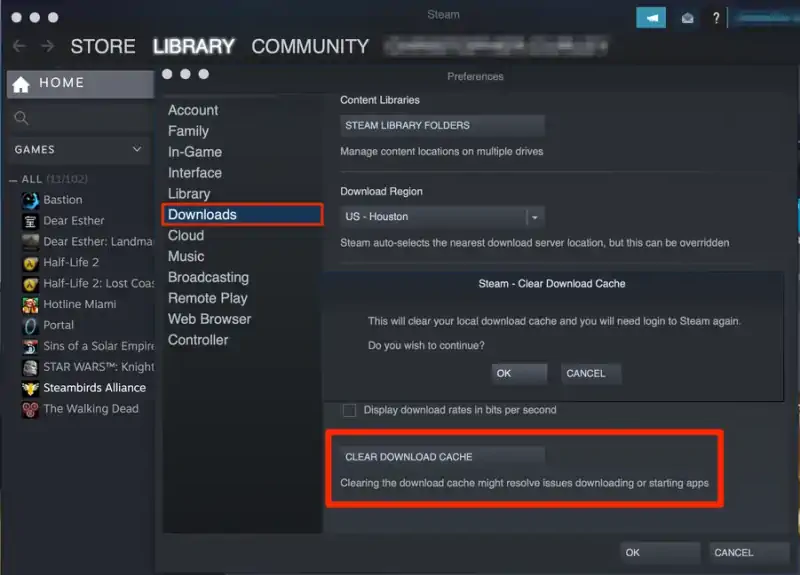 To clear the cache on Steam, open settings and go to downloads. Select the "clear download cache" option. Wait for few minutes to clear the cache and then restart the game.
For Xbox users
To clear the cache on Xbox, go to general settings then select the "full shutdown" option. Then unplug the power cable then replug and turn the console on.
For Playstation users

To clear cache on PS4/PS5, turn OFF and hold the power button for a few seconds until you hear a beep sound. There you will see the option of "Rebuild database or Clear Cache and rebuild database".
Method 3: Check For Latest Updates
Since the issue has been flagged by many users across different platforms, developers have taken note of it and working towards for a fix. So in future, there will be multiple game patch updates that will fix the HUENEME – CONCORD issue. So make sure to keep your game updated to the latest version.
Also read: Best Attachment Loadout for Lockwood MK2 and Lachman Sub MP5 in Modern Warfare 2
For Steam users
Launch the Steam app on your PC, then go to "Library".
Then Right-Click the game in your library and select for "properties". Then Select the "Update" option.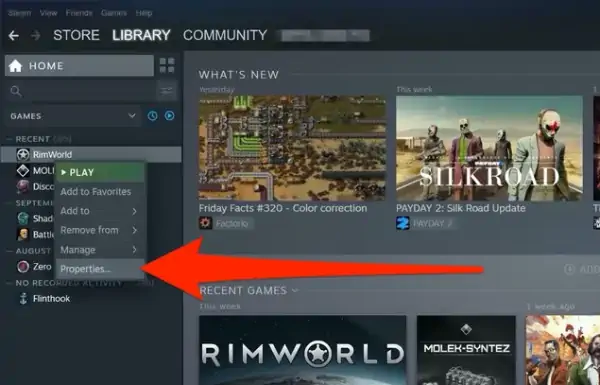 If you want that the game gets automatically updated, select "Always keep this game up to date", else choose "Only update this game when I launch it" option.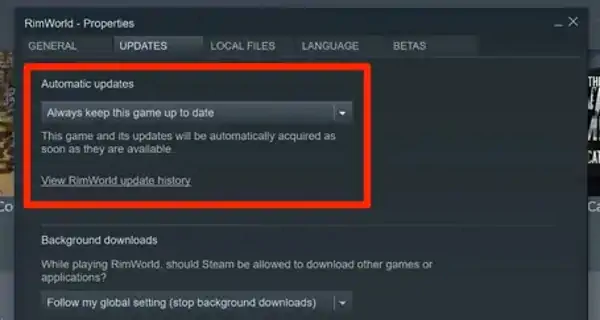 After that Steam will begin the update to the latest version.
3.2 For Xbox:-
For Xbox users
On Xbox, go to the 'My Games and Apps' section of the dashboard. Navigate to 'Manage' and then select 'Updates'. Look here for any potential updates for Modern Warfare 2.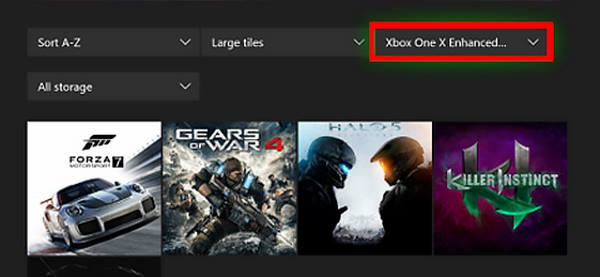 Method 4: Change the region of the account
Sometimes players have their Activision account set to a different place/region than where they are currently residing. To change the location, follow the steps given below:
To change the location of the Activision account, first, log in to your account.
Then go to the profile option and go to the "Basic Info" page.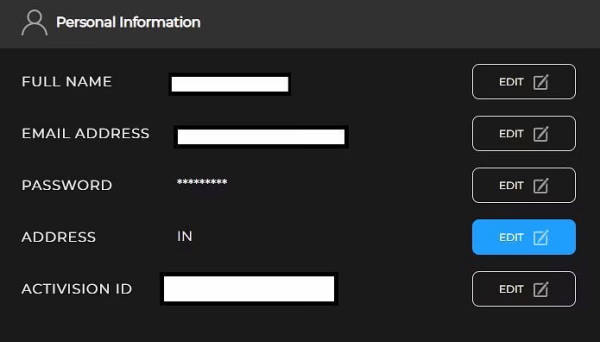 Then change the address to your country if it was set for different.
Method 5: Disable Teredo
Since the issue of HUENEME – CONCORD error is directly or indirectly related to internet connection only, disabling Windows default Teredo IPV6 service will help you fix the issue. The same has been confirmed by many Reddit users across multiple COD versions.
Potential fix for "Hueneme – Concord" error (PC) from ModernWarfareII
Open Windows command prompt and run the following commands:
netsh interface teredo set state disabled

netsh interface teredo show state
Once done, restart your Call of Duty game and see if the issue is fixed.
Conclusion
This brings us to the end of this guide for fixing Modern Warfare 2 and Warzone 2 error code HUENEME – CONCORD. Please note that the issue is caused due to poor or failed internet connection. So make sure to troubleshoot your connection via your internet service provider. If you are still facing the problem then contact the Activision Support team for assistance.