Whether you're using the Nintendo Switch or Switch Lite as one of your primary gaming consoles, it may come across multiple errors or bugs quite often. As Nintendo platform games are fully dependant on online services like Nintendo eShop, connectivity issues with the online services are common just like the Nintendo Switch Error Code 2137-7503.
If you're also facing the same error code while trying to access Nintendo online services and gets failed then you're not alone. Here we've shared all the possible workarounds that should help you out. After receiving such error notices, most affected users may think that they've lost access to purchased games or even their saved game data. But that's not the case.
Fix: Nintendo Switch Error Code 2137-7503
According to Nintendo Support, this error basically indicates that there may a temporary service outage or an overloaded number of active players at the moment who are connecting to Nintendo services like eShop, etc.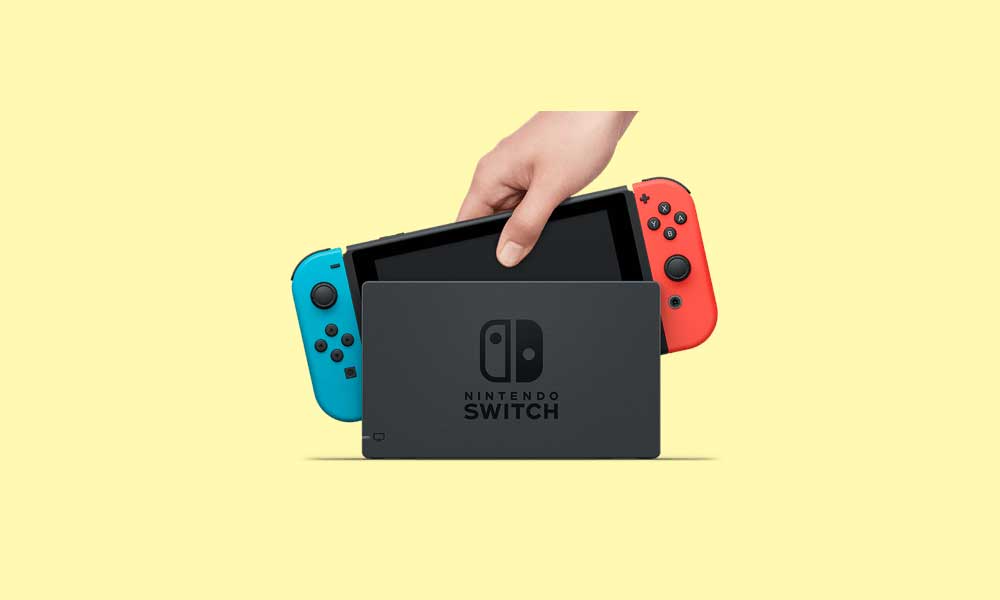 In order words, the Nintendo Switch Error code 2137-7503 appears whenever the console system is unable to access online services like Nintendo eShop. As we all know that during the server outage or maintenance, we'll either have to wait for a couple of hours or so until the problem gets solved or check your network status to ensure that there is no specific issue at your end.
1. Check Nintendo Service Status
It's needless to say that there are multiple error codes that can appear due to the online service connectivity issues apart from the 2137-7503. First of all, you'll need to visit the official Nintendo Server Status page to check the real-time server info. Make sure to select your specific region where you're experiencing such an issue.
2. Check Network Status
If in case, there is no Nintendo Online Service issue present at the moment but you're still experiencing the particular error code quite often then you should re-check your internet connection. Sometimes a slower internet speed or unstable internet connection can cause several connectivity issues with online services.
You can also try switching your Wi-Fi network to a Wired (Ethernet) connection to cross-check the speed or stability. If everything seems fine and you're able to play online games or browsing the internet on other devices then you should contact Nintendo Customer Support for further assistance.
That's it, guys. Stay tuned for more info. You can comment below for further queries.