We can say that the launch of the PS5 console after so much hype or waiting didn't go well for most of the users. Whether you're upgrading to PS5 from the PS4 or directly entering into the PS5 gaming console, the chances are quite high that you may start experiencing multiple issues and the corrupted database issue is one of them. If you're also one of them, you can check out this guide to fix PS5 Error Code CE-109801-9 | Corrupted Database problem.
It's needless to say that most of the newly or exclusively launched PS5 games Assassin's Creed Valhalla, Call of Duty: Black Ops Cold War, Godfall, Spider-Man: Miles Morales, etc are full of bugs and even the PS5 system regarding issues are looking like icing on the cake. According to the affected players, the particular error message appears "Database has corrupted, now rebuilding." along with the CE-109801-9 error code.
In most cases, the Spider-Man: Miles Morales game causes the mentioned issue only if players put on their PS5 console in sleep mode. We have already seen this type of error previously and the only thing you'll need is to don't put your PS5 in sleep mode while playing the game or in the lobby. Therefore, a particular error may not occur. However, there are a few other things we've mentioned below that you should consider.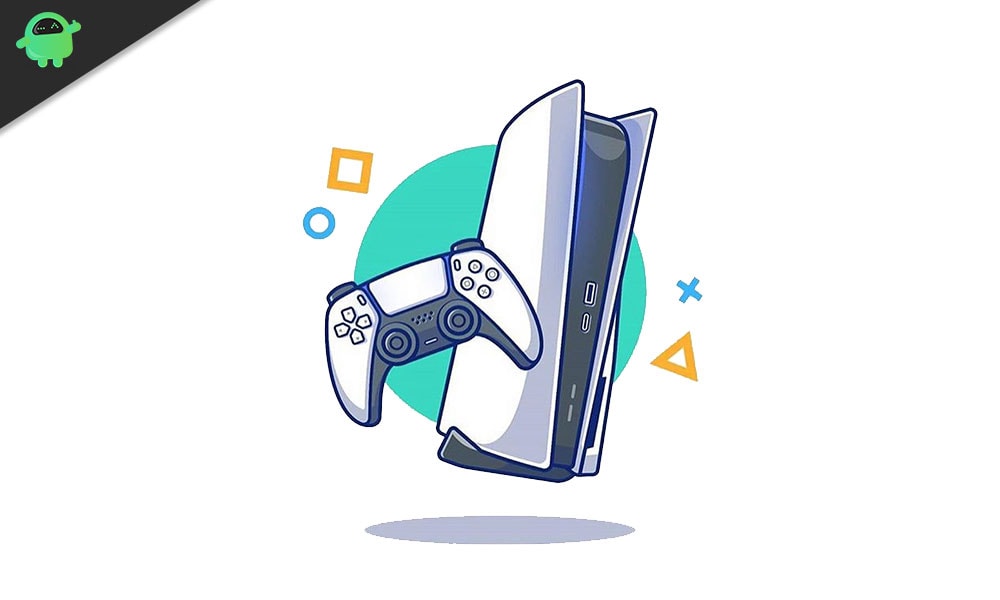 Fix PS5 Error Code CE-109801-9 | Corrupted Database
Apart from the sleep mode issue, there are some other reasons or issues that can cause the corrupted database-related problem on the PS5 console. Whenever players try to transfer data between the PS4 console to PS5 and if in case, the PS5 cable is unplugged then users can also receive the same error code.
Additionally, some of the PS5 users have also encountered the same error whenever they try to change the time zone in the console. Now, if in case, you're getting too many error pop-ups on your PS5 console then you should check out some of the possible workarounds below.
First, make sure to keep your console firmware always up-to-date. There is no shortcut for it.
You should also ensure that all of your PS5 games are updated to their latest patch for optimal performance or stability.
Now, if any of the game downloads are ongoing, make sure to cancel all of them and re-download after a reboot.
If none of the above methods worked for you, try performing the factory reset to your PS5. To do that, go to Settings > System > Reset Options > Reset > If prompted, confirm the task > Wait for the process to complete > Restart your console.
That's it, guys. We hope you've found this guide pretty useful. For further queries, you can comment below.