Though the PlayStation 5 was one of the much-anticipated next-gen gaming consoles, the launch didn't go smooth enough. It seems that more and more bugs or errors have appeared in the way of the users each & every day. Meanwhile, some of the users are encountering the PS5 'Repairing Console Storage' Error for some unknown reason. If you're also one of the victims, check out this troubleshooting guide to fix it completely.
Now, in its initial impression, the PS5 users are getting panicked somehow. Though the 'repair your external drive' error message is concerning, it doesn't affect the internal SSD storage luckily. However, there is no official acknowledgment available from the Sony PlayStation team yet. But we have a couple of workarounds to try resolving this issue.
How to Fix PS5 Repairing Console Storage Error
Keep in mind that these methods aren't useful for every scenario. But you should try at least to avoid the storage error on your screen.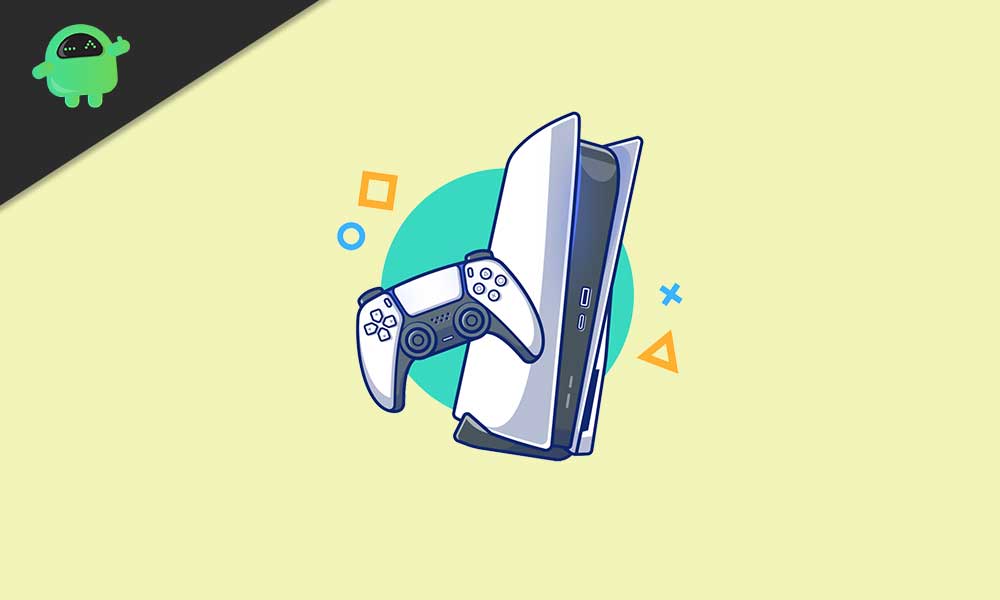 1. Update PS5 Firmware
Make sure that your PS5 firmware is up-to-date to its latest patch version for an improved user experience. The latest patch will also fix multiple bugs or known issues.
If your PS5 system software automatic download is stuck, you can do it manually:
Go to the Settings menu > Select System.
Choose System Software > System Software Update and Settings.
Go to Update System Software > Select Update Using Internet.
Once done, reboot your console.
Finally, check for the Repairing Console Storage error on your PlayStation 5, whether it's appearing or not.
2. Complete Repair Console Storage
Whenever you receive the 'repairing console storage' error on your screen, wait for the process to complete until it reaches 100%. It's necessary to report the error to PlayStation support for further investigation. So, the process may take a couple of minutes, and don't turn off your console during this.
You'll just need to opt to explain the issue and then select the 'Accept and Report' option. This will help Sony PlayStation developers to narrow down the reason and they can quickly release the patch update to fix this error.
However, some of the affected users are reporting that the PS5 console automatically gets turned off after throwing out the particular error. Even while playing the Spider-Man: Remastered or Spider-Man: Miles Morales, users are encountering the repairing console storage error which is too much irritating. Some of the unfortunate players are also getting the same during Call of Duty: Black Ops Cold War.
Meanwhile, several users are having the issue even while browsing the PlayStation Store reported on the PS5 subreddit. It's also worth mentioning that if you're getting storage errors randomly then you should contact PlayStation Support for further assistance and insist they repair or replace the storage under warranty also.
That's it, guys. We assume this guide was helpful. If you've any other queries, let us know in the comment below.