You may be gaming Sea of Thieve hardcore or might've spend your savings and effort on the game but when any of the Beard error pops up, the game will leave you puzzled. Sea of Thieves, despite its beta and testing, it still a fresh game, and players will encounter many errors while on their voyage. For this reason, the developers have come up with a list of Beard error, something that tells you what the error is about, how long it lasts, or if there is a fix.
One such error in Bear errors is the FishBeard error. If you're also a pirate hit with this error and don't know what to do about it, you've come to the right place. In this guide today, we'll take you through what the error is about and whether you can do anything at all to fix this error. So without any further ado, let's see what is FishBeard error and if there is a fix in Sea of Thieves.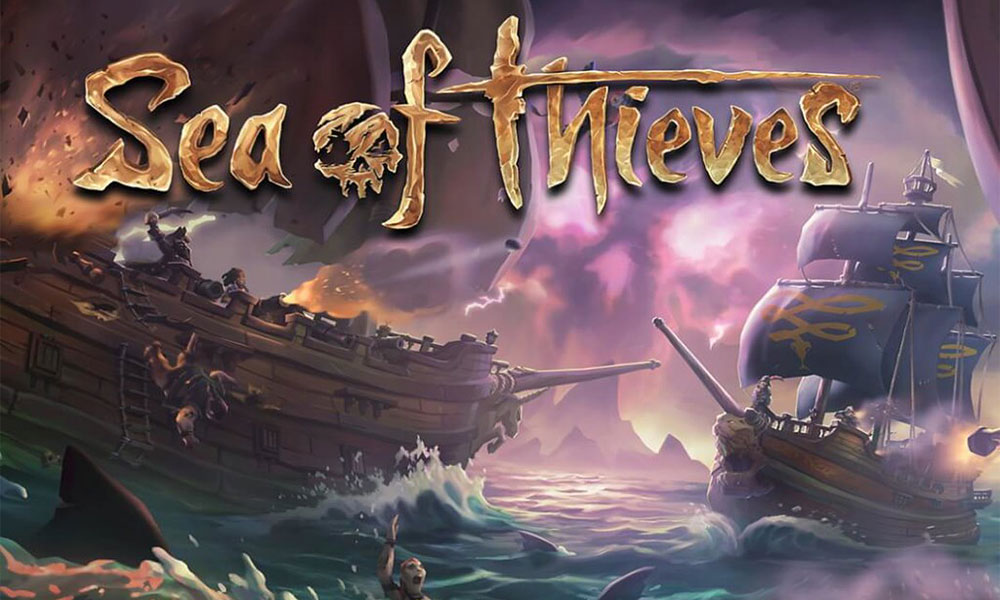 Sea of Thieves: What is FishBeard Error? Is there a Fix?
The FishBeard error surfaces on the servers of Sea of Thieves. This means that the issue occurs due to some reason from the game's server. If you're wondering about a fix to the FishBeard error, we're afraid that there is nothing much you can practically do about this. Since this error comes from the servers only, you cannot really play any role in fixing it but to wait with patience until Rare sort things out.
Summing up our guide, we now know that the FishBeard error pops up due to some reason existing in the game's server. As for solving this error, there is actually nothing you can do so resolve the FishBeard error. All you can do it approach this in patience and wait until Rare sort things out. That said, we hope reading the guide above has brought some valuable information and help to you. Please let us know by commenting down below if you have any further queries regarding the same.
Also, check out our iPhone Tips and Tricks, PC tips and tricks, and Android Tips and Tricks if you've got queries for it or want help. Thank you!