Spotify is one of the best music streaming services. Users can listen and discover thousands of songs from a vast library of Spotify. Spotify is available for all the platforms. Only a few other music players can match the quality and service of Spotify. It has the best user-friendly interface, and it is easy to use. Well, it is a well-optimized and well-managed app, but we have seen some users facing issues in launching the Spotify app in and complaining about Spotify won't open in Windows 10.
Now, Android or iOS users never faced such issues, but it happens in windows 10 sometimes, so here we are providing you with some methods to fix Spotify won't open issues in windows 10 anymore. By using the methods, we provide you, you can fix the Spotify app, and you will not face any problems in opening it.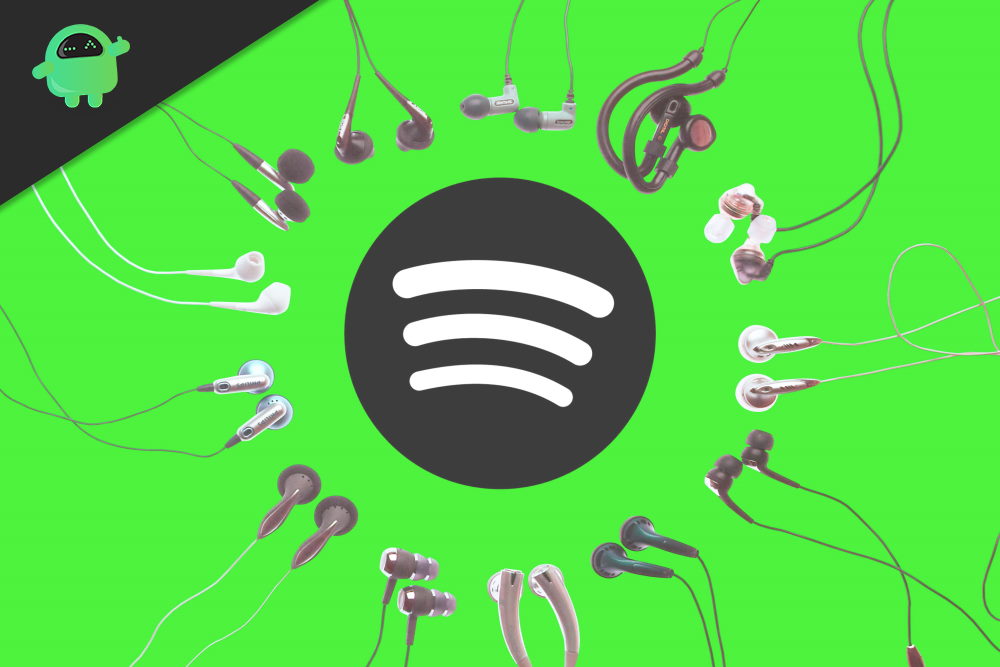 How to Fix Spotify won't open in Windows 10
There are numerous ways to fix Spotify won't open in Windows 10 issue. Most of the time, the issue arises due to a lack of RAM or temporary PC freeze. Down below are possible solutions to fix the problem on your end.
Solution 1: Restart your PC
This is the most basic solution, but it works most of the time. It is a good idea to resolve this problem without doing this much. Just press alt + f4 and choose the reboot option. Wait for your pc to reboot and then launch the Spotify app.
Solution 2: Uncheck the Hardwear acceleration
If your Spotify app is launching and then it crashes, then you can try this method. As soon as Spotify opens, click on the 3 dots on the upper left corner of the interface. After that, click on the View option and after that uncheck the Hardwear acceleration option. this will do the job as many users claim that this worked for them.
Solution 3: Relaunch and reinstall The Spotify app
Open the Spotify app and close it and again open it. It is too basic, but it works sometimes, and if it doesn't, then you need to reinstall the app.
To reinstall the first search, Uninstall or remove a program term in the search menu or use Cortana for it. Open the uninstall window and search for Spotify. Once you find it uninstall it. After that, install the app again and launch it.
Solution 4: Force Stop Spotify app using Task Manager
Sometimes the app doesn't close and runs its services in the background even after the user closes it. When users re-launch, the app Operating System gets confused because, on the one hand, you launched the app, and on the other side, according to windows, the app process is already running. This creates errors and app crashes. To solve this, you need to use Task Manager.
Press Ctrl+Shift+Esc, this is shortcut keys to launch task manager. After the window of task manager appears to look for all running services of Spotify under the Process Tab. When you find any running service of Spotify right-click on it and click on End Task option to kill that Process. Once you are done with this Process, relaunch the Spotify, and it will work.
Solution 5: Update your drivers
Sometimes errors occur because of driver compatibility. To fix this, you need to update your audio drivers. You can use Google to search for the latest Audio drivers. Once you get them, download it and double click to install. Once you update or install the latest audio drivers. This will make your app work. We recommend you to download drivers from official sources only and not to use any third-party site.
Conclusion
To sum up, you can use any above-mentioned method to fix the Spotify won't open in the window 10 issues. If the problem still persists, you can always contact the Spotify customer support, and they will provide you with a permanent solution. Most of the time, your problem will be fixed using these methods, and you can enjoy unlimited music.