Naughty Dog's title The Last Of Us has received a warm welcome from survival game players worldwide. And all of them are now eagerly waiting for the third title in the series, The Last Of Us 3. Ellie's story after the second title is still nowhere close to complete, and the developers have to give us an ending.
But what could be the release date for The Last Of Us 4? And on which platforms will the game be released? We will try to answer these questions in this article to the best of our knowledge. So without any further ado, let's get into it.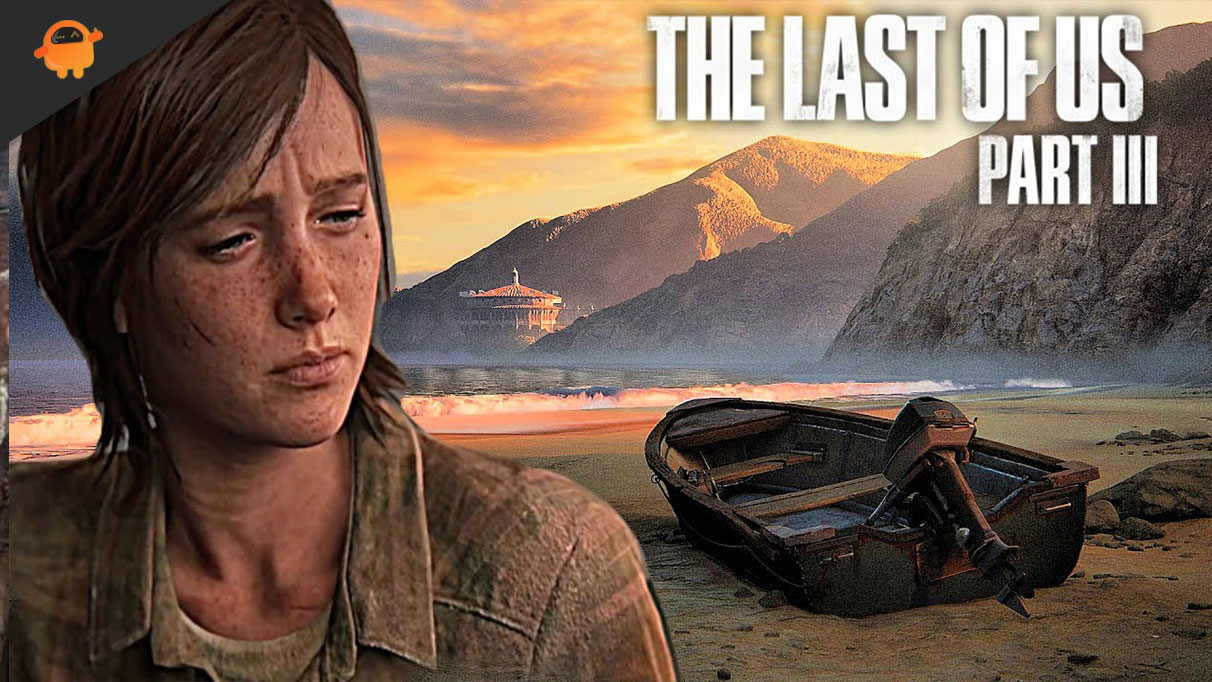 The Last Of Us 3 Release Date:
Director Neil Druckmann announced in a podcast in April 2021 that he and Halley Gross are working on the game. He stated they have a rough outline for the game and where it is headed, but he did not say anything about s potential release date. So we can expect that The Last of Us 3 is in its pre-production and pre-development stage, and currently, the creators are only focused on what they want to give their audience with the upcoming third title of the series.
Judging by the time it took for the creators to create the previous "The Last Of Us" title, we can expect Naughty Dog to at least take the time of a PlayStation console's lifecycle. That is, by the time the third sequel of the title becomes available, we could have the PS6 on our hands.
On which platform will it be released?
The title will surely be released for PS5, possibly PS6 as well. For PS4, it will depend on the time for the game to come to the market. If it takes a while, we could see the title only coming to PS5 and PS6. Xbox One users can also expect to get this game on their hands. And PC users will undoubtedly get a version of their own.
Now for Switch users, the situation is a bit tricky. Unless Nintendo releases a pro speced version of the Nintendo Switch we are currently using, we don't see this title coming to the vanilla Nintendo Switch at all.
So this is all about The Last Of Us 3 possible release date and where it will be released. If you have any questions or queries about this article, comment below, and we will get back to you. Also, be sure to check out our other articles on iPhone tips and tricks, Android tips and tricks, PC tips and tricks, and much more for more helpful information.