Maybe you're looking for some bit of entertainment for the weekend, or you have a day off and you want to consume yourself a dose of entertainment. Whatever it that you need, it is best that you prepare yourself for the best rather than wasting time skipping through movies, or surfing the web, hoping to find the best dose of entertainment you can watch.
This is why we're cooking up this article, compiling the 10 best suspense movies on Netflix. If you have your need filtered down to this genre, then this article will certainly hook you up with a few movies that are worth your time watching. Now that we're near to the point, let's stop bragging away and look right at the 10 best suspense movies on Netflix.
10 Best Suspense Movies on Netflix
1. Sweetheart (2019)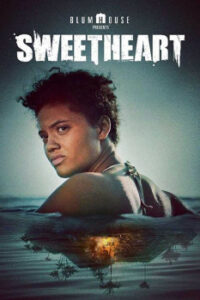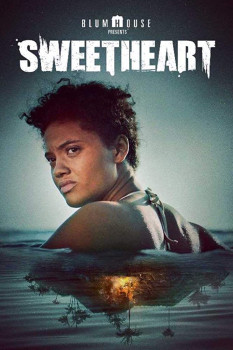 This 2019 film, Sweetheart, is ultimately a horror and thriller-packed piece of entertainment. Directed by Justin Dillard, Sweetheart is the right suspense movie with which we can kickstart our list. Getting shipwrecked and struggling to escape won't seem that bad. But things get worse when the survivor in this film is on an uninhabited island where she meets a malevolent force that appears at night. It's thrilling to watch how she manages to survive and keep the bad force at bay.
IMDb = 4.8/10
Rotten Tomatoes = 39%
2. Bad Genius (2017)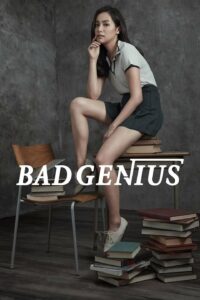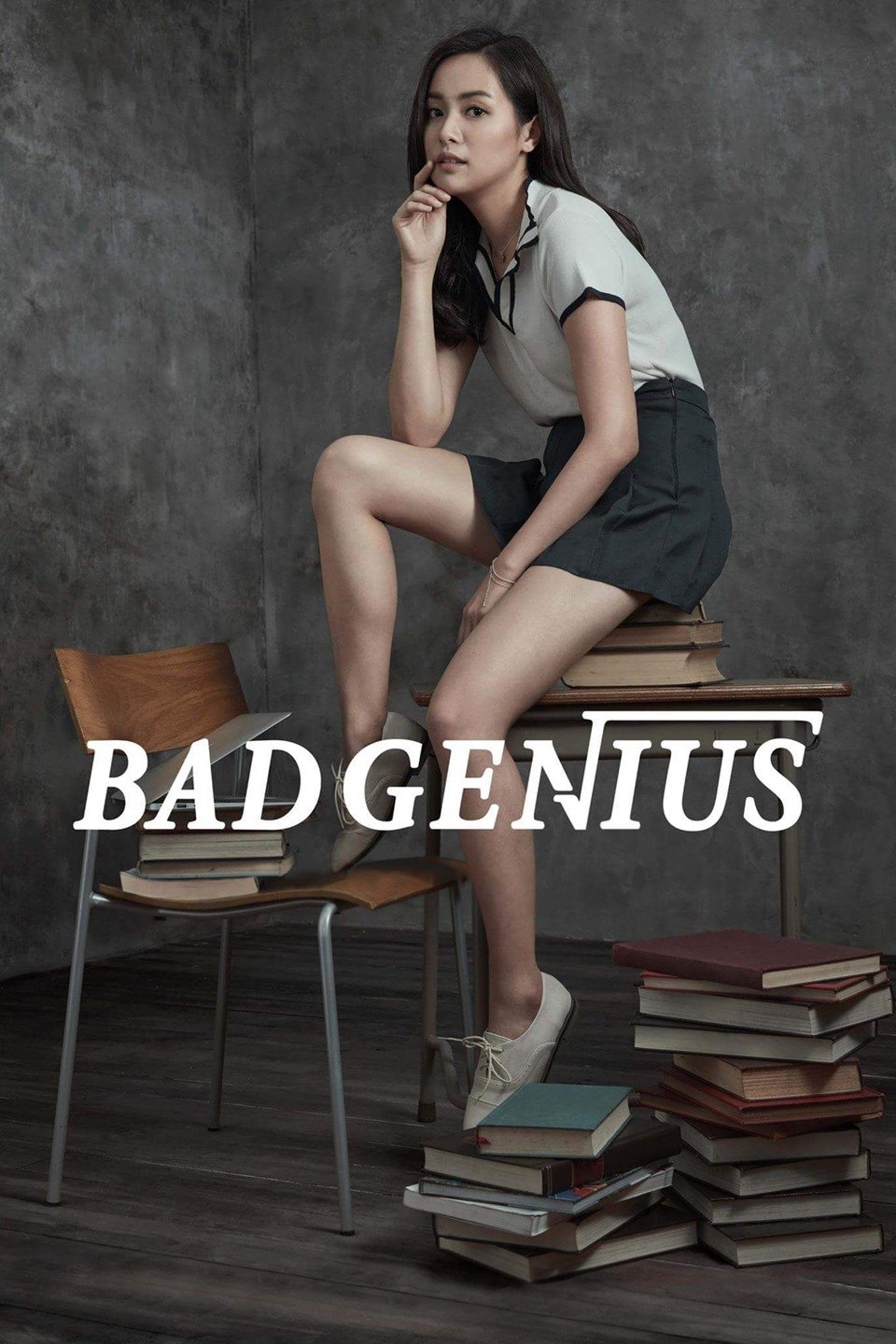 Directed by Nattawut Poonpiriya, Bad Genius is a thriller/heist film that's sure to give you some bits of surprising elements. To start with, Bad Genius is all about high school students. The film portrays a group of high school students who are actually pretty good at cheating. So, they decide to charge money from other students for providing them with elaborative methods that'll help them cheat. This movie is one of those that have a 100% rating on Rotten Tomatoes so it's worth watching.
IMDb = 7.6/10
Rotten Tomatoes = 100%
3. Double Jeopardy (1999)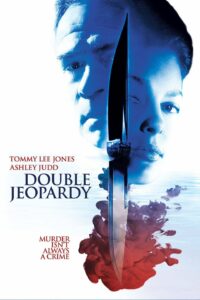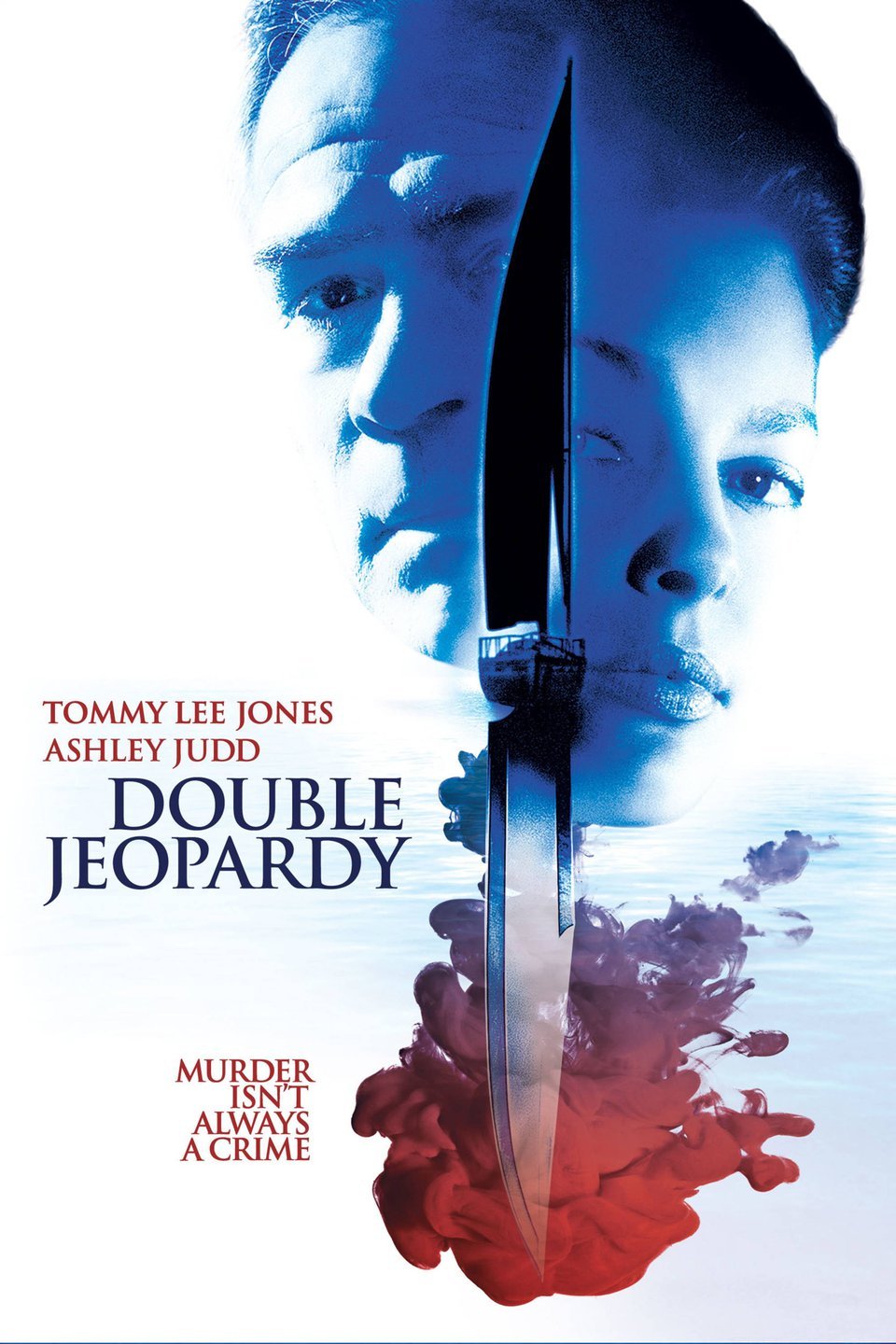 Double Jeopardy is a Crime/Thriller movie directed by Bruce Beresford, and this one's packed with an intense level of suspense elements. The movie revolves around a woman who was framed for her husband's murder. During her life sentence for 6 years, she finds out that she's still alive and decides to find out the truth behind the incident. Upon her release, she embarks on a new journey to finding her son and the truth.
IMDb = 6.5/10
Rotten Tomatoes = 27%
4. Bird Box (2018)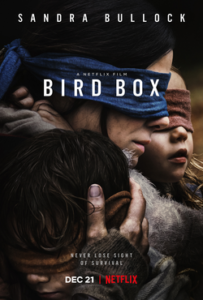 Bird Box is another suspense move in our list that falls under the Horror/Sci-fi genre. It is directed by Susanne Bier, starring Sandra Bullocks as Malorie Hayes. The movie revolves around a mysterious entity that hits the world, which has the capability of wiping out anyone who goes out with naked eyes. To survive, they need to travel and stay blindfolded. To escape the mysterious and killing entity, Malorie and her children set out through the woods, hoping to find a place of sanctuary. What intensifies the thrilling element of the movie is that they do the entire thing blindfolded!
IMDb = 6.6/10
Rotten Tomatoes = 63%
5. Sleepless (2017)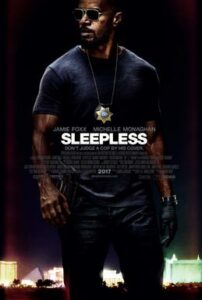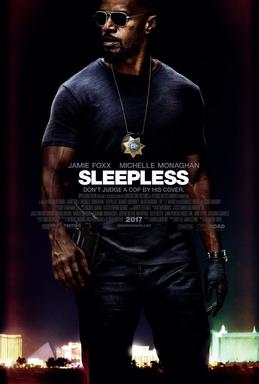 This is an Action/Thriller movie directed by Baran bo Odar, starring Jamie Foxx as Vincent Downs. He acts as a corrupt police officer in Las Vegas, who goes out and steals a shipment of cocaine with his partner from the entrepreneur Stanley. To make things even, Stanley sets out and kidnaps Downs' son. Downs is now in the rush to get his son back and the movie is a good, classic thriller to watch.
IMDb = 5.6/10
Rotten Tomatoes = 25%
6. Extraction (2020)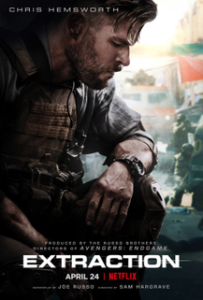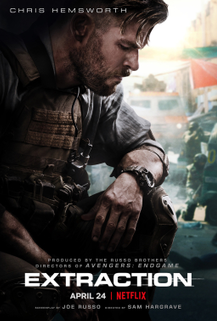 Extraction is a thrilling Action/Adventure movie directed by Sam Hargrave, starring Chris Hemsworth as Tyler Rake. Tyler is a former soldier turned mercenary who is hired to take on a risky mission. He is to rescue the son of an imprisoned drug lord from Bangladesh. But amidst the town of weapons and drug lords, the mission gets quite impossible and riskier.
IMDb = 6.7/10
Rotten Tomatoes = 68%
7. I Don't Feel at Home in This World Anymore (2017)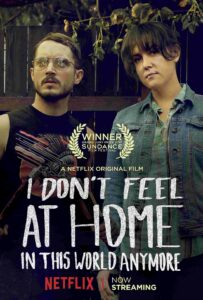 This is a Crime/Drama film with plenty of suspense elements, directed by Macon Blair, starring Melanie Lynskey as Ruth and Elijah Wood as Tony, Ruth's weird, karate-obsessed neighbor. For most of the opening part, the film revolves around Ruth who has had enough with the a**holes in the world. One day, her house gets robbed. So she sets out to find out and confront the robbers with the help of her neighbor Tony. While they embark on the adventure, they find out that they're up against a group of dangerous criminals.
IMDb = 6.9/10
Rotten Tomatoes = 89%
8. Salt (2010)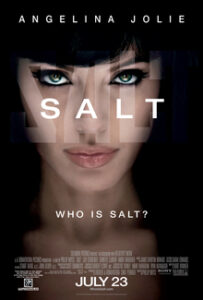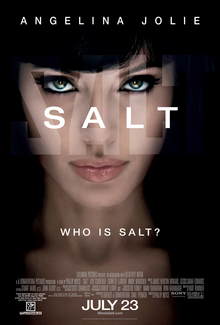 Salt is a 2010 Action/Mystery movie directed by Phillip Noyce, starring Angelina Jolie as Evelyn Salt. In the movie, Salt gets accused for planning the Russian President's assassination. As she is being hunted, she sets out on the run in a haste to clear her name. The lead role was initially meant for Tom Cruise but the script was rewritten with a female protagonist when Angelina Jolie came in.
IMDb = 6.4/10
Rotten Tomatoes = 62%
9. Blue Ruin (2013)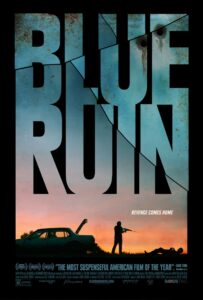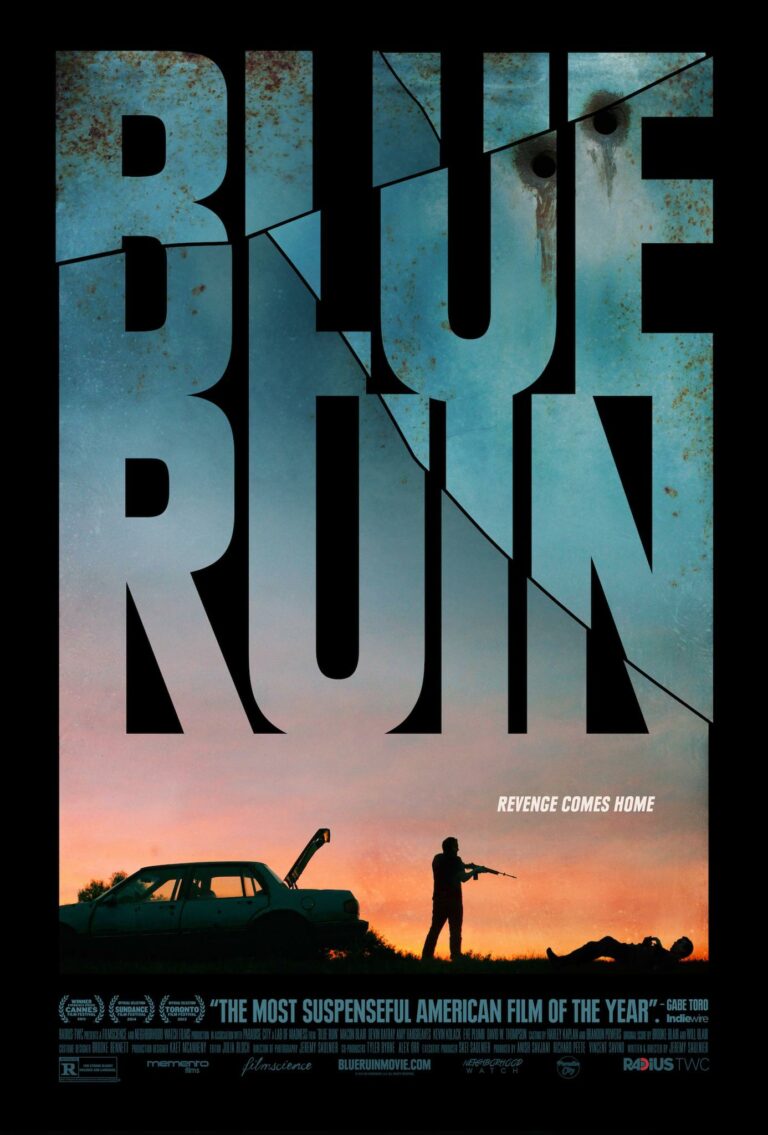 Blue Ruin is a Thriller/Crime movie under the direction of Jeremy Saulnier, starring Macon Blair as a vagrant named Dwight. The film starts off as he knows about the brutal murder of his parents. He, later on, finds out that the murderer was released early and he embarks out to his hometown to seek revenge. However, the movie later takes a turn and returns us with a message that revenge and violence aren't meant to find satisfaction.
IMDb = 7.1/10
Rotten Tomatoes = 96%
10. The Ghost Who Walks (2019)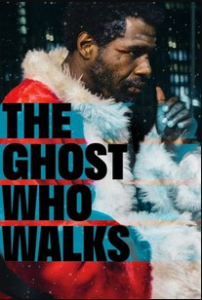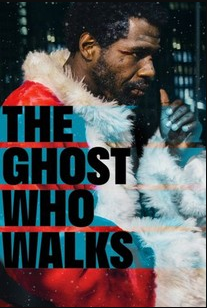 The Ghost Who Walks is the last piece of suspense movie to close off our list. This movie is directed by Cody Stokes, starring Garland Scott as a criminal in the movie. The movie revolves around the life of this criminal, who goes about and exchanges information about his boss. In exchange, he gets an early release from prison and sets out to his family in the hope of becoming a good father that he never was. However, along his way, he now has to deal and survive from the gangsters that he ratted out on.
IMDb = 5.2/10

As we're through with the 10 best suspense movies to watch on Netflix, it is up to you to fix the movies that you wish to watch. Although there are plenty other movies that can fall under this list, these are, for now, the 10 best of those. That said, we hope reading the article above has equipped you with some bit of information. Please let us know by commenting down below if you have any further queries regarding the same.
Also, check out our iPhone Tips and Tricks, PC tips and tricks, and Android Tips and Tricks if you've got queries for it or want help. Thank you!