Elden Ring is one of the newly released action role-playing video games that has been developed by FromSoftware and published by Bandai Namco Entertainment. Although this souls-like dark fantasy title has already received positive reviews, it has multiple issues or bugs that we can't deny. Some reports are coming out that the Elden Ring multiplayer lag, latency, and rubber-banding issues have become quite common among players recently.
Now, if you're also one of the victims to encounter such an issue, then it's always recommended to check for possible workarounds whatsoever. It's quite frustrating for affected Elden Ring players to encounter several issues while playing the multiplayer mode. Sometimes damages won't get registered, and sometimes blocks won't successfully counter attacks. With a higher amount of lags and rubber-banding, in-game controls become useless.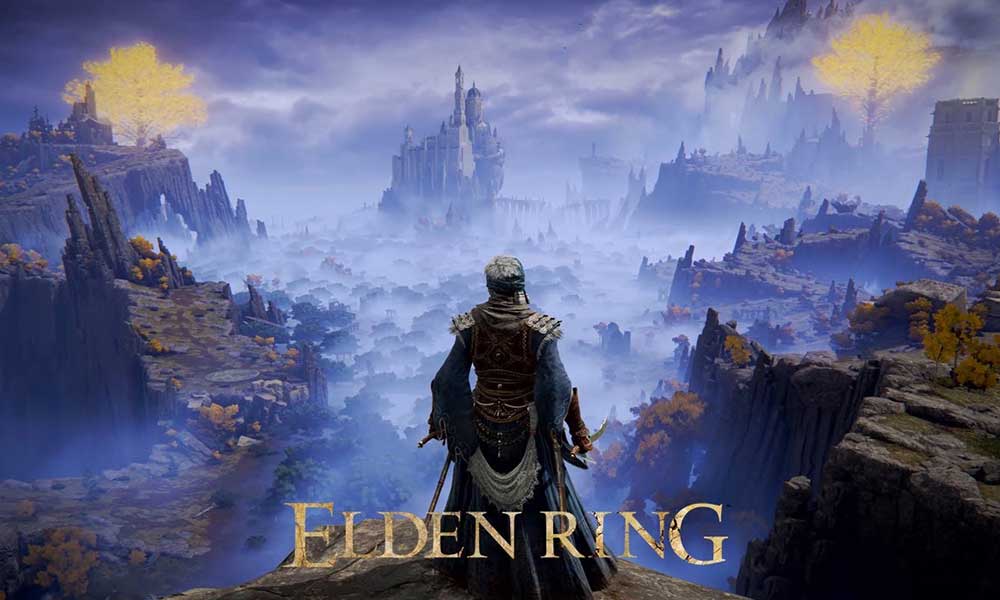 Fix: Elden Ring Multiplayer Lag, Latency, and Rubber-banding
If you're playing Elden Ring for a while then you should have known the in-game controls have mechanics something like Parry and dodging which are purely based on timing. While performing such controls requires minimum lags or internet latency whatsoever. However, if you're unfortunate enough to face multiplayer lags or rubber-banding, or latency then you don't need to worry about it. Just follow the steps below to fix it.
1. Try invading a different world
First of all, you should try invading a different world if you're getting a poor connectivity or latency issue. Otherwise, the latency issue can bring lags and rubber-banding no matter which device you're using.
2. Make sure your internet connection is stable
You should check whether your internet connection is stable or not. Sometimes having poor internet bandwidth can cause a lot of download and upload speed. Obviously, it'll lead to stability issues and you won't be able to get into the multiplayer matches properly or face multiple issues like lags.
3. Switch your internet connection
It's also recommended to switch your internet connection from wired (ethernet) to Wi-Fi or vice versa because you can simply know whether there is an issue with your specific internet connection or network. However, keeping a wired connection for streaming content and playing online multiplayer games is recommended always.
4. Check Twitter Handle
Finally, you can also keep yourself up-to-date by visiting the official @EldenRing Twitter account for any kind of latency or lagging issues. Here you can easily get all the real-time info about Elden Ring issues or updates whatsoever.
That's it, guys. We're assuming this guide was helpful to you. For further queries, you can comment below.