Did you get Windows 11 update? If so, then most probably you are wondering why there are some features missing in this new version of Windows. Actually, they were not exactly missing. But, yes, the cornerstone features of Windows are still there. But, you just need to find them. Now, users cannot find one of the most famous and useful features in Windows 11, i.e., Hibernation.
Hibernation is a great feature for us as it will allow us to start working from where we leave it. Okay! Let's make it more simple, as we know our PC automatically gets into sleep mode when for a long period leave it on in order to save power consumption. It's good for our PC, right? Of course, it is good for our PC, but there's a catch if it goes into sleep mode, and in case you accidentally switch off your PC, then the work that you didn't save will be lost. That's the reason why people choose Hibernation upon sleep mode.
If you use the Hibernation mode, then you don't need to compromise with your unsaved data, even if there is a power cut. So, nowadays, many users are unable to find and enable the Hibernation mode due to a change in UI with Windows 11. But, now no need to worry as in this article we will explain the same. So, now without wasting more time, let's jump together into the guide and see how to do this.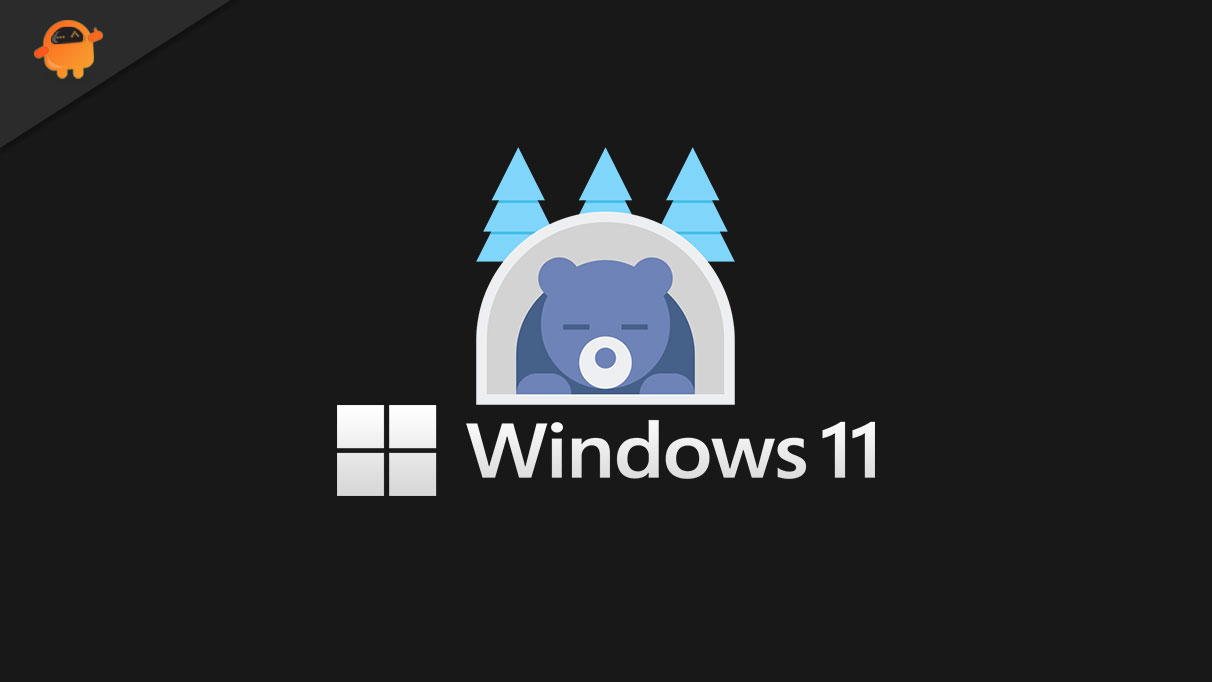 How to Enable Hibernation Feature in Windows 11
You must follow these methods if you are looking to enable the Hibernation feature in Windows 11. So, make sure to follow the guide step-by-step.
#1Method: Using Command Prompt
First of all, launch the cmd prompt window. For this, click on the Search bar icon and search for cmd. Then, select the appropriate one and click on "Run as Administrator " from the search result ".
Now, in the cmd prompt box, type the following command and hit the enter key.
To Enable:
powercfg.exe /hibernate on.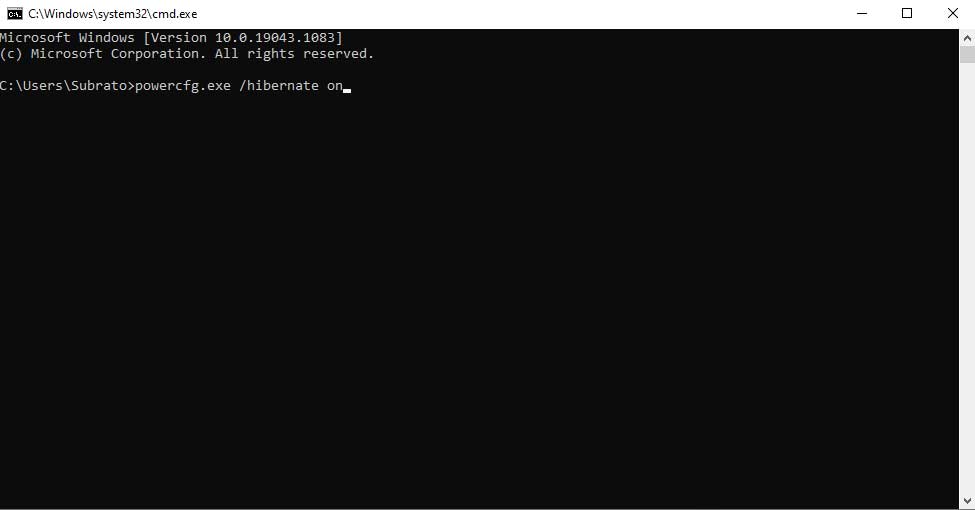 To Disable:
powercfg.exe /hibernate off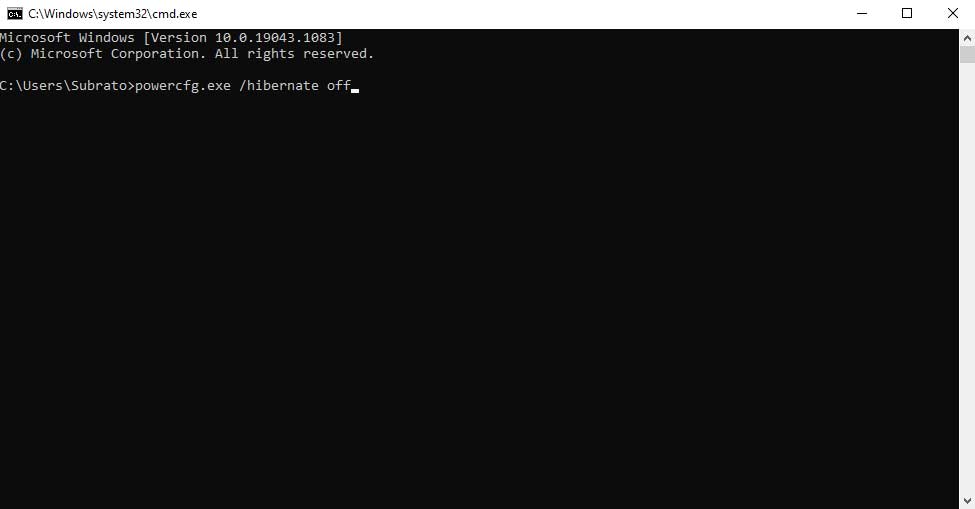 #2 Method Using GUI
Using your Windows search box, search and open the Control Panel.
Now, under the control panel, select the System and Security option.
After that, click on the Power Option. Then, inside the power option, click on the Choose what the power buttons do option located on the right pane.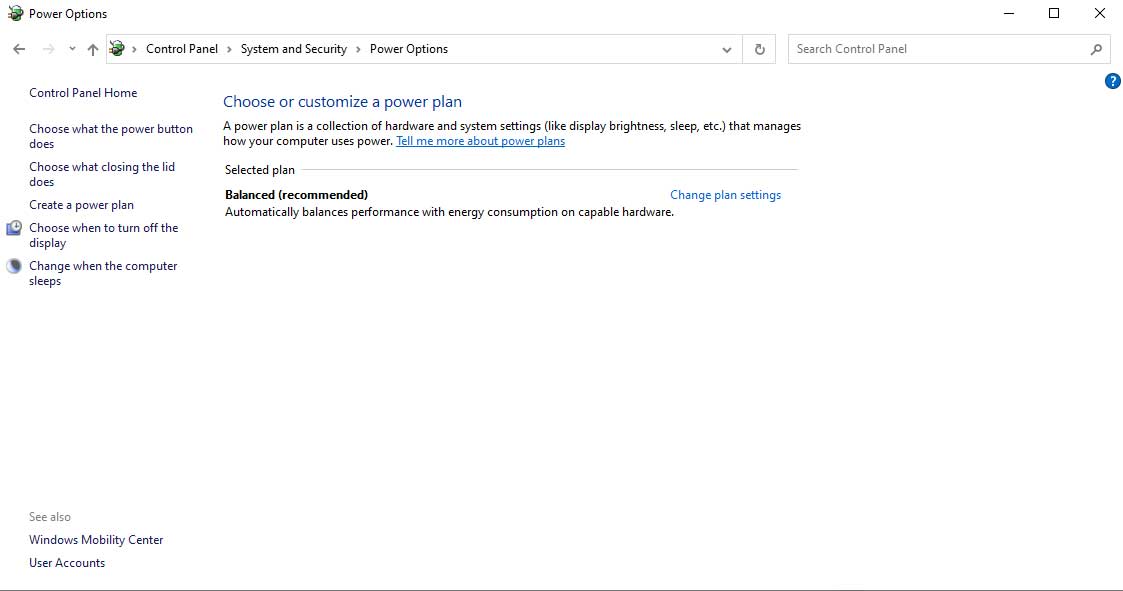 Now, to enable the Hibernation feature in Windows 11, you need to tap on the Change Settings that are currently unavailable. This will open the Shutdown settings.
Then, in the next window, checkmark the box located next to Hibernate. After that, hit the Save Changes button to make sure your settings get saved.
That's it. Now, you can easily access the Hibernation mode inside your power button.
So, that's it from our side on how to enable the Hibernation feature in Windows 11. We hope you liked this guide. Further, if you have any doubt regarding the methods mentioned above, feel free to ask us in the comment box below. Also, do check out our other latest guides too.