Netflix Inc. is a USA-based technology & media-services provider that offers subscription-based online media streaming services like TV shows, movies, original content, etc right to your gaming console, smart TV, PC, Mac, mobile & tablet devices, etc. However, some of the PC or Mac users may find it difficult to use the Netflix service as occurs an Error Code M7053-1803 while trying to stream online content. If you're also one of them, let's take a quick look below to fix this error.
According to plenty of Windows and macOS users, Netflix is literally showing the particular error code that seems like "Whoops, something went wrong… Unexpected Error. There was an unexpected error. Please reload the page and try again." So, if you're also encountering the same error code that means there is an issue with the stored information on your browser which should be refreshed to fix it. Now, without further ado, let's jump into the guide below.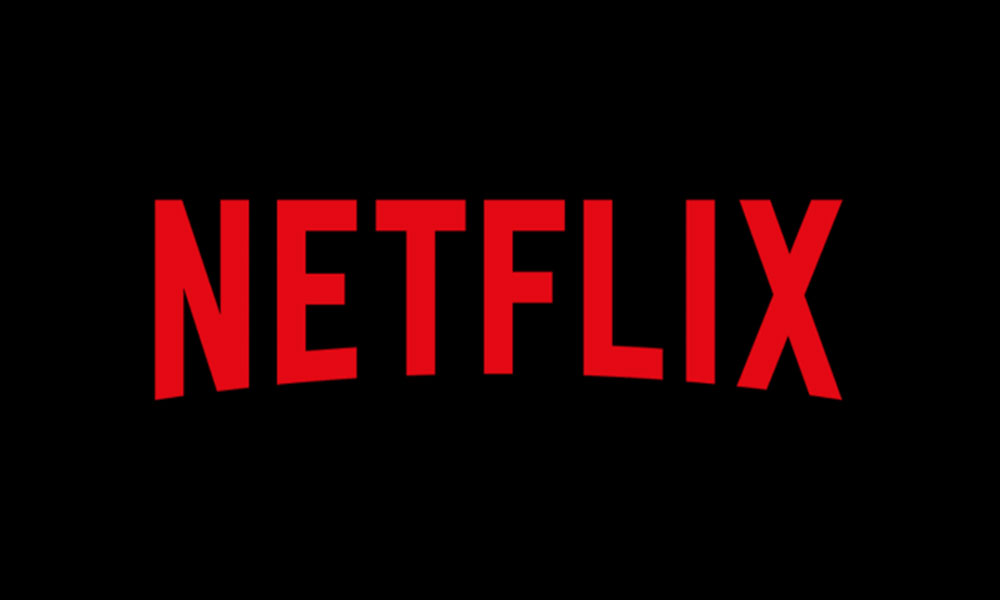 How to Fix Netflix Error Code M7053-1803
Here we've shared a couple of fixes below that should work for most of the affected PC users properly. If none of the methods work for you, try to submit a report to Netflix support. The same methods will be applied to Mac.
1. Restart PC
Click on Start > Select Power > Click on Restart.
Once restarted, try running Netflix again and check for the issue.
2. Clear Browsing Data of Google Chrome
Open Google Chrome browser > Click the Chrome menu button (hamburger icon).
Click on Settings > Scroll down and select Advanced.
Under Privacy and security, click on Clear Browsing Data.
Now, choose the Advanced tab > Click on the drop-down and select All time.
Uncheck all boxes except for Cookies and other site data. (This is important)
Click on Clear data and restart your browser.
Finally, try running Netflix again.
3. Delete IndexedDB
Launch Google Chrome browser.
Type chrome://settings in the browser address bar and hit Enter.
Next, scroll down to the bottom > Choose Show advanced settings.
Under the Privacy option, click on Content settings.
Then select All cookies and site data under Cookies.
Now, type Netflix in the search bar to search for all saved Netflix cookies.
Then you have to delete any cookie that presents in the Local storage path by clicking to highlight that cookie & selecting X key.
Finally, reboot your Chrome browser and try Netflix again.
4. Reset Chrome Settings
Launch Google Chrome browser.
Next, type chrome://settings in the Chrome address bar and hit Enter.
Scroll down and select Advanced.
Now, scroll down to the Reset section > Select Reset.
Then select the Reset to confirm.
Relaunch the browser and check the Netflix error again.
That's it, guys. We hope you've found this article pretty helpful. For further queries, you can comment below.