PS5 is by far one of the powerful gaming consoles but users are experiencing so many troubles that were unexpected before the launch. If in case, your PlayStation 5 is giving you the CE-105799-1 error message that means it's unable to connect to the server. This particular error appears whenever the PS5 users are trying to connect to the PlayStation Network (PSN). Luckily, there are a couple of methods available that can fix the PS5 Error Code CE-105799-1 completely.
According to the multiple affected PS5 users, they're getting the error message "Unable to connect to the server." along with the error code CE-105799-1 whenever they try to connect to the PSN (PlayStation Network) online. It can also be possible that some of the unfortunate users may encounter this particular error while trying to join a multiplayer online game or getting into matchmaking.
How to Fix PS5 Error Code CE-105799-1
Starting off, it's literally known to all that whenever PlayStation console users receive the error message that they're unable to connect to the server that means there is some issue happening with the PlayStation Network Service in the background. Meanwhile, it can also be possible that your internet connection is either slow or unstable which causes interruption with the connectivity.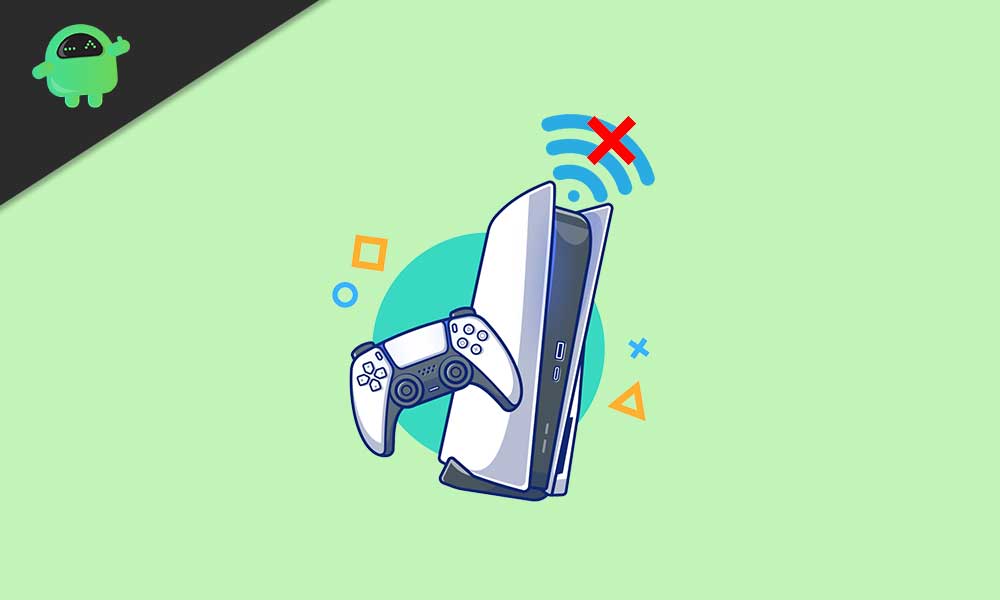 Additionally, an outdated game version or PS5 firmware version can also cause multiple performance-related and connectivity related issues to several users. Fortunately, the PlayStation Support Team is aware of this issue and they've mentioned some of the possible steps to fix this error.
1. Check PSN Status
Needless to say that checking the online service status is always necessary for the online server connectivity-related issues. It will confirm whether there is an issue with the service or not. Make sure to check the PlayStation Network status here. If there is a downtime or maintenance process happening in the background, just wait for a couple of hours and try checking the status again.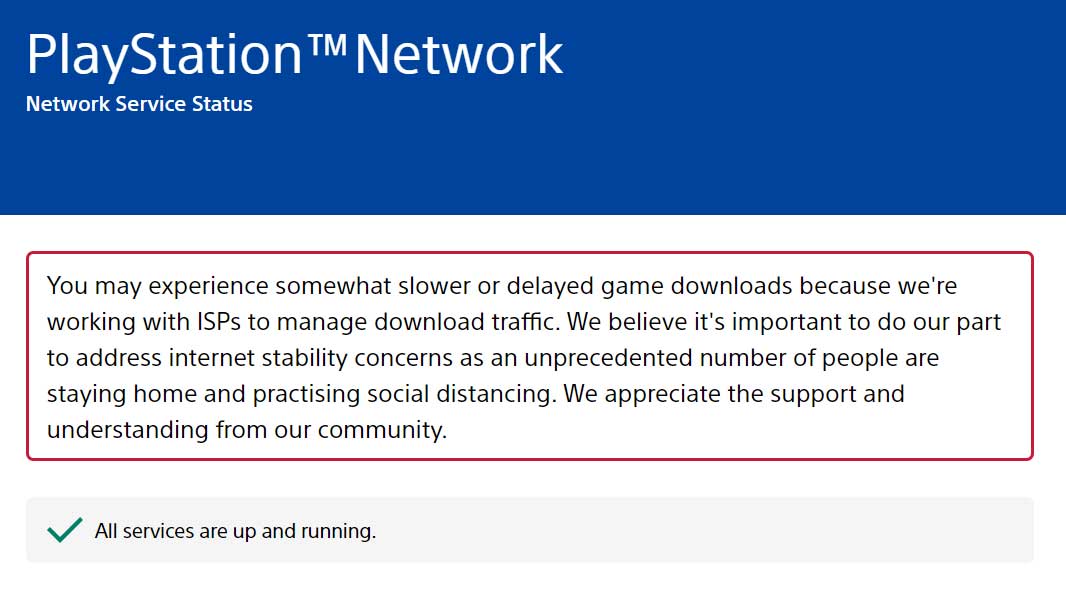 However, if the PSN services are active and running properly then it's possible that your internet connection or networking device is having some issue.
2. Check the Internet Connection
It's highly recommended to check your active internet connection on your PS5 whether you're using a wired ethernet connection or a wireless Wi-Fi connection. You can directly test out the internet connection status like speed or strength, on your PS5 console from the Network Settings.
Note: Keep in mind that you've placed your PS5 console and the Wi-Fi router close enough to get a better signal strength & connection speed.
Also Read: How To Cancel Data Transfer From PS4 to PS5?
3. Power Cycle Your Router
Power cycling to your Wi-Fi router will always boost internet connectivity as well as the internet speed up to some extent. You can simply clear all the temporary glitch or cache from your router by performing the power cycle. To do this:
Switch off your Wi-Fi router completely. [Let the LED indicators turn off completely]
Then disconnect the power cable from both the power source and router.
Next, you'll need to wait for around 5 minutes > Plug back the cable in.
Finally, turn on the router and check if the PS5 Error Code CE-105799-1 is appearing again or not.
4. Update Router's Firmware
Ensure to always keep up-to-date your router's firmware. An outdated firmware version can cause drastic performance drops or internet connectivity issues whatsoever. Just visit the router's login page from the browser > Sign into it and check for the software update option from the settings interface under the 'About' or 'Firmware Update' section.
5. Try Port Forwarding
If in case, you're using a Wi-Fi router, try opening below mentioned ports to check if the connectivity issue gets fixed or not. You can open the port forwarding for your console from the router's settings page. Just visit the router's login page from your browser > Sign into it and go to the Port Forwarding or Advanced Wireless Settings to do this.
TCP: 80, 443, 3478, 3479, 3480
UDP: 3478, 3479, 49152 to 65535
6. Change DNS Address
It's also known to all that most of the online gaming errors or PlayStation Network Service regarding issues can be fixed by changing the DNS addresses on your console directly. So, follow the steps below to change the DNS address with Google DNS which works globally.
First, go to the PS5 Home screen.
Then select Settings > Choose Network.
Go to Network Settings > Go to Set Up Internet Connection.
Now, choose Set Up Manually.
Then choose Use Wi-Fi or Use a LAN Cable according to your internet connectivity.
Go to DNS > Change the Primary DNS to 8.8.8.8 and the Secondary DNS to 8.8.4.4.
Once confirmed, select Done to save changes.
Finally, reboot your PS5 and check for the Error Code CE-105799-1 again.
7. Contact PlayStation Support
If none of the above methods worked for you, try contacting the PlayStation Support team for further assistance according to your region.
That's it, guys. We assume this guide was helpful to you. For further queries, you can comment below.