Proprietary freeware instant messaging and digital distribution platform Discord is mainly designed for creating communities from gamers to education and businesses. However, this exciting messaging app can become a huge mess with regular users spamming. So in order to stop that, you need to make a channel read-only.
Today we are here with another exciting guide for you all, in which we will tell you how you can make a channel Read Only In Discord. So read this carefully in order to make it.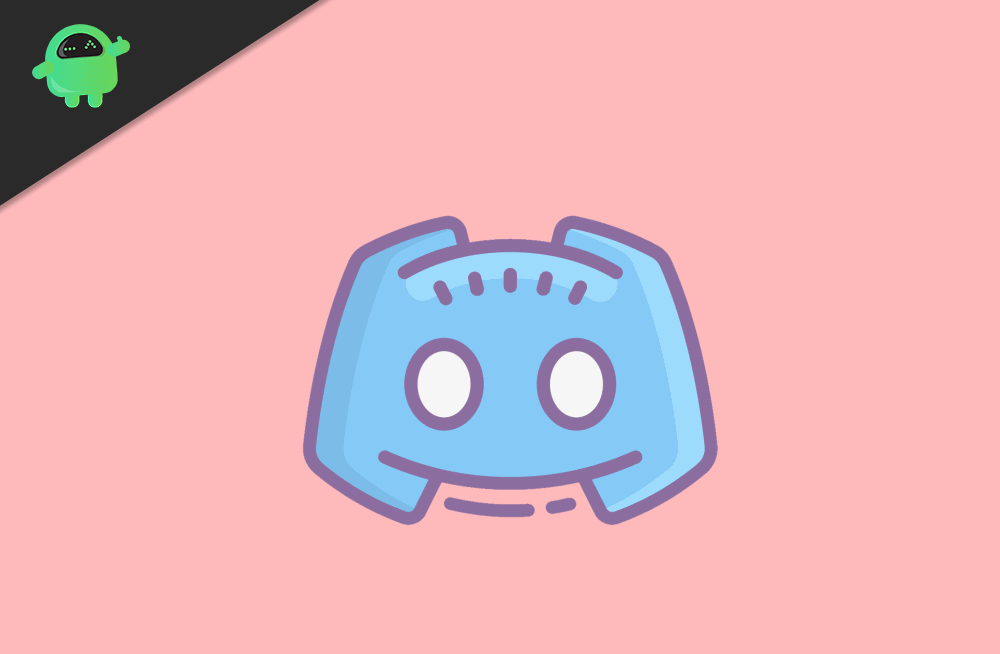 How To Make A Channel Read-Only in Discord
Currently, many big streamers prefer the Read-Only Discord channel. They just use it to outline the basic information that their fans need to know. Read-only Discord channel is preferred for larger clans or streamers because of the large number of their audience. Now for making such kind of channel follow the step given below:
First of all, you need to create a server, or you can also select a server.
Then go to the server setting by right-clicking on the server.
Choose the Roles from the slider menu.
Now select the '+' button.
Write your role name and save it.
Then by using the role menu, assign that role to any member of your server.
Choose the option to create a channel and name it.
Now you need to check the box near to TEXT CHANNEL and then create the channel.
After that, choose the gear icon to access the setting.
From the permissions menu, give permission to Everyone.
Now by hitting the red X, disable the ability to send messages.
Now again, the '+' icon adds the Announcement role.
Select the option 'send messages for Announcement.'
Hit the save button. Now all the changes you made get saved.
Well, there you have it. This concludes our guide on how you can make a channel read-only in Discord. If you liked this guide, do remember to check out our other Windows Guides, Gaming Guides, Social Media Guides, iPhone Guides, and Android Guides to read more. If you have any queries or suggestions, comment down with your name along with the email ID, and we will reply shortly. Also, subscribe to our YouTube Channel to watch awesome videos on gaming and smartphone tips and tricks. Thank you.