Some users recently reported that they are facing Discord error You Are Being Rate Limited. This error occurs when a user tries to join a Discord channel that requires mobile verification. Users cannot enter the text verification process after the error. It usually occurs during the verification process. As many users reported this error, we did our research on this, and in this article, we will give a solution to this error.
Discord is a VoIP and Digital Distribution app specially made for gamers out there. It is a completely free app, and it has a lot of features to offer. Users can send texts, images, videos, gifs, and of course, voice messages. Discord is famous for its voice chat feature. Millions of users use Discord and join different channels to interact with other users. And if you're getting the same, You Are Being Rate Limited error on Discord, then here are few ways you can fix the issue on your PC.
Also Read: How to Fix Discord No Route Error
How to Fix Discord Error – You Are Being Rate Limited
If you are a normal Discord user who used the app only for chatting and interaction purposes, then the reason behind this error is an IP ban. When you try to use the mobile verification process too often, you get an IP ban as it violates the Discord API. Sometimes this ban is temporary, and it gets lifted after a few hours. In another case, you get a permanent ban that will not be lifted.
The method we provide will work in both cases, and the ban will go away in no time.
As it is an IP ban, it will go away as soon as you change your IP address. Most providers do not provide a static IP, and you can change it easily to follow the below-mentioned steps.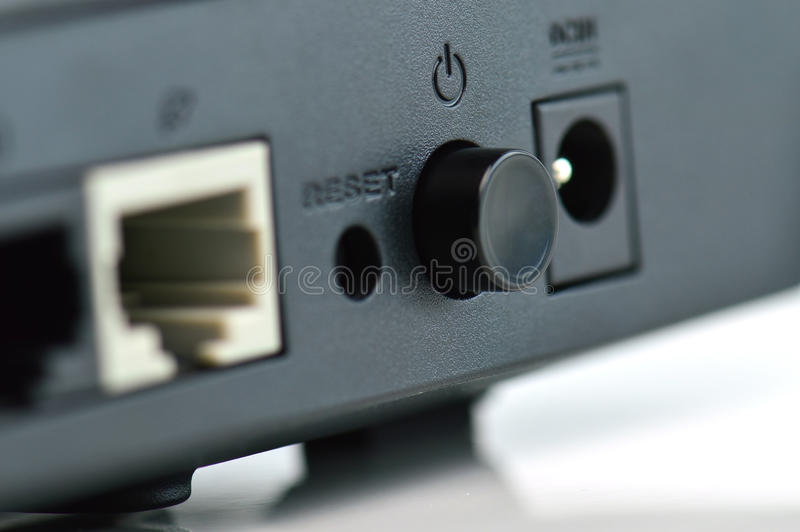 Step 1 – First of all, disconnect all connected devices from your router.
Step 2 – Take your router and hold the power button for 30 seconds. This will reset your router to default.
Step 3 – Now, Plug out your router from the power socket and plug it in again after a few minutes.
Step 4 – Turn on your router and connect your device with it. As it reset to the default, you need to enter the default password of your router.
The default password will be in the user manual of your router, or you can get it from the router's official website. You can also contact the provider if you face a problem with the default password.
Also Read: How to Extend Your Wifi Network With an Old Spare Router
Most modern routers have a separate reset button that can directly reset your router. It is located at the backside of the router and concealed behind a small pinhole opening.
Step 1 – Disconnect your connected devices from the router.
Step 2 – take your router and insert a pin in the pinhole behind the router. This will reset the router. A LED on the side of the reset button will indicate it.
Step 3 – Now, just like the first method, plug out and plug in your router and connect your devices. You need to enter the default password to connect, and you can change the password later.
That's all. As soon as you reset the router, your IP will change, and you can use Discord without facing the error.
Method 3: Change your browser
If you are using Discord via a web client, then you can try changing your browser. Changing the browser will solve the error sometimes. You can try this first, and if it works, you don't have to go through a long process.
Also Read: Chrome vs Firefox vs Edge vs Brave: Which is the Fastest Internet Browser in 2020?
Method 4: Use a VPN to change your IP
You can change your IP address using a VPN. If the IP ban is the reason behind this error, then VPN is your solution. Of course, your IP will be the same as soon as you disconnect the VPN, so this is a temporary solution.
Method 5: Third-party software
This is the solution that we advise you not to take. We are mentioning it just for educational purposes. Some software cleaner tools and apps claim that they can solve Discord errors within minutes. Most of these apps are frauds, and it may risk your data, and not only that, some of these might be malware too. We advise you not to use any of these apps and use the other solution instead.
Conclusion
To sum up, these are the ways to fix the You Are Being Rate Limited error. We personally tried and tested these methods, and all of them work just fine.
We advise you that you do not use any features to a level that violates the API. Always use features in a limit, and you will never face this kind of bans and errors. Sometimes spamming also cause an error, so do not spam in the Discord app. We hope this helps you resolve the You Are Being Rate Limited error, and that's all for this article.