Each new version of Apple's iOS software has something very interesting that makes us excited to test the new software version. Announced during Apple's keynote address at the Worldwide Developers Conference (WWDC) in May, the iOS 16 brings many improvements and new features. Google would be happy this time as Apple's iOS 16 borrows many features from Android OS.
iOS 16's lock screen is one of the most talked-about features of the latest software version. With the latest iOS version installed on your iPhone, you can add widgets such as weather, AirPods' battery status, calendar events, and more to the lock screen for glances. Though it sounds exciting for iOS users, Android users have used this feature since Android 4.2. iOS 16 brings the ability to translate text from captured images. Thanks to iCloud Shared Photo Library, users can now share a photo library with up to five people, a feature that users have waited for so long.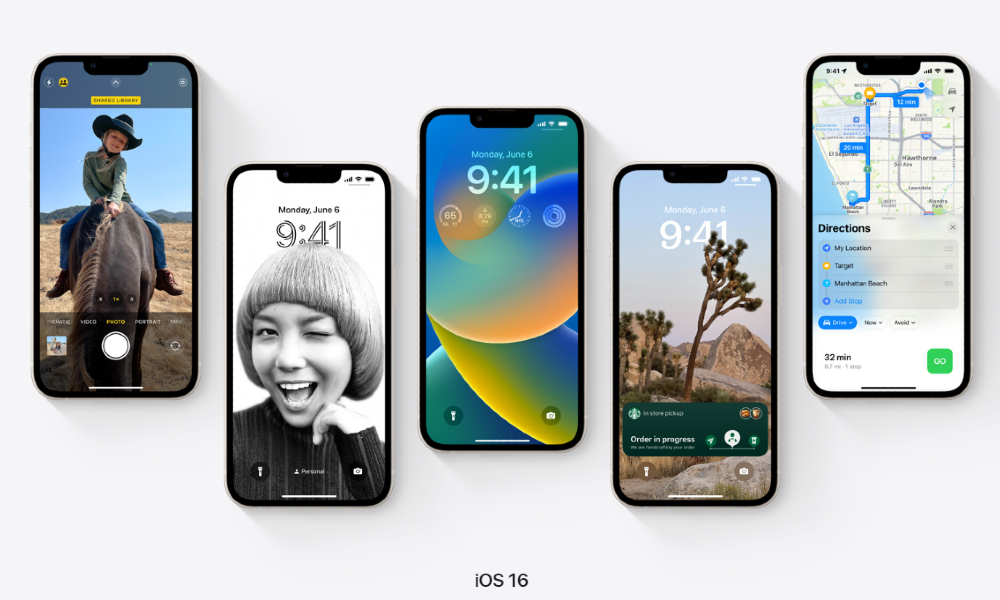 For many folks, iOS 16 can be disappointing as the latest software version does not bring new emojis. Thus, after updating your Apple device to iOS 16 you will get the same set of emojis. However, Apple has made a little change to the way you use emojis. In iOS 16, Siri can insert emojis into texts when you're using the assistant to send a message, as noted by Mac Rumours.
Most Android folks always look to customize their phones with new launchers, new emojis, or anything. Many users find iOS emojis to be cool but they find it hard to use them on their Android phones. Luckily, we have found a solution that will make it easy for you to download and install iOS 16 emojis on any Android phone.
Here's How to Download and Install iOS 16 Emojis on Any Android Phone
Before we directly jump to the steps, there are a few important things you need to know. Getting iOS 16 emojis on your Android phone is fairly easy if your phone is rooted. You'll need to have Magisk installed on your phone if not a rooted phone. To get the iOS 16 Emojis on your Android phone, we'll be using the Emoji Replacer app, developed by an XDA member RickyBush_.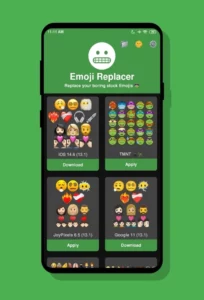 Download the Emoji Replacer APK using

this link

.

Install the app on your Android phone.

Open the app. Allow the superuser access (on rooted phones).

Out of all emoji packs, download the latest iOS emoji pack.

Select one of the installation methods: Create a Magisk Module or Change With Root.

The device will reboot itself to apply changes.
The process is fairly simple as long as you have a rooted phone. Did you successfully install the new iOS emoji pack on your Android phone? Share your thoughts, query, or suggestions (if any) in the comment section below.