One of the many Beard errors in Sea of Thieves is the LavenderBeard error. In the Beard errors list, we'll come across many errors occurring due to problems from the game's end itself. However, there are also a few solvable errors, which you can chant magic to get the game back to work. Likewise, the LavenderBeard error stands out from most of the other errors in the Beard error list and we'll see what it is all about further down.
You may have just started to play Sea of Thieves or may have been playing it for a while, but out of nowhere, you're hit with a LavenderBeard error. If this leaves you puzzled and you don't know what exactly to do next, then you're in the exact spot. In this guide today, we'll explain to you what the LavenderBeard error means, why you are seeing it, and any potential fixes. So without any further ado, let's see how to fix LavenderBeard error in Sea of Thieves.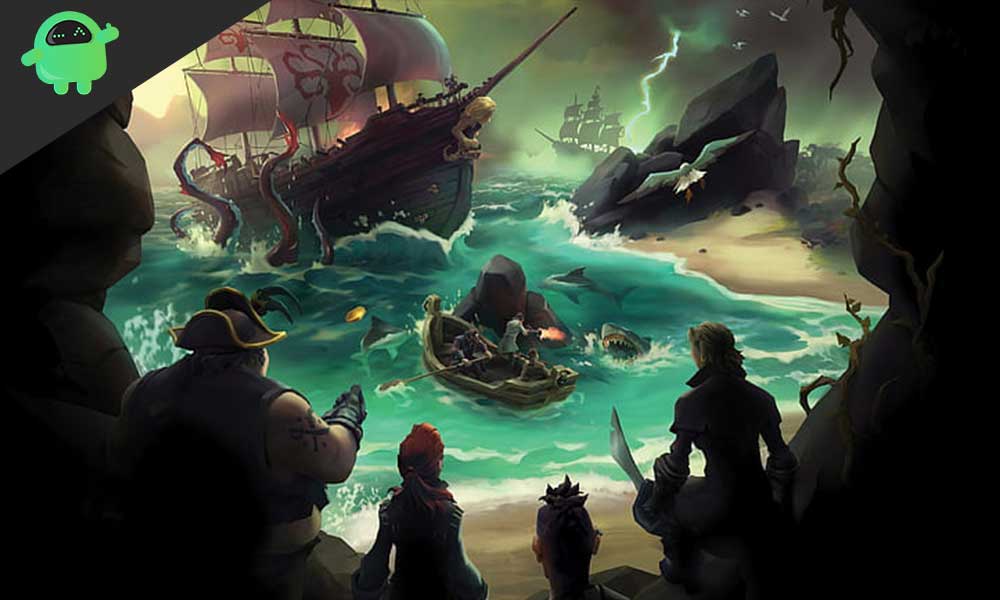 How to Fix LavenderBeard Error in Sea of Thieves?
Diving deeper into the LavenderBeard error, this particular error is unlike any other errors that we went through earlier. There's a bit of complexity in this error but we'll break through that just fine. The LavenderBeard occurs in two scenarios. The first case is if you are a new player. To maintain the rush in the game's server, they may temporarily prevent you from joining the servers. This happens to some new players in the game that are trying to connect to the servers. So if you're new and seeing this error, then the best thing to do is to wait a while and try again.
The second case scenario is when your system's network manipulation tool interferes with the game. To prevent this, the best thing you can do is to turn off your antivirus and firewall. Windows users can perhaps just make an exception for the game in your Windows Firewall settings. When you're done, try connecting to the servers again.
If you're wondering how to rule out the cause from the above two, just think if you're new to the game or have been playing it for a while. As a precautionary step, new players, as well as old players, can simply turn off your system's antivirus or firewall so that you won't encounter the issue in the future.
Summing up our guide, this error pops up if you're a new player or if your system's network manipulation tool is interfering with the game. To fix this, simply wait and try again after a while if you're new to the game. If you think the problem exists with your Antivirus or Firewall, turn them off or make an exception for the game and try again. That said, we hope reading the guide above has brought some valuable information and help to you. Please let us know by commenting down below if you have any further queries regarding the same.
Also, check out our iPhone Tips and Tricks, PC tips and tricks, and Android Tips and Tricks if you've got queries for it or want help. Thank you!