If you don't have a smart TV, the Google Chromecast is an excellent low-cost option for watching content from your best-loved streaming platforms on the big screen without the headache of cables. Instead, this puck-shaped streaming transceiver integrates directly into your TV's HDMI port, with everything managed by apps on your tablet, smartphone, or laptop.
But, users almost regularly complain about various types of problems they are facing with their Chromecast device. Yes, you hear it right! For example, if we are talking about this guide, then yesterday we have received many requests to bring up a guide to fix Netflix Chromecast not working or showing black screen errors.
Therefore, when we investigated this, we found some great fixes to change the not working or showing black screen status of your Netflix Chromecast. So, please follow this guide until the end if you are interested in learning about those steps.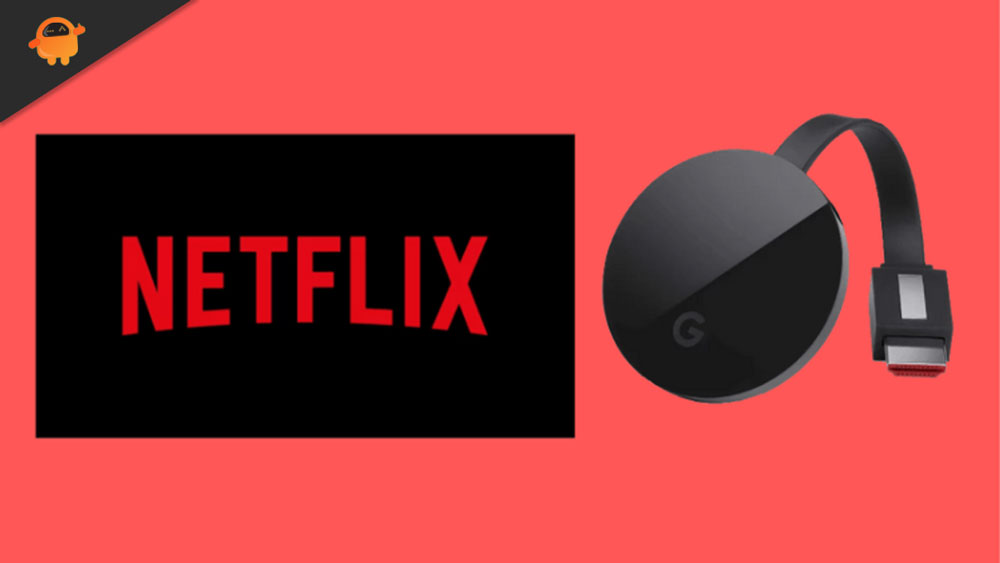 How to Fix Netflix Chromecast Not Working or Showing Black Screen
So, if you are here to know some great and effective fixes that will help you get rid of the Netflix Chromecast not working or showing black screen issues, make sure to apply these fixes carefully. Therefore, now let's get started with them:
Fix 1: Reboot Your Device
There are chances that due to some temporary stored cache data and files, you may get this type of issue, and you know what to remove these files, rebooting is the best option. However, rebooting your device will help to keep it running efficiently and can often improve performance if you've been experiencing problems.
Meanwhile, the combination of flushing the RAM and clearing up temporary files and processes helps keep your device running very smoothly and further helps resolve these types of issues.
However, many users have previously found this very helpful and also recommend others to use this method. Therefore, you must also try this out and let us know if it really helps.
Fix 2: Check Your Internet Connection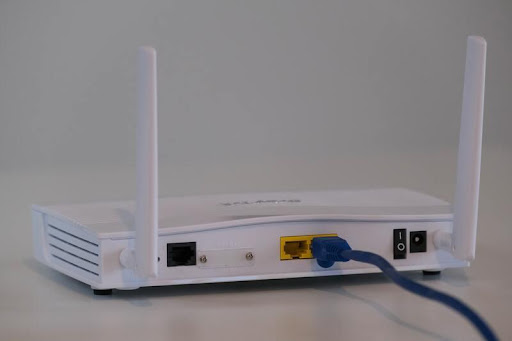 It can be perplexing and frustrating when you're connected to WiFi, though not to the Internet. We've all encountered the "WiFi connected but no Internet" error in the past few years, but there is no single solution to fix it. In many cases, it is due to changes in your operating system or router settings, but the cause is not always obvious.
So, there are possible chances that you are facing Netflix Chromecast not working or showing black screen errors due to poor internet speed. Therefore, we advise you to go to the Ookla speed tester and test your internet speed. Then, if you find that your internet speed is not proper, you can simply power cycle your router and check the speed again.
Meanwhile, if the speed is still not increased, contact your ISP and ask them to fix it. However, once you fix your internet issue, the Netflix Chromecast again starts working properly.
Fix 3: Check Your Subscription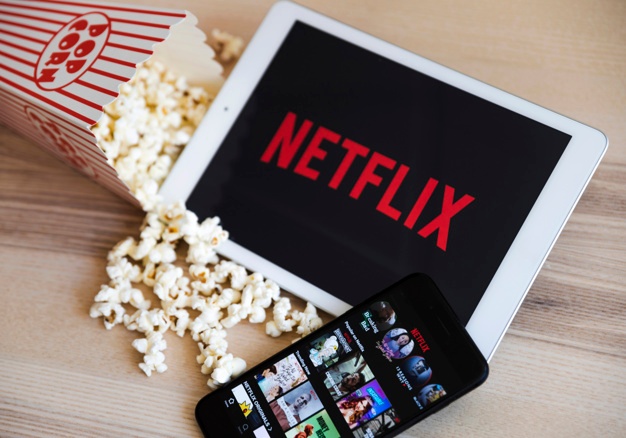 It is possible that your subscription may get expired due to which you are facing the Netflix Chromecast not working or showing black screen errors. So, we advise you to check your Netflix subscription and make sure to renew it.
Once done, again try using it and check if the Netflix Chromecast not working issue gets fixed or not. In many cases, we have seen that just because the subscription is not renewed, the user is getting this error, and when they renew it, this automatically gets resolved.
Fix 4: Make Sure The HDMI Extender is Inserted Properly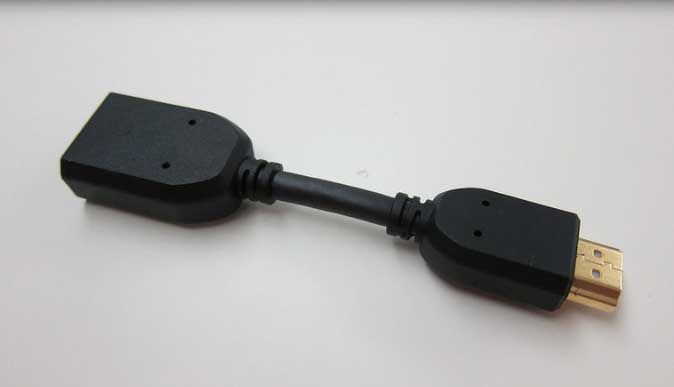 The digital video signal is transferred from the source to the high-definition TV using an HDMI extender. Basically, if the cable you're using is only a few feet long, you'll have to disconnect and reconnect the device you've chosen for viewing. However, they are excellent for situations requiring longer runs while maintaining the overall picture.
Also, if your Chromecast is not able to connect to your device, then an HDMI extender will be the right choice for you. However, you can get an HDMI extender from Amazon, Flipkart, or even in a physical store easily. So, get one for you and check if this helps to fix the issue or not.
Fix 5: Update The Netflix App
There are possible chances that your Netflix app may not be updated, due to which it is showing a black screen error. Therefore, it may get resolved when you update your app.
However, it is reported by many users that, in their case, the older version of the Netflix app is the reason behind why they are getting the Netflix Chromecast not working issue. So, when they update their app, it automatically gets fixed. Therefore, you must try this out and let us know if it helps.
Fix 6: Update Your Device OS
An update is new, improved, or corrected software that replaces previous versions of the same software. Meanwhile, updating your operating system, for example, brings it up to date with the most recent drivers, system utilities, and security software.
Therefore, it is very crucial to keep your system software updated. There are chances that the device you are using to watch Netflix via Chromecast may be running on a much older version of OS.
So, it is recommended to check if there is any system update available for your system and then check if the error gets resolved or not.
Fix 7: Reset Your Chromecast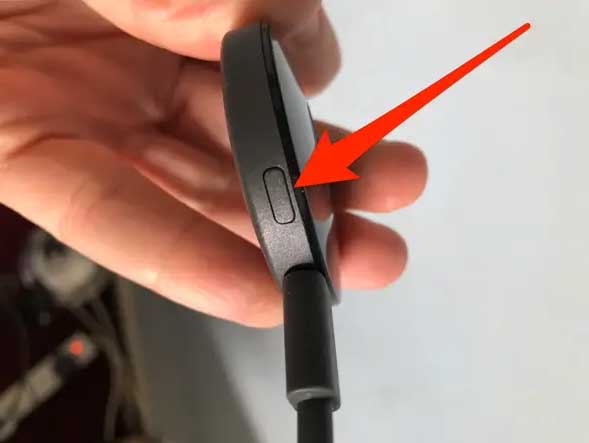 If nothing helps, the last option that you have to resolve this kind of error is to reset your Chromecast. Yes, there are chances that some bug files are stored on your Chromecast, due to which it fails to function properly and end up showing you these kinds of errors. Therefore, in that situation, resetting it will remove all these bug files.
So, you can simply look for the Reset button on your Chromecast. After that, press it for 10 seconds until the lights stop blinking. Once done, you are now resetting your Chromecast. Now, again try using it and check if the issue gets resolved or not.
Fix 8: Contact To Support Team
Are you still getting the same error, even after resetting your Chromecast? If so, then now the only option left is to contact the Chromecast support team. Therefore, contact them and describe this error. Well, after investigating this error, they may suggest you more fixes that we are not yet familiar with.
So, that's all on how to fix Netflix Chromecast not working or showing black screen errors. We hope that this article has helped you. But, in case you need more information or have any doubt in your mind, comment below.