When it comes to the OTT (Over-the-top) content streaming platform, Netflix is one of the popular services across the globe. The best part is that you can stream Netflix content on your smart TVs, PlayStation, Xbox, Chromecast, Apple TV, Mobile devices, Computers, Blu-ray players, etc. Unfortunately, some of the users are facing Netflix Error F7702-1003 on their PCs.
It seems that mostly Firefox browser users are experiencing the particular Netflix error code while trying to stream the content on their computer. It says "Whoops, something went wrong… Playback Error – There appears to be a problem with Firefox that is preventing Netflix from starting playback. Please ensure that you are on the latest version of Firefox."
Meanwhile, some Chrome browser users have also encountered this issue. Some users have also mentioned that they're getting an error message something like "The plugin has crashed". Well, according to the Netflix Help Center, if you're receiving the error code F7702-1003 on your computer, that means either your Firefox component becomes outdated or the browser needs to be refreshed.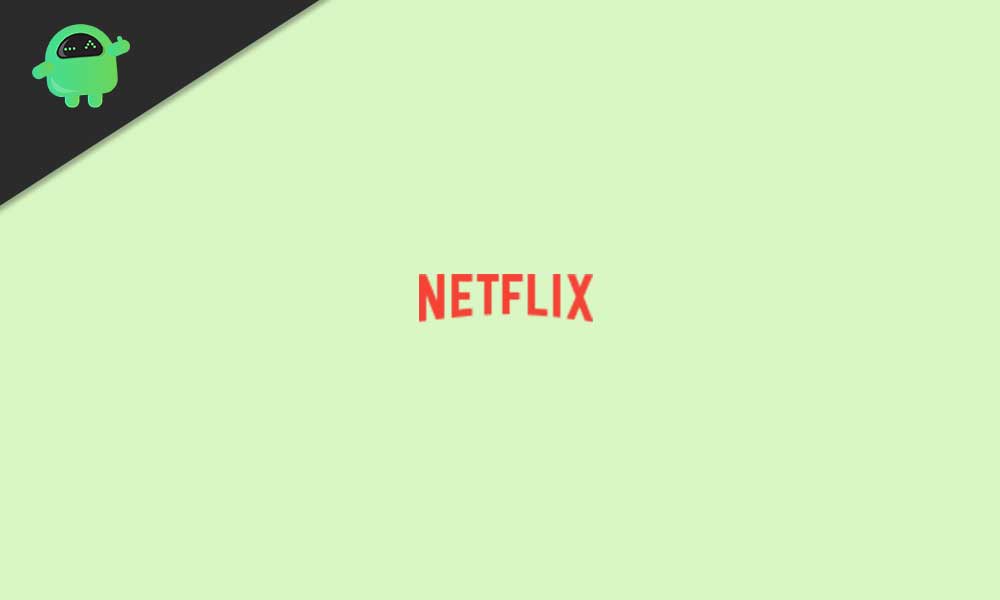 How to Fix Netflix Error F7702-1003?
So, we've shared all the possible troubleshooting steps below that should resolve the issue completely. Now, without further ado, let's jump into it.
1. Restart Your Computer
It's recommended to simply shut down your computer and turn it on again to refresh the system if there is any temporary data cache appears. Next, you can try loading Netflix to check for the issue again. This may come in handy to most users.
2. Update Mozilla Firefox
Well, updating the web browser is very necessary if you use it for content streaming because there may be several bugs or issues with the current version of the browser which needs to be updated. Once you update to the latest version, plenty of bugs will be fixed whatsoever.
Launch your Firefox browser > Click on the hamburger menu icon from the top-right side.


Click on Help from the list > Select About Firefox.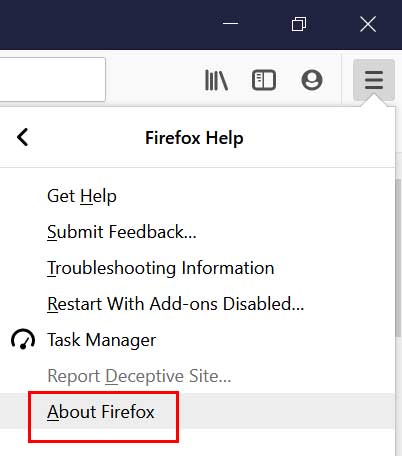 A small window will open and if there is an update available, Firefox will automatically start download & installing the update.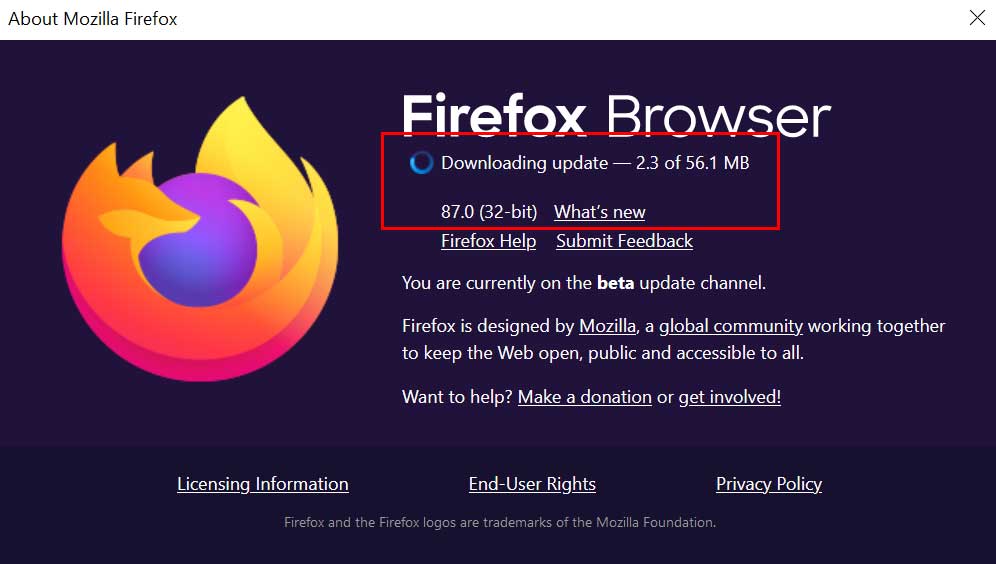 Once done, it'll ask you to 'Restart to update Firefox'.
If prompted by UAC (User Account Control), click on Yes to grant the admin access.
Your updated Firefox browser will now open and you're good to go.
This method should help you to fix Netflix Error F7702-1003. However, the problem persists, make sure to follow the next method.
3. Reinstall the Firefox CDM
The chances are high that Widevine Content Decryption Module (CDM) add-on not available on your Firefox browser for some unknown reasons. It basically allows your browser to stream online content under the DRM (Digital Rights Management) technology. So, reinstalling the Firefox CDM will do the job in most scenarios.
Open the Firefox browser on your computer.
Now, click on the Hamburger Menu icon from the top-right side.
Click on Options > Select your type of content or file format from the list.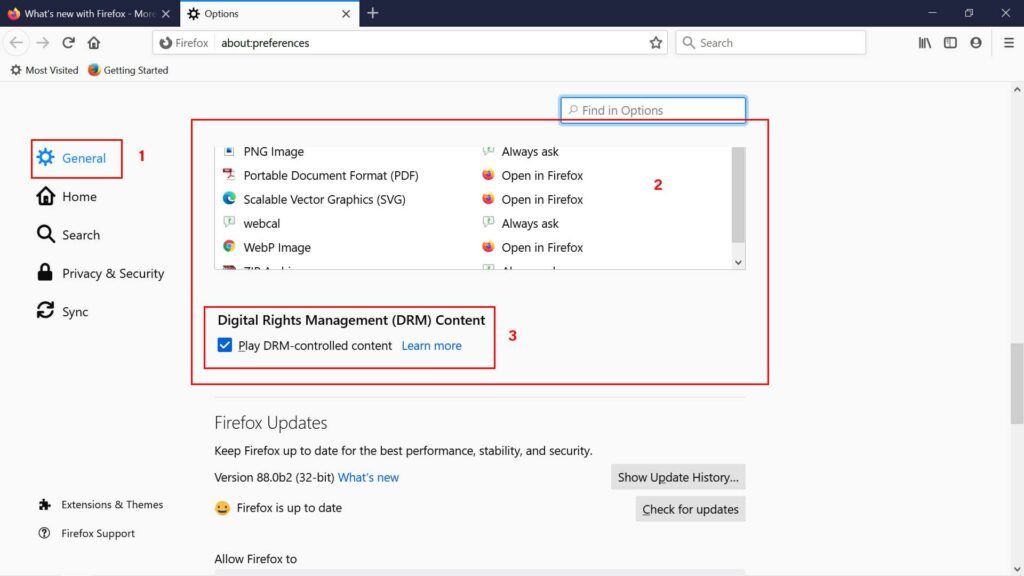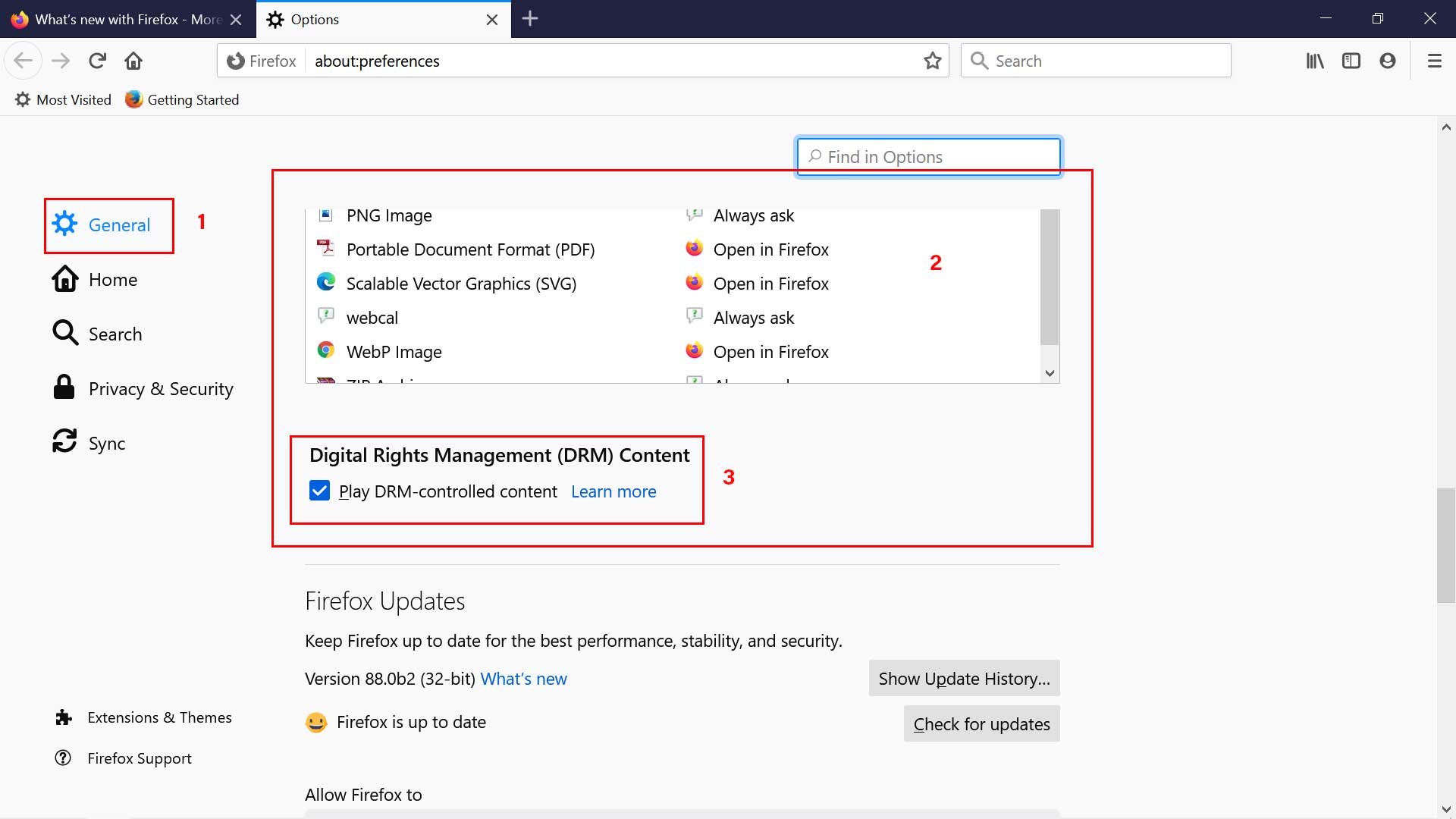 Make sure to checkmark the box next to 'Play DRM-controlled content'.
However, if the box is already checked, then you'll need to simply uncheck the box.
Wait for around 15 seconds and then recheck the 'Play DRM-controlled content' box again.
Once done, close the tab.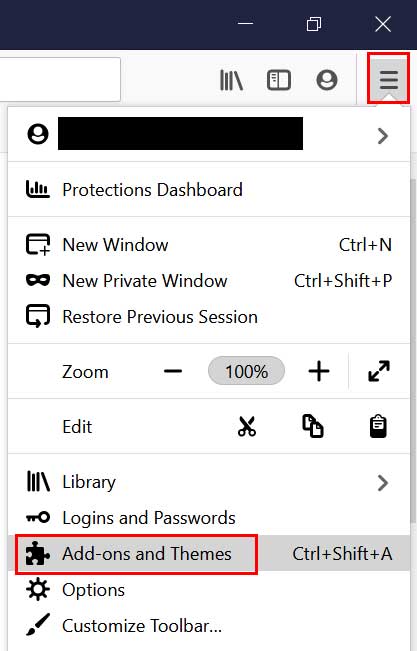 Click on the hamburger Menu again > Go to Add-ons and Themes.
Select Plugins from the left pane > Check whether the Widevine Content Decryption Module (CDM) is showing under 'Enabled' or not. If not enabled, just wait for it.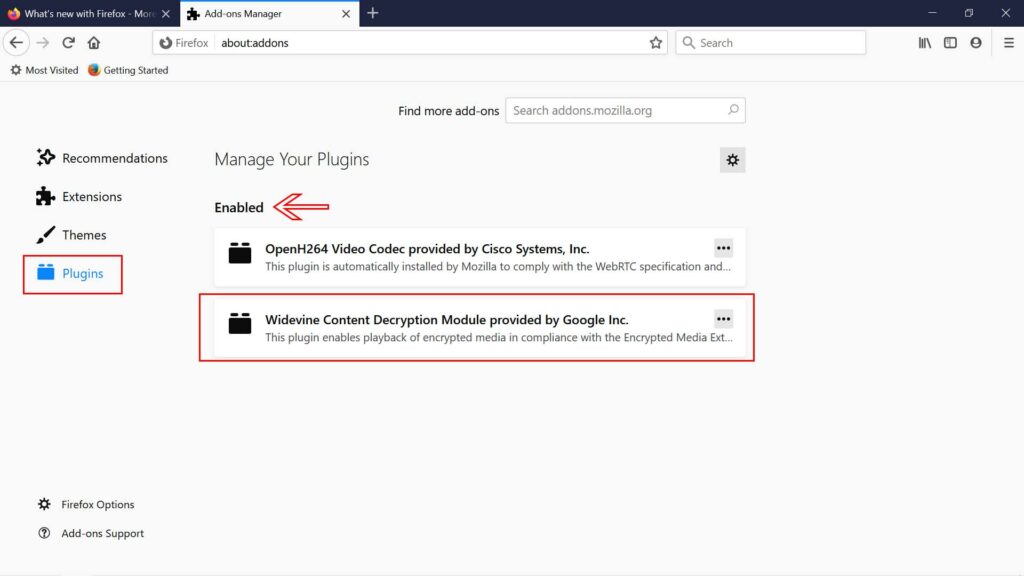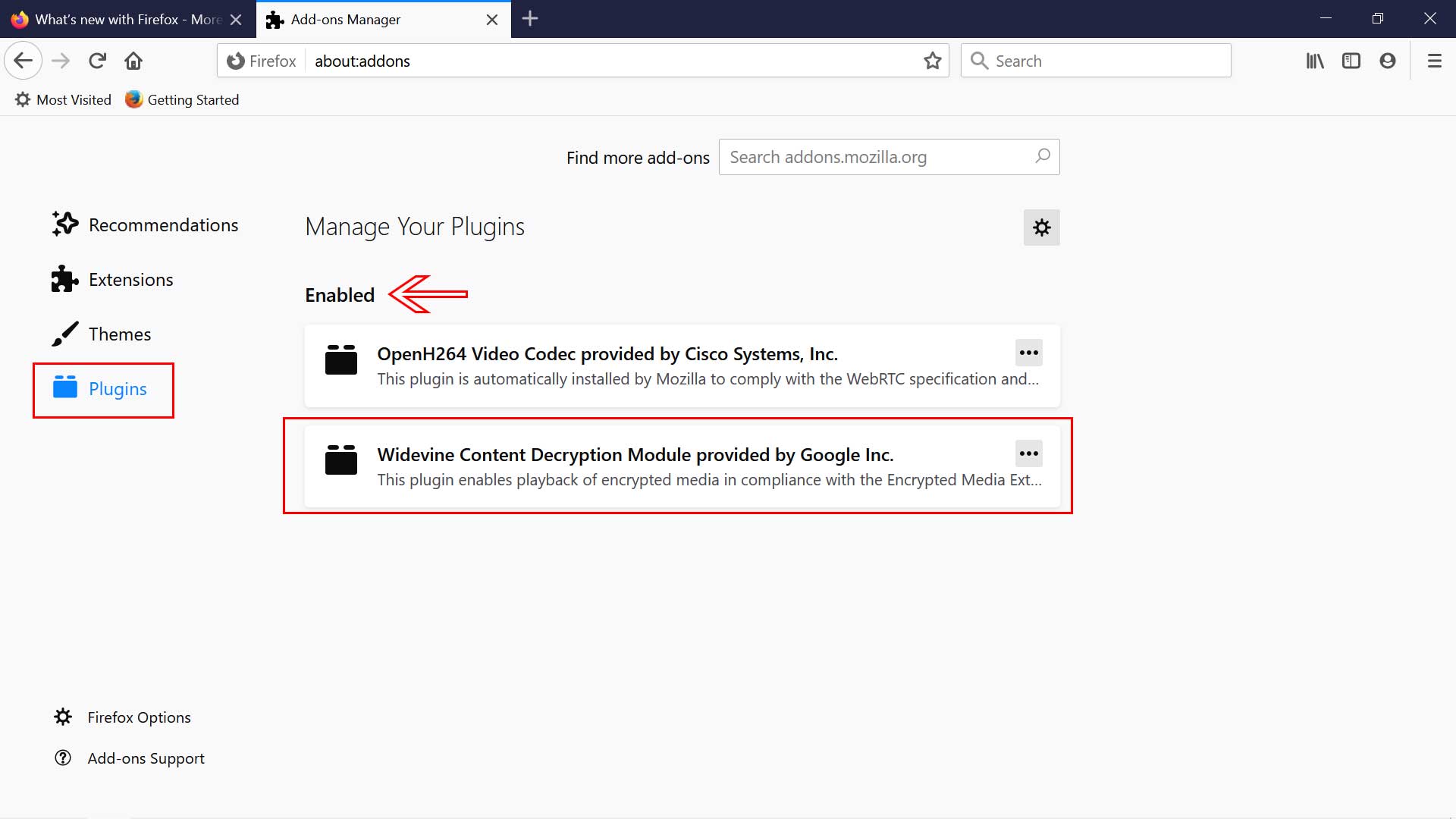 Finally, you can restart Firefox and try checking Netflix Error F7702-1003 again.
4. Clear Netflix Cookies from Browser
It seems that Netflix cookies on your web browser have stored plenty of outdated data that may trouble you a lot. We'll recommend you try clearing Netflix cookies from your browser by visiting this link. Make sure that you're logged in to your account. However, if this method doesn't work, you can follow the next method.
5. Clear Firefox Cookies and Site Data
Another alternative method is to simply clear the browser cookies and site data completely to easily resolve various web browsing-related issues. Sometimes the chances are high that corrupted cached data blocking your Windows computer from connecting to the Netflix server.
As the particular error is appearing in your Firefox browser, you can follow the steps below:
Open Firefox browser > Click on the Menu icon.
Click on Options > Click on Privacy & Security from the left pane.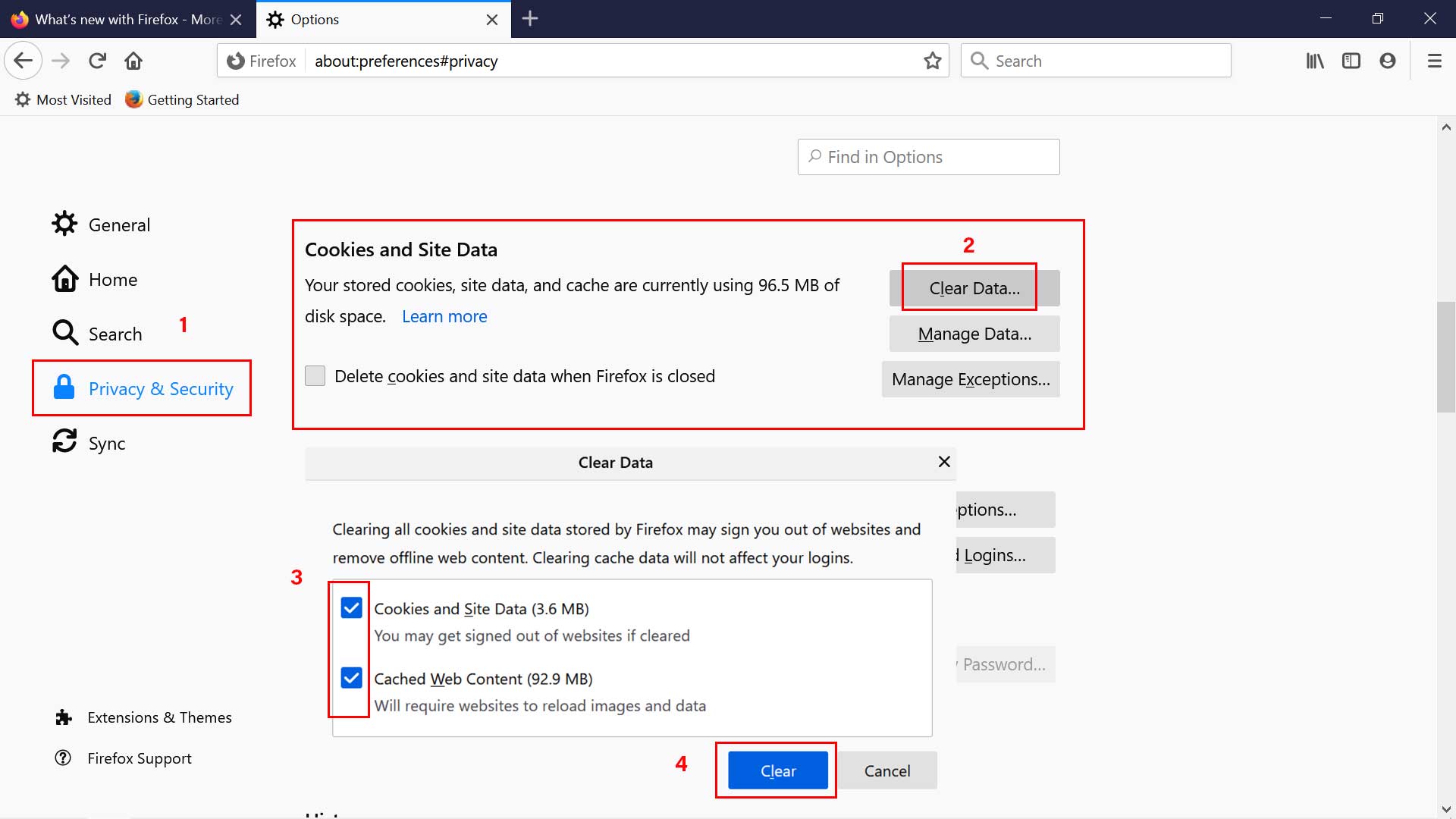 Now, click on Clear Data from the Cookies and Site Data option.
Select Clear again to complete the task.
Once done, make sure to restart your Firefox browser to apply changes.
Finally, you'll be ready to stream Netflix content properly.
6. Use an Alternate Browser or Device
To be very precise, it can possible that maybe your Mozilla Firefox browser is having an issue with the online content streaming or saved browser cache. It's better to use another browser temporarily to check whether the problem is still appearing to you or not.
Sometimes the chances are high that maybe your device or computer is having an issue. So, try using a different computer or Netflix-enabled device can resolve the problem completely.
That's it, guys. We assume this guide was helpful to you. For further queries, you can comment below.