The next-gen gaming console PlayStation 5 (PS5) is though a much powerful successor of the PS4, it has plenty of flaws or stability issues right now. Meanwhile, the PS5 Couldn't Sync Your Save Data Due to a Conflict is another issue that most of the unfortunate PS5 users are encountering these days among other problems. Now, if you're also one of them and facing the same issue for some unknown reason then you're in the right place. Here we've shared the possible workarounds to fix this issue.
To be very specific, this particular error has been found on some specific PS5 games like Spider-Man: Miles Morales, Assassin's Creed Valhalla, etc. Meanwhile, some of the affected players have also reported that their saved game data has been deleted automatically due to this conflict within the console storage and cloud storage saved game data. Now, without wasting any more time, let's get into the guide below.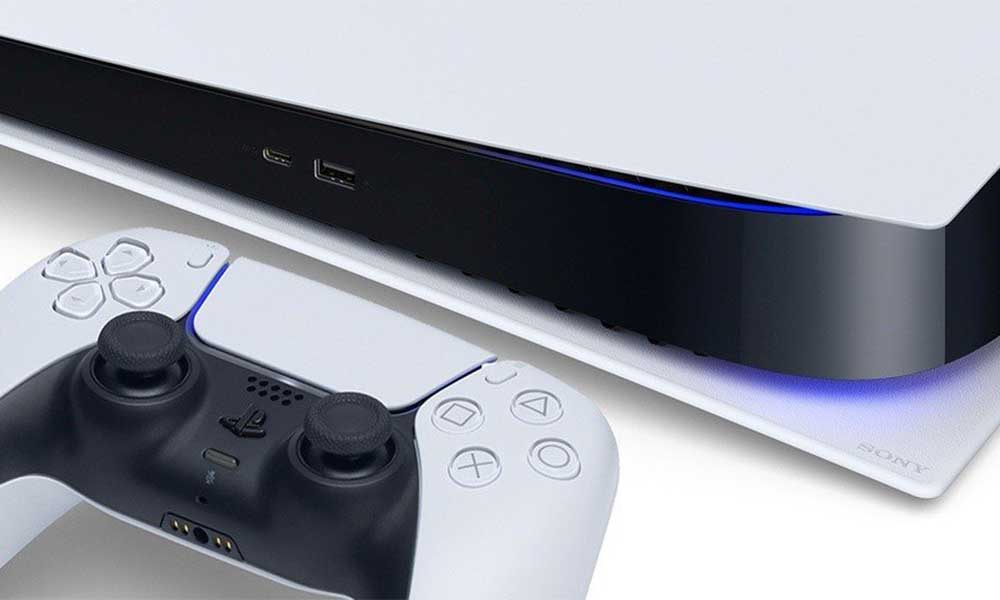 Fix: PS5 Couldn't Sync Your Save Data Due to a Conflict
So, the error message or conflict message says "There's a conflict between the saved data in console storage and cloud storage. Select which saved data you want to sync with." Now, PS5 users will get two options such as 'Disable Auto-Sync' and 'Select Storage' to choose one. So, what to do next? Well, take a look at the steps below:
First of all, press the PS button on your controller and scroll down to the 'Notifications' menu.
Here you'll get the sync error status on the notifications screen.
Click on it > So, from the Sync Status, you'll need to click on the 'Select Storage'.
Now, you have to select either 'Console storage' or 'Cloud storage' from the pop-up window.
It depends on you which option you'll choose. Mostly, users go with the console storage to continue their previously saved game data.
You're good to go. Now, the particular issue won't appear for a particular game anymore.
However, if in case, the same kind of saved game data conflict appears for another game, you'll need to do the same steps accordingly. Still, having the same issue after rebooting or hard resetting your console? We'll recommend you to take further assistance from PlayStation Support Team.
That's it, guys. We assume this guide was useful to you. Let us know in the comment below for additional queries.