These days everyone is doing Netflix and chill. So, why should Samsung TV users stay back from binge-watching.? In this guide, I will tell you how to install Netflix on a Samsung TV. There are various options by which you can access Netflix on a Samsung TV. For some folks, online streaming on a TV may be a new concept. So, it may be confusing for them to set up a streaming service on television.
You must keep in mind that it is mandatory to have a Netflix membership. This is a legit guide and no hack for free streaming. Depending upon whether you have the newest smart TV or an older model, this guide should work fine. So, let's proceed with the guide and install Netflix.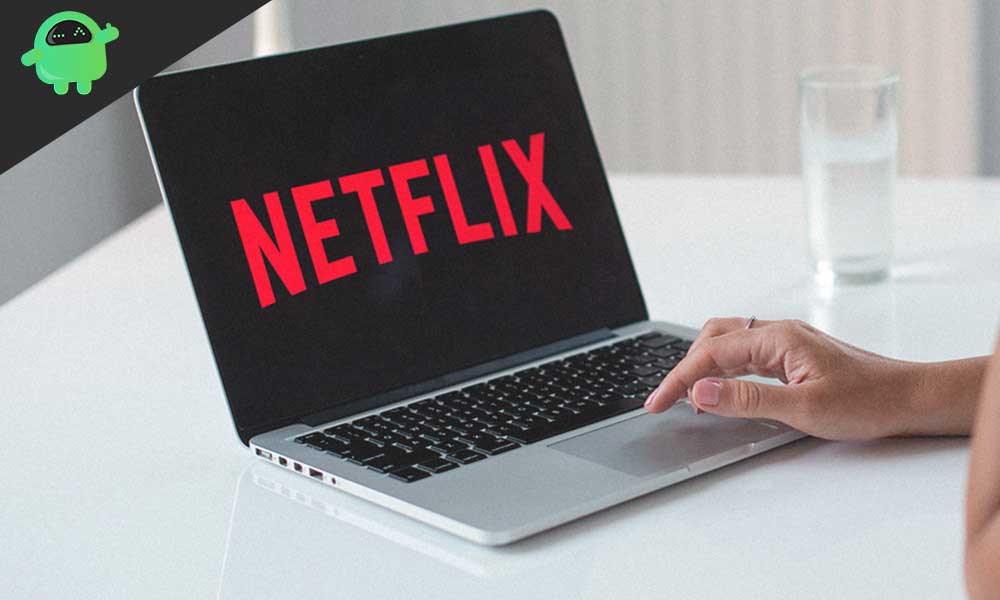 Related | How to Fix Netflix Error 100
How To Download and Install Netflix On A Samsung TV
Let's check out the various methods to do this.
Install Netflix from Home Screen App
In the home screen select Netflix app
Then select Sign in. [only possible when you have an active membership of Netflix]
You can signup freshly as well.
When you get the activation code use it by going to Netflix.com/activate.
Otherwise, if there is no activation code, you can simply sign-in with your email ID and password.
Access Netflix Using Internet@TV Option
If your Samsung tv has an internet@TV option then try these steps out.
Select Internet@TV from the Home Screen using your remote
Sign-in to Netflix by selecting the app
When you receive the activation code use the code at netflix.com/activate
Use Netflix on Samsung TV from SmartHub
Here is another method to install Netflix on Samsung TV.
On the home screen of your TV, select Internet
Access the Smart Hub
From there Select Netflix > Then Sign in using your email ID and password.
That's it. Now you can go on a spree of binge-watching
Do You Know | How to Enable Screen Lock Feature on Netflix
Does Your Remote has A Netflix Button
This is probably the easiest way to access Netflix. However, your Samsung smart TV should be of some latest model whose remote controller has a dedicated Netflix button.
All you need to do is click the Netflix button
If you have already signed up and have a membership, then log in to Netflix using your credentials.
Use Netflix from Smart Hub Button
Click the Smart Hub button
Sign in to your Netflix account with your email ID and password.
Guide | How to Get Netflix Beta on Android even if the Beta Program is Full
Is Ultra HD Streaming of Netflix is Possible on Samsung TV.?
When we sit to stream our favorite content from the web, we prefer it in high quality. Technically, the term is Ultra HD. So, here are a few pointers on that.
You need to have a stable and smooth internet connection with constant uptime
Your TV must be a newer model that supports Ultra HD content viewing.
Manually set the streaming quality to High while viewing a video content
Select a subscription plan that offers Ultra HD content
So, that's all about how to install Netflix on Samsung TV. I hope that you found the guide useful. Do check out our troubleshooting guides on Netflix if you happen to face any technical glitches.
Troubleshoot,