Though after a couple of years Sony has come up with the next-gen powerful PlayStation 5 console as a successor to much popular PS4, it seems that plenty of users are encountering a lot of issues. The particular PS5 'Can't continue using this game or app' error message may appear all of a sudden while trying to boot for the first time on the console. Now, if you're also facing the PS5 Error Can't Continue Using This Game or App then you can follow this guide.
Well, it can be so frustrating to experience suddenly getting such an error and you're simply unaware of what's actually going on. In that scenario, the chances are high that somehow you're also unable to try any troubleshooting method because you don't know what to do at your end. Troubleshooting an issue is never going to be fun and especially for PlayStation consoles if you're not sure about the error unless there is a hardware issue on your console.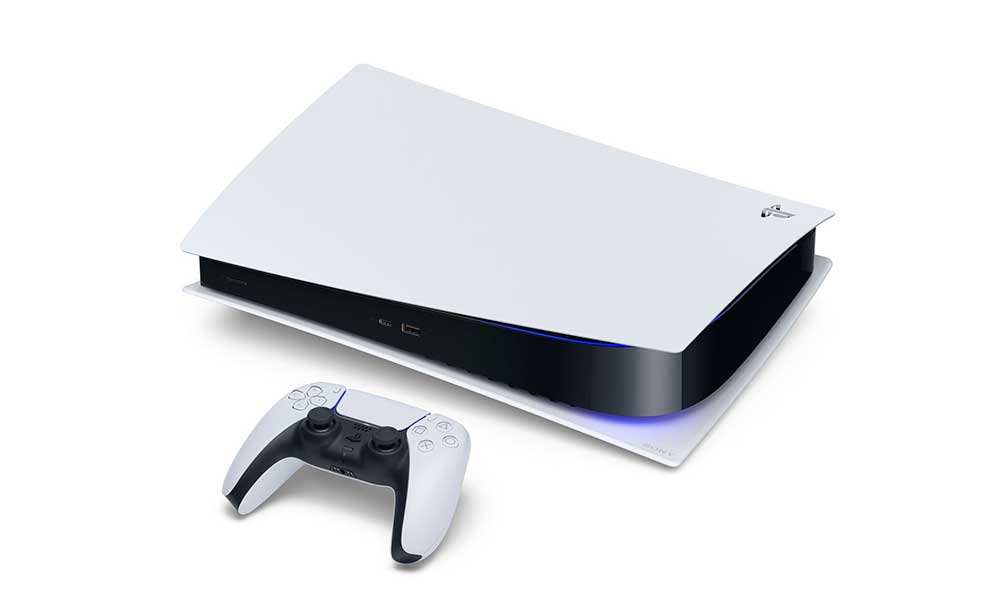 Fix: PS5 Error Can't Continue Using This Game or App
Luckily, we've provided with you some possible workarounds that should gonna come in handy. It's highly recommended to follow all the methods one by one until the problem gets fixed for you. So, without wasting any more time, let's jump into it.
1. Restart your System
First of all, you should restart your PS5 console system to easily remove any kind of temporary glitch whatsoever. If the normal reboot doesn't do the job for you, try performing a power cycle on your console to check again.
2. Try Playing Another Game
Make sure to play another game on your console to ensure there is no issue with your console or the PlayStation account. If you're able to play other games on your PS5 console then you can proceed to the next method.
3. Ensure Other Apps and Games are Running Fine
It's also worth recommending ensuring other apps and games are running fine on the PS5 console. Try closing any background running programs that are not necessary for you and then try again.
4. Check the Disk Space
You should also check out whether the problematic game or app is installed inside the internal storage. If it's installed in the external storage then try moving it to the internal SSD.
5. Reinstall the Problematic Game
Try uninstalling and reinstalling the problematic app or game on the console to check if the problem gets fixed for you or not. Although this isn't recommended for all, there is nothing you can do if the above methods didn't work for you. Sometimes temporary cache data issues with the game files or programs may cause errors.
6. Contact PlayStation Support
If none of the methods worked for you then make sure to contact PlayStation Support for technical help. You can also try creating a ticket to the support system for a quicker resolution. If the issue still persists, developers can investigate this issue deeper.
That's it, guys. We hope you've found this guide useful. For further queries, you can comment below.