From the past couple of updates, many users reported a major problem that is whenever you clicked on a link, Discord opens links in the wrong browser. This issue is baffling many customers for a long time.
Discord is a chatting platform specially made for gamers. The software offers text, voice, and video chats on macOS, Windows, Linux, Android, and iOS since 2015. There are a few features that make it different from other chatting platforms.
For instance, you can live stream the game you play on a channel. The web version of this software also available, but it is recommended to use the app. Discord allows users to create new servers or join the already created ones.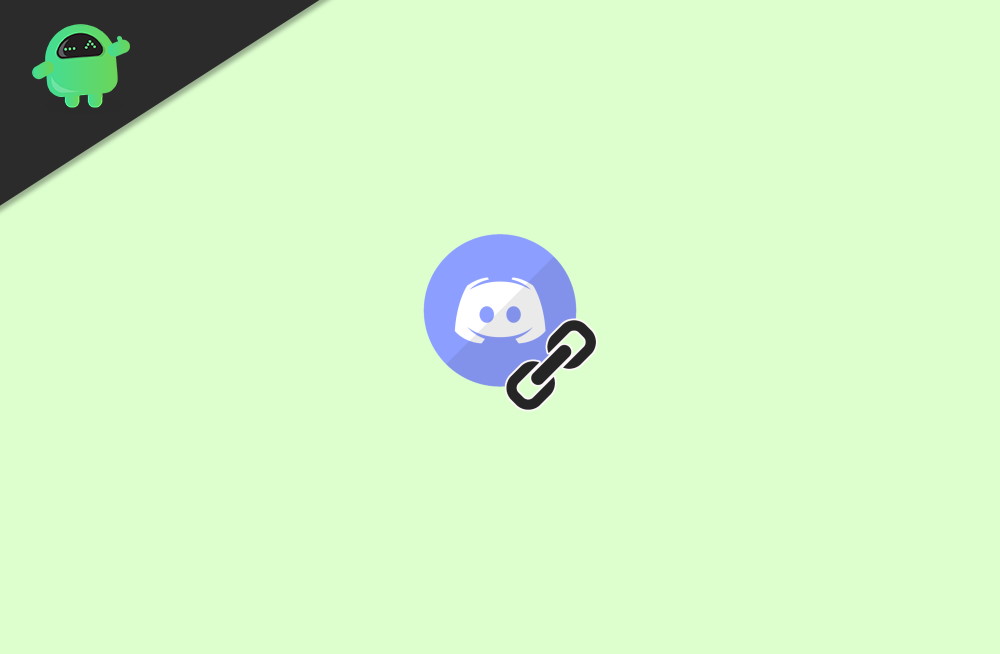 How to Fix Discord Opens Links In The Wrong Browser
Method 1: Run Discord From Your Browser
Either you can use any browser, but we especially recommended the Opera GX browser. The Opera GX browser is the world's first gaming browser, which has built-in discord support. This browser is loved by peoples who love and play video games.
Opera GX gains huge popularity in the Discord community because of its special GX Control feature, which ensures that your gaming is always smooth and lag-free.
This browser also has an integrated Hot tabs killer feature that allows you to easily optimize your hardware performance. This browser definitively solves the issue and might be the perfect alternative for you.
Features:- The highlighted features that make it best i.e., Twitch integration, Made for gamers, Cool and Customizable UI, Built-in Messenger and Instagram, Adblocker, and VPN.
Method 2: Check The Default Browser Settings
The reason why Discord is opening links in the wrong browser is maybe due to the default browser settings. To fix and configure the default browser settings, you can follow the procedure given below:
Open the Settings app. You can open it quickly by pressing the Windows key + I button.
Steer through the Apps section.
In the default app section, set the default web browser as per your liking.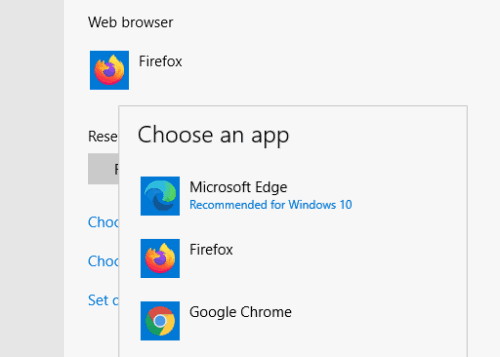 But keep in mind that after doing this, the default browser will be changed for other Software as well.
Method 3: Make Sure You Select The Appropriate Application
Select the link that you wish to operate in discord.
A list of applications appears that is available on your device.
Click on the browser that you want to select.
This method only useful for the first time use to open a link on Discord. That's why this is not the most reliable solution.
Method 4: Try To Run Discord As Administrator
Open your device, and at the search bar, type Discord.
After that, all the result has shown related to your search.
Now, right-click on the Discord app.
Select the run as administrator from the drop-down menu.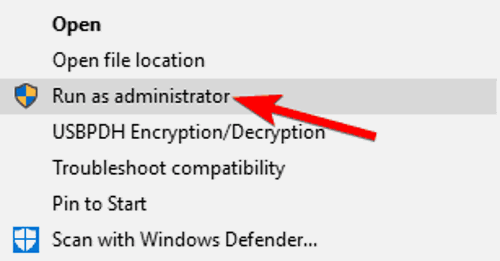 This technique works only if you use Chrome, Discord, and another browser. So we do not recommend it for a long-term solution.
Conclusion
Surprisingly, Discord keeps trying to open links but not in your default browser, which is Google Chrome in most cases. But don't worry, it's not a major issue and will be fixed by Discord in the latest update.
Also, you need to notice that Discord also gives an option to "select your default browser," so make sure to select the browser when it asks.
In case you are still facing the issue, then make sure to follow all the steps carefully. Or else try to reinstall Discord client on your system.