iOS 16 is the latest iteration of the famous operating system for iPhone users. And this WWDC 2022 event, Apple has revealed many new features in the latest iOS 16 update, and fans are getting crazy over the new features and rushing to update their iPhone with the latest iOS 16 release. However, little did they know that the new iOS 16 is not yet polished, and uses are facing multiple issues.
From common problems like screen jittering, call disconnecting and ghost touch, many users also experience issues with camera and app crashing problems. So as a result, many users who recently have installed the latest iOS update want to downgrade their iPhone from iOS 16 to iOS 15 without losing data. And the good news is that is it possible and you dont even need any technical expertise to do that.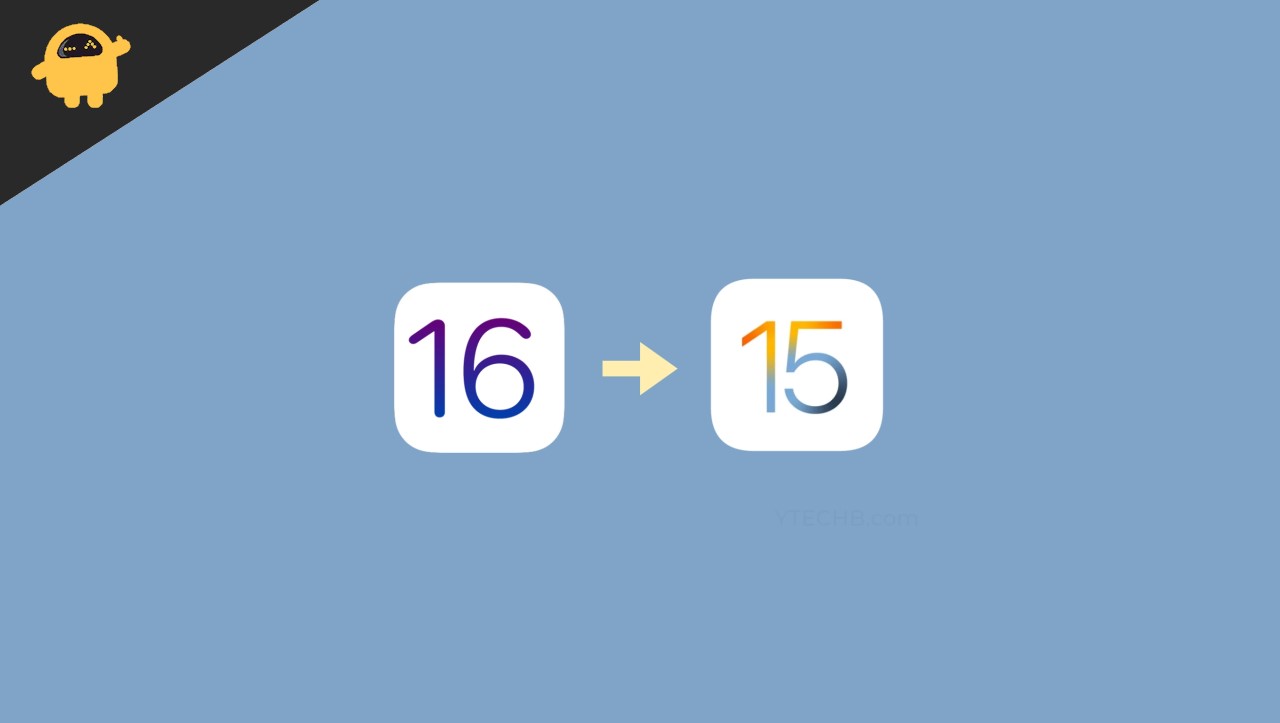 How to Downgrade from iOS 16 to iOS 15 Without Losing Data
The process of downgrading your iPhone is quite simple in case you have taken a local backup through iTunes. If not dont worry, as there are multiple methods to downgrade your iPhone from iOS 16 to iOS 15 without losing any important data.
Down below we will be sharing some methods with step-by-step instructions. You may follow any of these methods based on your device and backup conditions.
important
Since iOS 16 has been released, Apple may stop signing iOS 15 firmware packages real soon. So it is wise to downgrade your iPhone as soon as possible.
Downgrade to iOS 15 by removing iOS 16 beta profile
Since iOS 16 is not launched for the public yet, so you can easily delete the beta profile from your settings menu and easily downgrade to iOS 15 without the need for iTunes or iCloud. Once you delete the iOS 16 beta profile, your iPhone will update with iOS 15 latest version only.
Steps to downgrade to iOS 15 without iTunes:
First, open Settings app, and navigate to general settings.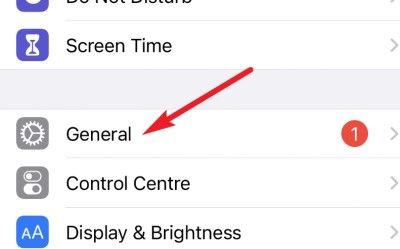 Here go to VPN & device management option.
Click on iOS 16 beta software profile.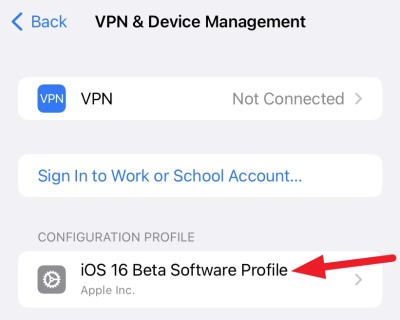 Remove the beta profile. your iPhone might prompt for your screen passcode to confirm the deletion.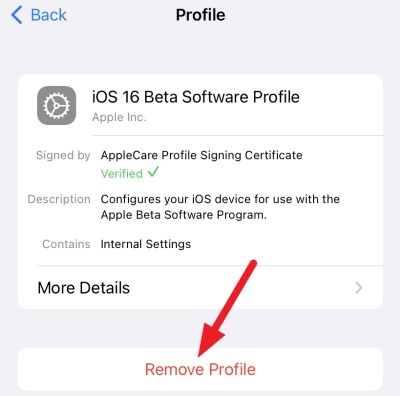 Now go back to the settings main page and navigate to the software update section. After deleting the profile, restart your iPhone.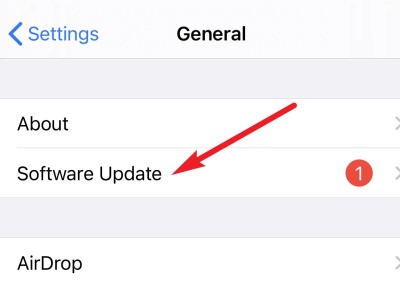 You will be able to see that an iOS 15 update is available. Click on the download and install option below and follow the onscreen instructions to downgrade your iPhone.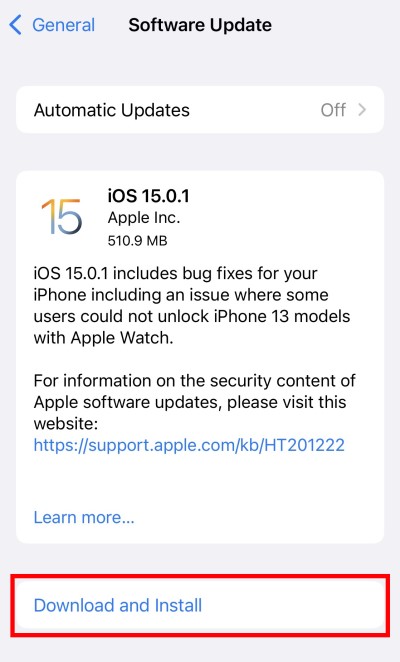 Note: This method will only work until iOS 16 is launched under beta tester. Once it is launched for public release, then you have to use the below methods to downgrade.
Downgrade to iOS 15 via iTunes
If you have taken a local backup via iTunes then you can easily restore that backup and go back to iOS 15 easily. iTunes automatically creates a backup of your iPhone if you connect it with your PC for syncing media and other files.
First, put your iPhone into DFU mode. You can do it easily by pressing and quickly releasing the "Volume Up" button. Then, press and release the "Volume Down" button. Now, hold down the power button until you see the recovery mode screen on your iPhone.
When your iPhone is in DFU or Download mode, connect it with your PC via lightning cable. You will see a popup on iTunes to restore or upgrade your iPhone.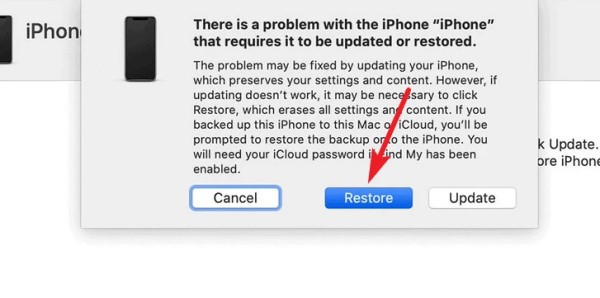 Click on the restore button and give the location of the local backup.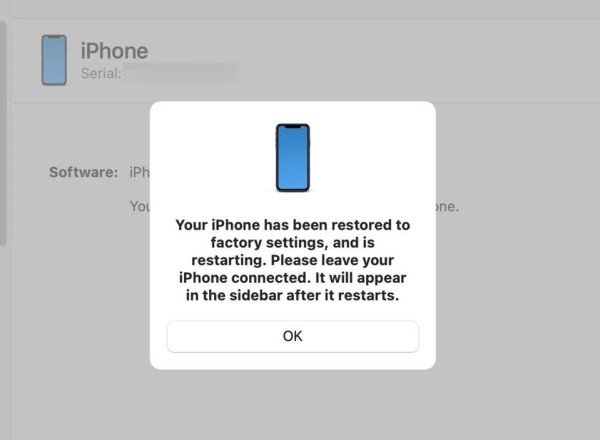 Follow the on-screen instructions to complete the restoration process, and once it is completed you will be back on iOS 15.
We understand that not everyone takes a local backup of their iPhone. If you dont have a backup, then you can choose the "update" option in the first step. iTunes will ask you which iOS version you wish to install on your iPhone, and you can select iOS 15.4 there.
Downgrade to iOS 15 via iCloud backup
usually iCloud takes a complete backup of your iPhone and saves it in the cloud for future needs. If you recently have upgraded to iOS 16, then you can restore this iCloud backup to downgrade to the iOS 15 version. To do this, follow the steps below:
Open iPhone settings and disable the "Find my iPhone" feature.
Now connect your iPhone to iTunes and navigate to device settings.
Here click on Summary > Backups > Restore backup option.
iTunes will prompt you whether you wish to restore from archive or local backup – choose the archive option here.
iTunes will download your iCloud backup and then restore it on your phone without any data loss. Your iPhone will be automatically downgraded from iOS 16 to the iOS 15 version which was in your iCloud backup.
Conclusion
This brings us to the end of this guide to downgrade your iPhone from iOS 16 to iOS 15 without losing any data. Since Apple has rolled out the new iOS 16 beta update, except few minor issues, all the features are working great. Apple will soon stop signing iOS 15 builds, so make sure that once you update to iOS 15 build, you won't be able to downgrade in the future.