GTA Online Error Code 2000.43 is the most recent error that starts appearing to the GTA V and GTA Online players while trying to get into online or offline gameplay. It's worth mentioning that this is one of the common server-related issues, and there is nothing much to do from your end. However, you can try some of the possible workarounds below in order to resolve the issue completely. Let's jump into it.
We can't deny that there are multiple errors or bugs present in the GTA Online version. Now, if you're interested in waiting for the developers to fix the issue in the upcoming days with any patch update, then you can wait. But if you don't want to wait further and try to fix this error code yourself, check this troubleshooting guide.
How to Fix GTA Online Error Code 2000.43
Fortunately, there are a couple of fixes available that should work for you in most cases. There are a couple of reasons as well that you need to understand behind appearing the Error Code 2000.43. Such as maybe your internet connection isn't working well or has a slow speed, maybe Rockstar Games servers are down, either the server connection is getting blocked, or the game files are missing/corrupted, etc. Just follow the steps below.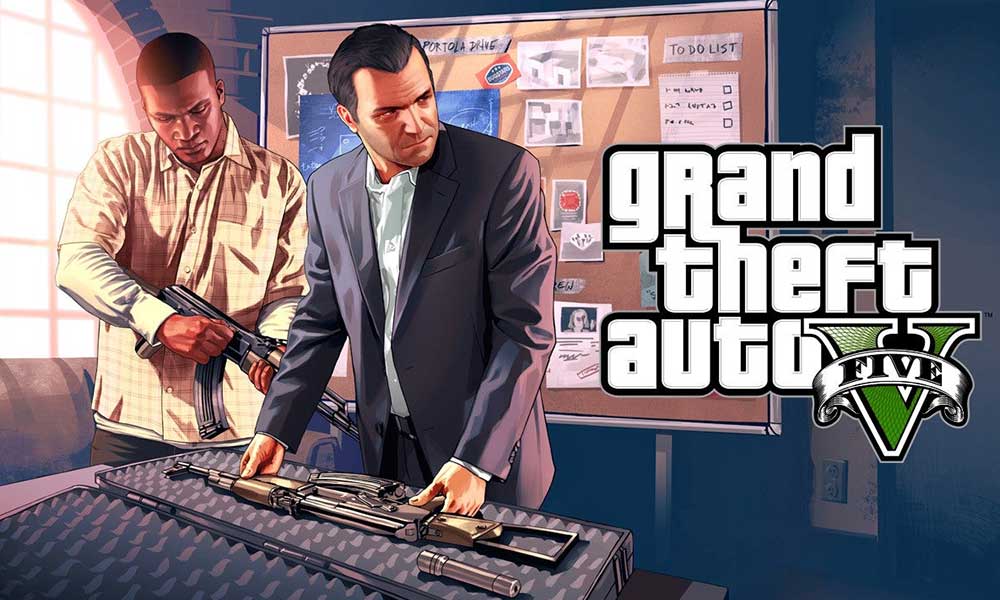 1. Check Internet Connection
It's always recommended to check for the internet connection at first when you're playing an online game. The network stability and speed are always a top priority for streaming multiplayer online games whether you're using a PC/Laptop or console.
You can also try changing the internet connectivity from wired to wireless or vice-versa. Sometimes, changing the IP address or DNS address can resolve server connectivity-related issues. However, if your internet is working well on other online games, then try running the game using a mobile hotspot for once.
2. Disable Windows Firewall and Antivirus
It's expected that the Windows Firewall and any Antivirus program can block the connectivity access for online games that can literally cause server connectivity errors. So, either you should turn off the Firewall and Antivirus option, or you can add an exception to the game file.
3. Verify Game Files
If, in case, the GTA Online game files are corrupted or missing or even overwritten by some other files, you can simply head over to the Rockstar Games client and repair or verify the game files. That can take a couple of minutes, but it will automatically fix the game file-related issue properly, and maybe your GTA Online Error Code 2000.43 will be fixed as well.
4. Update the Game
An outdated game version and an outdated console or PC firmware version can mostly occur server-related issues while connecting the game online. So, it's better to check for the GTA Online game update from the Rockstar Games client and install the update, if available.
5. Check Server Status
Another important thing is checking the Rockstar Games Server Status whenever you face server-related issues on your GTA V or GTA Online game. The green indicator means everything is active and up. While the orange indicator means the server service is limited, and the red indicator means the server is down or the maintenance process is ongoing.
That's it, guys. We hope you've found this troubleshooting guide pretty useful. Feel free to ask in the comment below for further queries.