Starting off, online video games are always prone to have multiple errors or bugs whether it can be server connectivity-related or internet network-related or else. Meanwhile, PS4 or PS5 console games also fall into the same category when it comes to online gaming. So, several unfortunate PS4/PS5 console users have reported that PlayStation error code WS-116415-8 | Can't Sign in issue starts appearing to them. If you're also one of them, check out this troubleshooting guide to resolve it.
Now, talking about the error message, it says something like "Can't sign in to the PlayStation Network." As this is one of the most common errors, it can be fixed easily by performing some of the possible workarounds mentioned below. So, without getting further ado, let's jump into the guide below.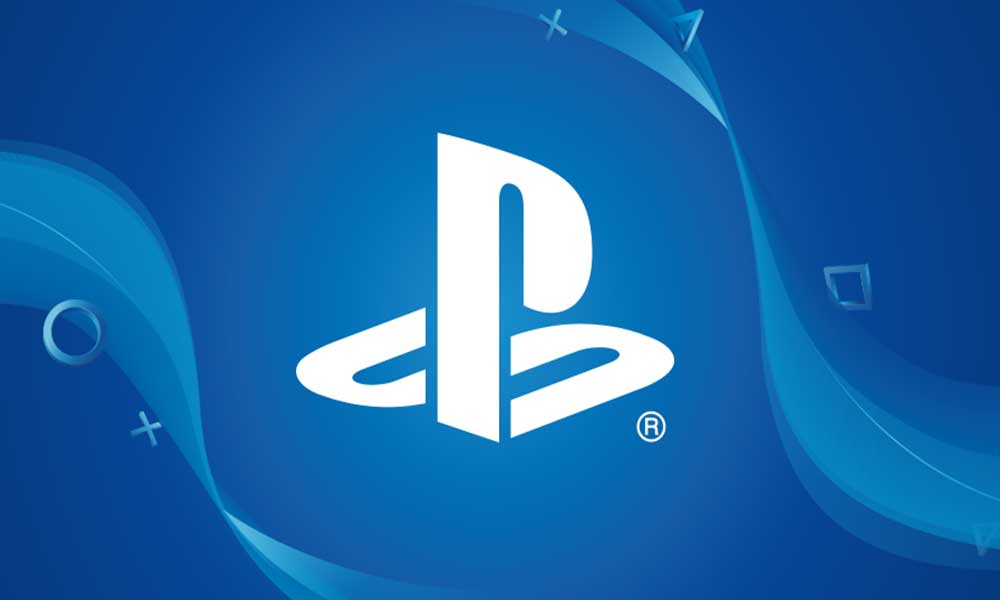 How to Fix PlayStation Error Code WS-116415-8 | Can't Sign in
Whenever there is server downtime or maintenance issue appears on the PlayStation Network, the PS4 or PS5 console users are experiencing WS-116415-8 error code. Therefore, PlayStation users can't sign in to the PS Store or play online games. Luckily, it means that there is no issue at your end regarding the internet connection.
As this is occurring from the Sony PlayStation's end, you can't really do anything else except for waiting to get it fixed by the technical team. Meanwhile, you can try power cycling your console as well as the Wi-Fi router to check whether the problem has been fixed or not.
Similarly, the error code WS-37938-0 is another error that also appears whenever the PlayStation Network goes down or having a maintenance process in the background. Once you wait for a couple of hours, make sure to check the particular issue again, and it should be fixed completely.
Additionally, you should check the official PlayStation Network Server Status page for real-time info. The error code WS-116415-8 will disappear whenever the server issue will be fixed. Till then stay tuned for more info. You can comment below for further queries.