We all love to watch TV shows and movies on Netflix, whether for killing our time or for enjoyment; we all love binging Netflix. People use Netflix to watch TV shows on our mobile, laptops, and some television. Many of you have heard the name of Virgin Media. Well, it's one of the biggest internet and broadband service providers in the UK.
However, many Virgin Media users have reported issues with the connectivity of Netflix. Suppose you have also faced the same problem, then no need to worry. This guide is exclusively for you. Today we will fix the issue of Netflix not connecting in Virgin Media. Just follow all the instructions correctly.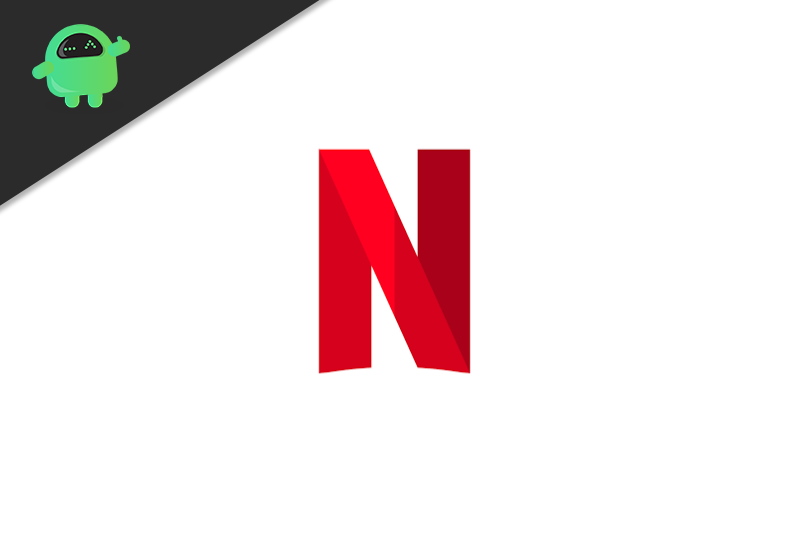 How to Fix If Netflix Not Connecting in Virgin Media?
There are many issues which can cause problem while connecting to Netflix in Virgin Media. This issue can arise due to poor internet connection, ISP, or only due to Netflix.
But you don't have to worry more. Since this problem is pervasive, we will give you every possible solution to fix this problem, so let's start with some simple methods.
Method 1: Reset Your Web Browser
You can try to fix this problem by clearing cookies, data, and cache of your web browser. If resetting your browser doesn't help you, then try these two options:
use a different web browser
switch to the incognito or private tab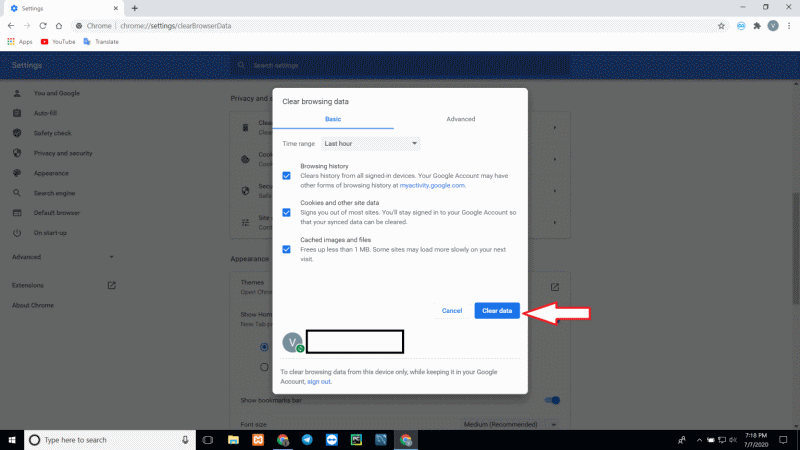 You can also try to install and uninstall Netflix if its application is causing the problem.
Method 2: Update Your Windows and Drivers Correctly
This issue can also arise due to the outdated version of windows or some of its drivers. It is recommended to use the updated version of Windows or Windows drivers. You can check them in the Windows update setting or device manager.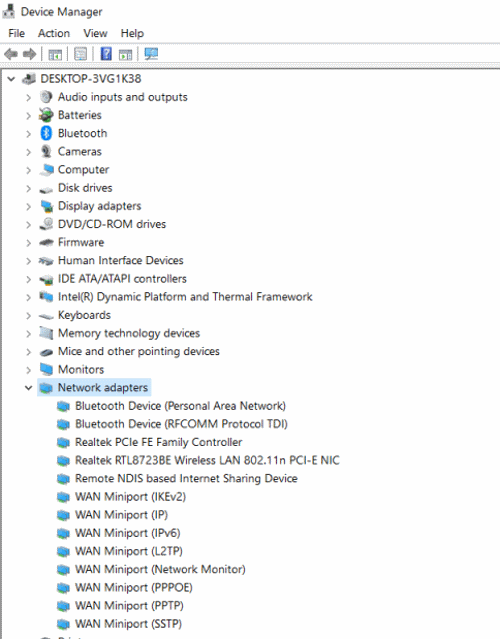 Meanwhile, don't forget to check your network drivers. Most of the time, outdated network drivers cause network-related problems in the PC or laptop. So try to update and install them first.
Method 3: Use Ethernet Cable instead of WiFi
Another solution to fix this problem is to check your wireless network. We suggest you plug ethernet cable rather than using WiFi. After doing this process, try to reaccess Netflix.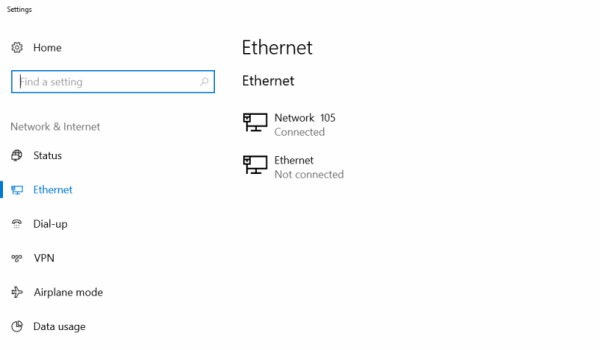 Alternatively, you can also try to fix issues with your WiFi or Ethernet connection.
Method 4: Enable Modem Mode in Virgin Media
If the above solution does not work for you, then switch to modem mode in Virgin Media Hub. For doing this, you will need to set router mode to modem mode. Follow these steps to do enable modem mode:
Firstly, connect your device to Hub 3. We would advise you to do this using an ethernet cable.
Secondly, type 192.168.0.1 in your browser and open configuration panel of your Hub 3.
Now log in that and go to Modem mode.
In the end, tick on enable modem mode and tap on apply changes.
Consequently, it will change the configuration status of mode to Modem.
Method 5: Configure DNS settings
If you are facing the problem of reduced web loading, then the best solution is to change DNS servers. As we all know that Netflix is a streaming website, therefore it utilizes more data.
So it is better to change your DNS server as Virgin Media automatically turns your DNS server into their IP addresses.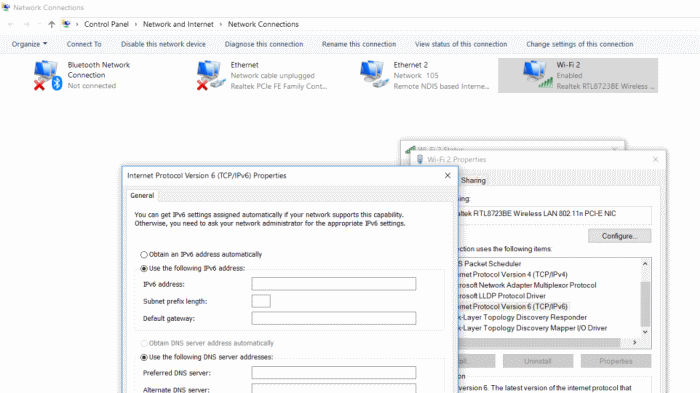 We suggest you change your servers to Cloudflare, Google Public DNS, and OpenDNS servers.
Method 6: Connect to a VPN service
Since this connectivity problem can also arise if there is an issue related to the ISP. Meanwhile, there are many excellent VPN services out there. You can use them to solve some linking problems. VPN will help you to divert your network traffic from being accessed by Virgin Media.
Conclusion
To sum up, this article was all about Fixing the connectivity issue of Netflix in Virgin Media. We mentioned some solutions for fixing this issue. Although there is no proper solution as this is a common issue in the United Kingdom. Moreover, the customer support and staff of Virgin Media is continuously trying to resolve your issue. We hope that the solutions mentioned earlier will surely work for you.