Just like any other gaming platform, there are paid games and DLCs in the Nintendo Switch too. But what if you no longer have a game or DLC that you once purchased on your Switch and you need to redownload the whole thing again? Do you have to pay again or you can just get it directly from the eShop.
Yes, you can redownload any software that you once purchased in the eShop using the Nintendo switch. Even if you delete it or archive it, there is a way to get it directly on your Switch again without any payment. Whenever you search for that particular game or DLC, you will see "Purchased" written on it. Then you can easily download it onto your console.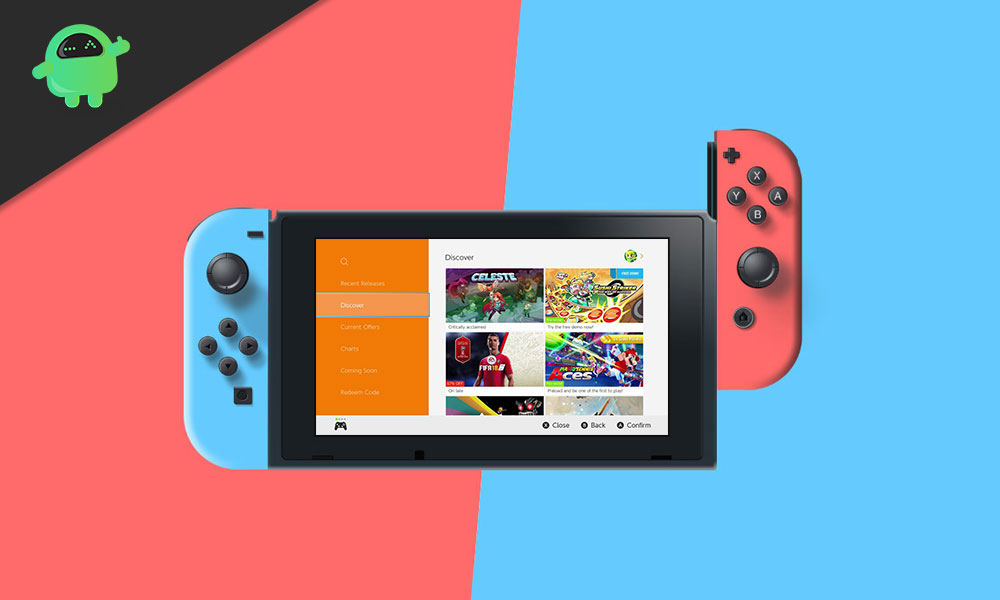 How to Redownload purchased Nintendo Switch eShop content?
Now you could have archived a game or deleted it in the first place. If you just archived it, then it will show up on your Home Menu and anyone using that console can redownload the software directly. But if you have deleted it, then it won't show up on the Home Menu. To redownload it, you will have to go to the eShop and use the Nintendo Account with which you initially purchased the game or DLC.
Redownload an archived game:
If you have just archived the Game on your Switch, then you will have the Game's icon in the Home Menu. So select the Game's icon in the Home menu, and the download process for that game will begin automatically.
Redownload a deleted game:
However, if you have deleted the game on your Switch, then you won't have the Game's icon in the Home menu. You will have to access Switch's eShop with the Nintendo Account that you previously used to purchase the game.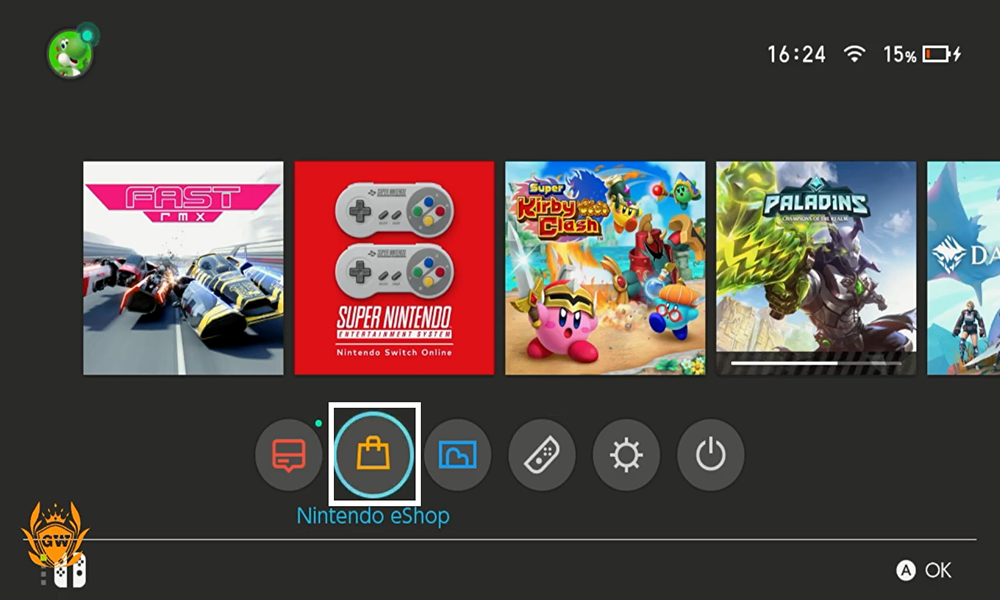 Select your user icon in the top-right corner of the screen.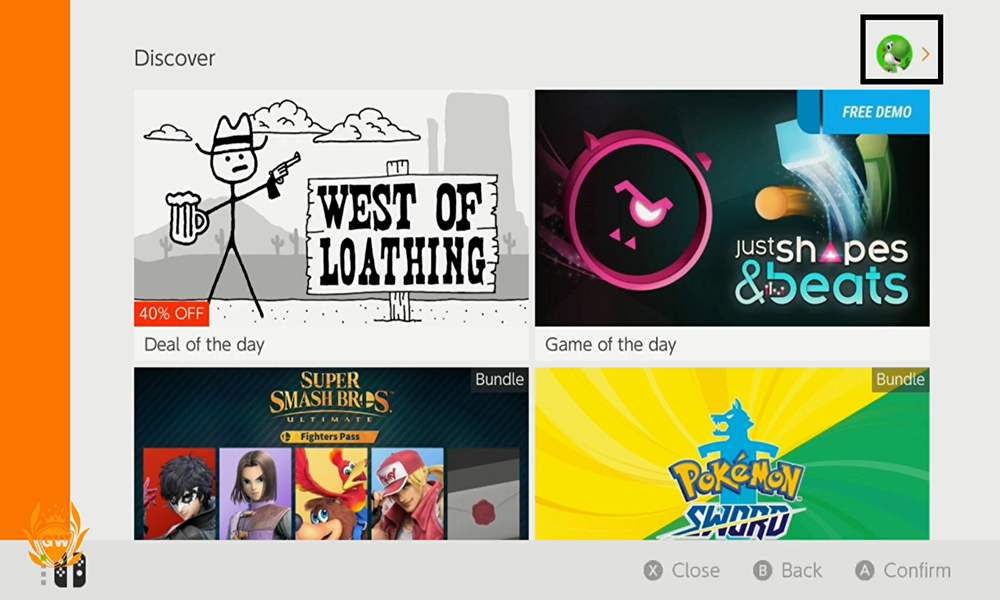 This will open up your Account information. Just go to "Redownload" on the left side of the screen and it will display the list of all games that you previously purchased with that Nintendo Account.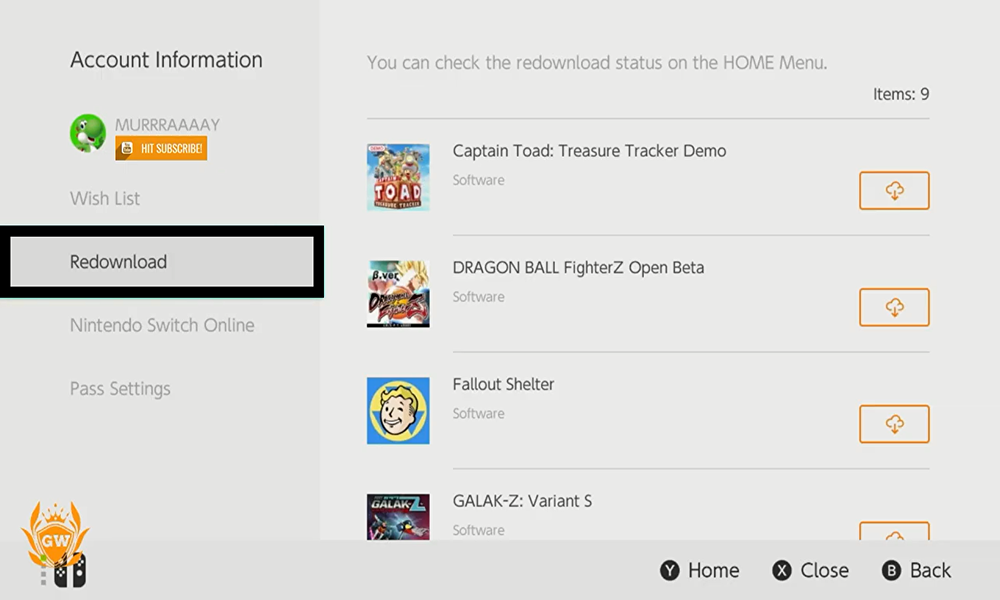 Go to the game on the list that you want to redownload the select the orange icon. The download process will begin and the game along with any DLC purchased for that particular game will be redownloaded on to your console.
If you don't want the additional DLCs and you just want the game file, then press the L button while selecting the orange icon that starts the download.
So now you know how to redownload any archived or deleted game on to your Nintendo Switch. If you have any queries with this guide, then comment down below. Also, be sure to check out our other articles on iPhone tips and tricks, Android tips and tricks, PC tips and tricks, and much more for more useful information.