Kids nowadays spend too much time on Nintendo Switch because there are numerous games available to select. As a guardian/parent now, you can set a daily playtime limit on Nintendo Switch to schedule their playing time.
As a guardian, you might worry if your kids are playing games for a very long time. In this article, I will show you how to set a daily la time limit on Nintendo Switch. So you can set timers on your children's consoles. So without wasting more time, let's get started with our complete guide.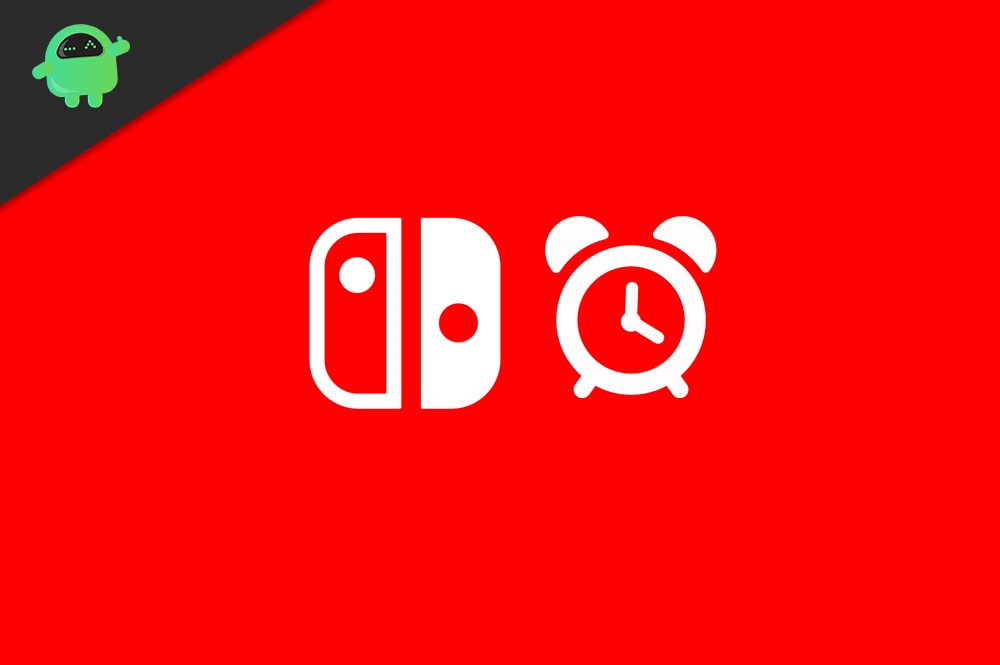 What is the time limit feature?
With content and feature restrictions, Nintendo Switch also has a Play Time Limit feature in its Parental Control settings. This is a feature by which you can set a limitation for your daily use through the Nintendo Switch Parental Controls app.
How To Set Daily Play Time Limit On Nintendo Switch?
To use this feature, you have to install the Nintendo Switch Parental Controls app on your smart device. It doesn't matter whether you are using Android or iOS devices. But don't forget to link your Nintendo device to the Parental control app. And for further procedure, follow the steps given below:
Open the Nintendo Switch Parental Controls app from your smartphone.
Tap on settings found in the top right corner of the screen.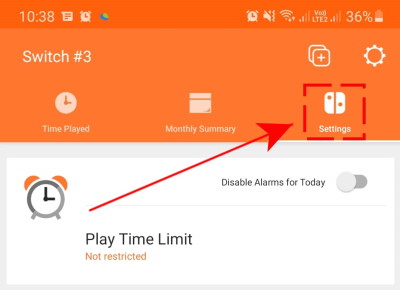 Now, Tap on the playtime limit.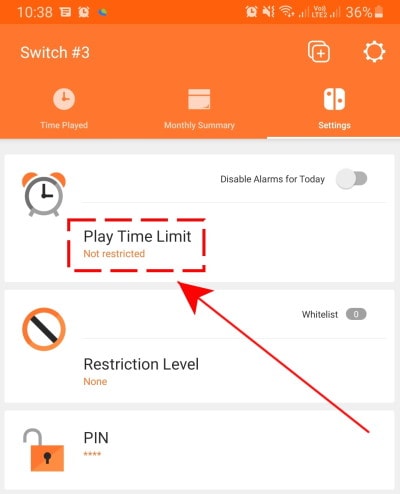 Then, you'll see four options from them, and you have to choose one option.
Set Days Individually: Apply this if you want to set a different time limit for each day.
Play Time limit: Apply this if you wish to set the same schedule daily.
Bedtime alarm: You can use it when you want to terminate the gameplay at a particular time.
Suspend Software: When you select this option then, then the Software of Nintendo Switch will automatically stop when the time limit is reached its set limit. You'll see the aforementioned choice at the bottom of the screen.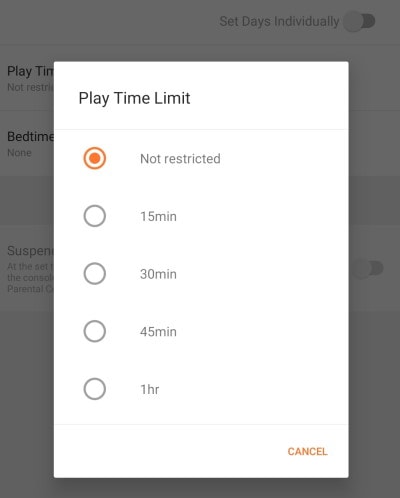 Now, on the next page, select the total hours for the Nintendo Switch console that can be used.
Conclusion
If you successfully set a daily limit on your Nintendo Switch Console, then don't worry about your kid's playtime on Console. The ideal playing time for kids varies from age to age, but on average, you can allow the kid to play for at least 1-2 hours a day.