Google Analytics is one of the most popular and reliable web analytics services offered by Google itself. It basically keeps tracking all the website traffic and makes a report of it on a daily, weekly, monthly, etc format. Therefore, the website owner can easily understand how much the traffic arrives depending on links, referrals, region, etc to improve content or product service much better. While talking about the Nintendo Switch it's a compact gaming console that allows data sharing via Google Analytics. Here we've shared the easy steps on How to Turn Off Data Sharing via Google Analytics on Nintendo Switch.
So, if you're one of the Nintendo Switch users and don't want to share your usage data via Google Analytics then you should uncheck this option for your better privacy on the Nintendo Switch. Reports are coming out that Nintendo Switch has started sharing your usage reports via Google Analytics with its recent update (11.0.0), released last week. This new software update version brings plenty of system improvements apart from some key features like sharing screenshots & videos directly to smartphones via QR code, transfer screenshots & videos to a PC via a USB cable, etc.
But this new update also brings an option to share Switch user data via Google Analytics which comes turned on by default. Now, that's not a cool thing for everyone and if you want to keep your privacy as much as possible, then you should turn off this feature right now. Now, without getting further ado, let's get into it.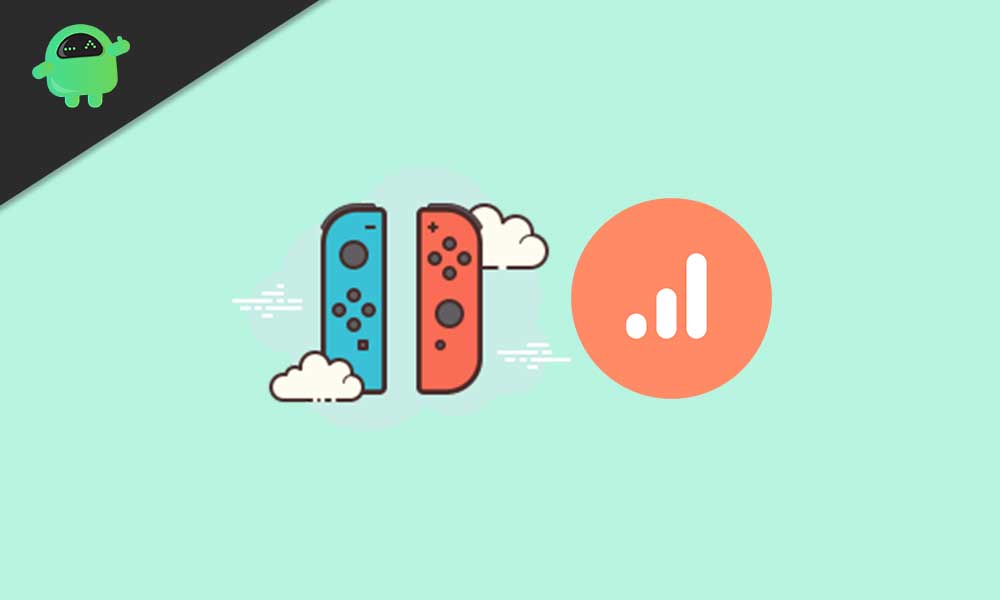 Steps to Check Nintendo Switch Update
Before heading over to the steps to turn off the data sharing on your Switch, make sure that your console is up-to-date and running the most latest software version to enjoy all other useful features. If you're not sure whether your Nintendo Switch is up-to-date or not, follow the below steps:
First, go to the System Settings menu on your Nintendo Switch.
Now, scroll down to the bottom and tap on System.
Then select System Update > If any update is pending, it'll show 'A system update is available. Update now?'
Finally, select Update and then OK to install it on the Nintendo Switch.
Make sure to completely restart your switch after updating.
How to Turn Off Data Sharing via Google Analytics on Nintendo Switch
Once your Nintendo Switch is running on the most latest version 11.0.0, you're able to turn off the data sharing option. To do that:
Go to the Nintendo eShop from the home screen.
Log in to your Profile > Tap on your Profile icon.
Now, scroll to the bottom of the page and you'll see the Google Analytics Preferences option.
Tap on Change > Select Don't Share from the next screen.
Finally, select Change and then hit OK to confirm the task.
Enjoy!
Note: Ensure to turn off the particular Google Analytics Preference from all of your profiles individually.
That's how you can easily turn off the data tracking and sharing option on your Nintendo Switch to prevent your privacy from being shared. We hope this guide was useful to you. For further queries, you can comment below.