Once you start to think about gaming, the first thing that strikes your mind is the content. In a lot of places, you will find that some of the other content is Rated R or is not suitable for a particular country. That time, a VPN comes into play for rescue. Further, things become more stringent if you are a PS4 or PS5 player. If you are in search of using VPN on PS4 and PS5, you are in the right place.
Sadly, you don't have any native VPN support on your PS4 or PS5, which means you can't find it using the PlayStation store. But, after a few workarounds, your can easily install a VPN on the gaming console. Besides all, talking about the work of VPN on your console, then a VPN lowering down your ping while you are playing online games unblocks the Netflix and other OTT streaming services, it also encrypts all network traffic, and more.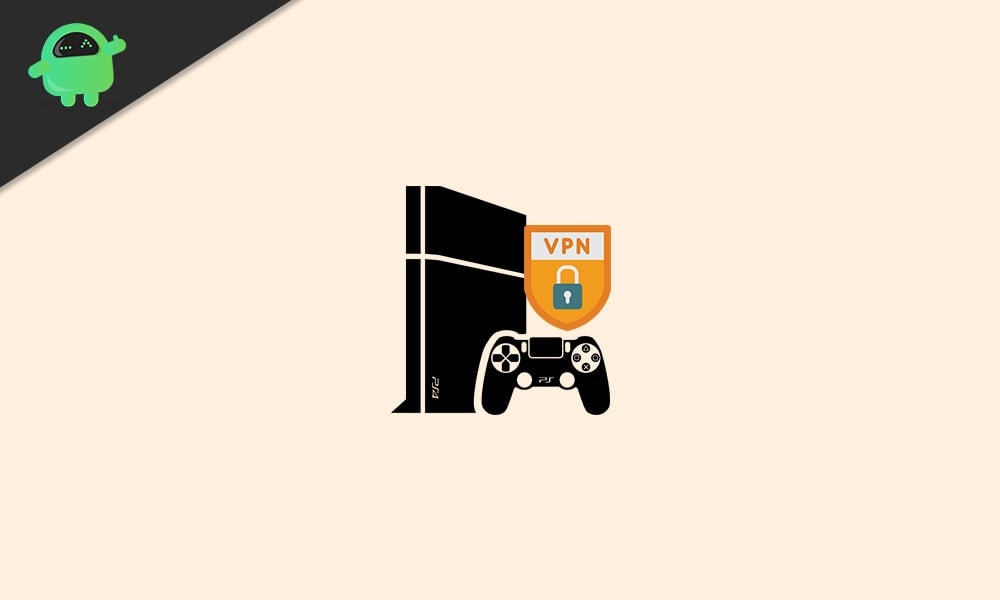 How to use a VPN on PS4 and PS5?
However, before using a VPN on PS4 and PS5, you first need to select an appropriate VPN. Finding the right one is the most difficult thing to do. Now, let's look over the methods given below in order to use a VPN on PS4 and PS5. Note: Here, we take the example of CyberGhost VPN.
Method 1: Setup Windows 10 VPN With PS4 and PS5 (Wired)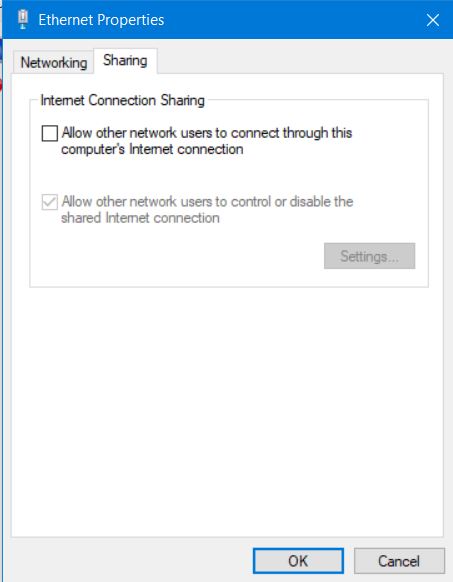 First of all, purchase a VPN.
After that, download and install the VPN for Windows 10.
Then, you can connect to the VPN server.
Now, connect your PS4 and Windows PC using an Ethernet cable.
After that, simply right-click on the Start button and select Network Connections from the drop-down menu.
Now, you need to tap on the Change adapter options.
Then, right-click on the PIA connection and select the properties option from the drop-down menu.
Tap on the Sharing tab and enable Allow other network users to connect through this computer's internet connection.
Now, select the Home networking connection option to your Ethernet connection.
Then, on your PS4 or PS5 home menu, choose the Settings option.
After that, follow the path Network>Set Up Internet Connection.
Then, choose the option Use LAN Cable and tap on Easy.
Method 2: Set Up Smart DNS Servers On PS4
First and foremost, you need to sign up for a VPN
Then, log in with your VPN account using your Web browser.
Now, you need to add your IP address to the smart DNS whitelist.
When you successfully add the IP address, simply copy your primary and secondary DNS server address.
Now, from your PS4 or PS5 home menu, open the Settings. Then, click on the Network followed by Set Up Internet Connection.
After that, choose a LAN or Wi-Fi cable, depending on how your PlayStation goes online.
Now, select the Custom mode option and set your IP address settings from manual to automatic.
Then, set your DHCP Host Name to Do Not Specify.
After that, in DNS settings, choose the Manual option.
At last, enter the primary and secondary DNS server using VPN.
Method 4: Set Up Windows 10 VPN With PS4 or PS5 (wireless)
First of all, open the command prompt on your PC as an administrator.
Now, copy and set this "netsh wlan set hostednetwork mode=alow ssid=ConnectionName key=Password" in order to create a hosted network.
Then, you need to replace ConnectionName and Password as per your liking.
Now, copy and paste this [netsh wlan start hostednetwork]in order to start the hosted network.
Now, follow the same process as you mentioned in method 1.
Also Read: How To Stop PS5 From Randomly Shutting Down
Before following the above method, you first need to make sure that your router must support VPN client mode. That's all we have for you how to use a VPN on PS4 and PS5. We hope you find this guide helpful. For more updates, subscribe to our YouTube Channel. Don't forget to check out our Gaming Guides, Windows Guides, Social Media Guides, iPhone, and Android Guides to know more.