Discord is a familiar word for you if you are a gamer. For those who don't know, Discord is an app mostly by gamers for its voice chat feature. You can create a server with your friends and build a community using the Discord app. It is easy to create and manage a discord server if you have fewer members, but if you have a lot of people in your discord server, then it is not easy to manage the whole server. Discord is a useful app for gamers as it has a voice chat option, and it is really helpful. Well, voice chat is the main reason for most of the users to use Discord, but there are many other features in the discord app. We cannot ignore the amazing chat feature of the discord app. But sometimes these chat gets overwhelming and you want to delete all messages in Discord at once.
Now, if you have a lot of members, then you can not control what they send in chat. Sometimes some members send inappropriate messages that might be offensive or irrelevant to your server. In this case, those messages must be removed to keep your server member friendly as well as clean. Also, if too many members are sending messages to your server, then it might hide important messages too. In this case, you want to delete those messages. You should know the right and fast way to do this.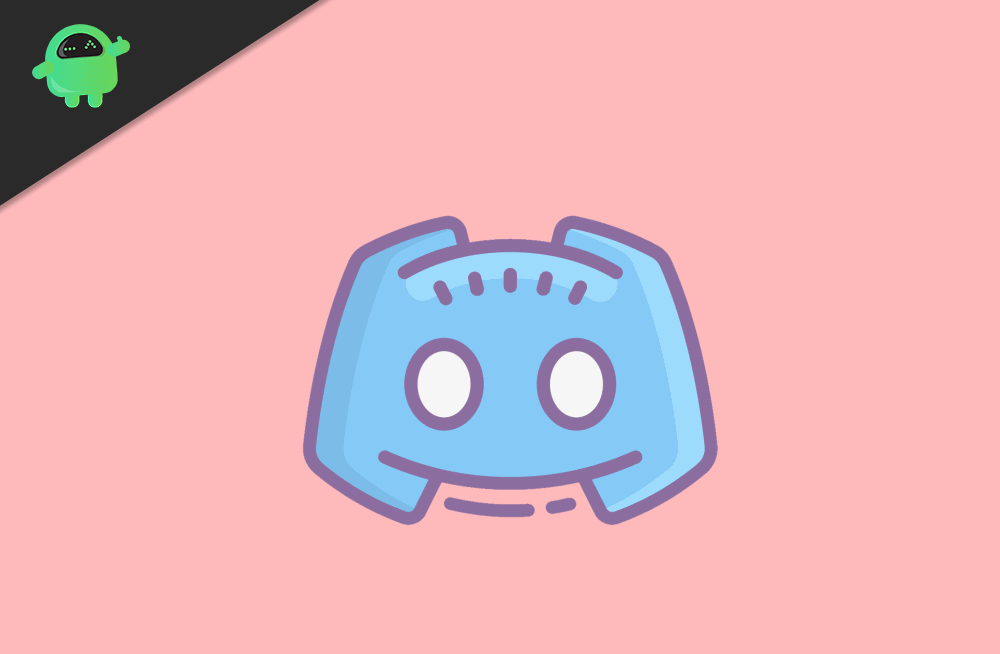 How to Delete All Messages in Discord
Here we are going to give you some methods that can help you with clearing the chat. Before the method to delete the messages, you should know what type of text messages are there in the discoed app.
Types of discord message
Mainly discord app has two types of messages. The first one is DM or Direct messages, and the second is Channel messages.
DMs are a private conversation between two discord users. On the other hand, Channel messages are those messages that are shared with all members of a discord channel or discord server.
When Discord was a new app, there was a feature to delete all the messages in an easy way, but some users used this feature to mass delete the messages. When too many admins used to mass delete the messages, it created problems, and as a result, this feature was removed. Now deleting messages is not easy as before, but still, you can delete them using the methods mentioned below.
Firstly, we will tell you how to delete the DMs, and after that, we will tell you how to delete channel messages.
How to delete DMs on Discord
To delete a DM right click on the user whose messages you want to delete and after that select message option.
It will open the direct message panel. On the direct message panel that is located on the left side of the screen, you will see an X icon. If it doesn't appear directly hover over the message panel and X icon will appear.
Now, simply click on that X icon, and the DM will disappear. The conversation will go away from your side.
Be careful while doing this because no warning of deletion confirmation dialogue will appear. Once you click on X, the conversation will go away directly. Click on X only if you want to delete the conversation else, you will lose your messages.
How to delete Channel messages on Discord
There is more than one way to delete the channel messages of the channel.
Method 1
If you want to delete only a few of your channel massages, then you can use this method.
Firstly, open that text channel from which you want to delete the messages. After that, hover over that message, which you want to delete. Three dots will appear when you hover.
Now, click on those three dots and select the delete option from the menu that appears.
Once you do that, a confirmation dialogue box will appear on your screen. Click on the delete to confirm the deletion of the message. That's all your message will be deleted.
Method 2
Bots are one of the reasons behind the popularity of Discord. You can use various bots for various services in the discord app. MEE6 is a Poplar and simple bot on Discord. You can use it to delete the messages.
Login to your discord server and visit the MEE6 bot website. You can google the website. On the website, you will see an option named Add to Discord. Click on that, and you will be redirected to Discord.
After that, it will ask you to authorize the bot. You can do it by clicking on the Authorize option. When you authorize, it will ask you to choose the server. Choose your server from the list.
A new box will popup. Select continue on that box. After that, the bot will ask you to grant some permission. Click on authorize to grant the permissions to MEE6 bot.
At last, you need to verify by completing the captcha. Once you do this, the bot will be added to your discord server. You can use commands to delete messages using the MEE6 bot. The commands are listed below.
Commands for MEE6 to delete the messages
!clear @username
This command will delete the 100 previous messages of the user that you mention in command after @.
!clear500
This command will delete 500 previous messages from the chat of the server. If you want to delete more messages, change the number of your choice with 500.
Method 3
If the above-mentioned methods don't work for you, then you need to clone your channel as there are no other ways to delete server messages. When you clone the channel, a duplicate channel will be created with zero messages. Always make a list of all the bots you are using as sometimes cloning of channel does not clone bots. The cloning channel will create a duplicate channel with all the members of the original channel.
To clone the channel right-click on that channel, which you want to clone. After that, click on the Clone channel option from the list that appears. You will be asked to rename the cloned channel, do it and click on create a channel.
At last, open the new channel and add bots of your need, and you are good to go.
Conclusion
Using these methods, you can delete any messages you want from Discord. Cloning the channel is much easy instead of creating a whole new channel. If you clone the channel, all the settings will be the same as your old channel. We hope you will be able to delete messages using the methods we provided.