Netflix is one of the popular media streaming services that offer on-demand several TV shows, movies, anime, documentaries, and more at a subscription pack. It can run on your smartphone, tablet, TV, computer, or any other streaming device very easily. Meanwhile, some of the Netflix users are getting the Error code M7362 1269 while trying to stream videos on the platform. If you're also one of them and want to fix this issue by yourself then check out this troubleshooting guide.
It's important to inform you that most of the Google Chrome and Microsoft Edge browser users are facing this error code. Additionally, it also seems that the particular error code is appearing to the Microsoft Windows PC/Laptop users mostly. So, if you're one of the victims then follow the possible methods below.
Before heading over to the possible workarounds below, make sure to restart your browser & computer as sometimes the restarting process can fix the software or browser application-related glitch very easily. However, if the restart doesn't work for you, then try to clear the browser cache & cookies as well. Now, let's jump into the brief guide on it.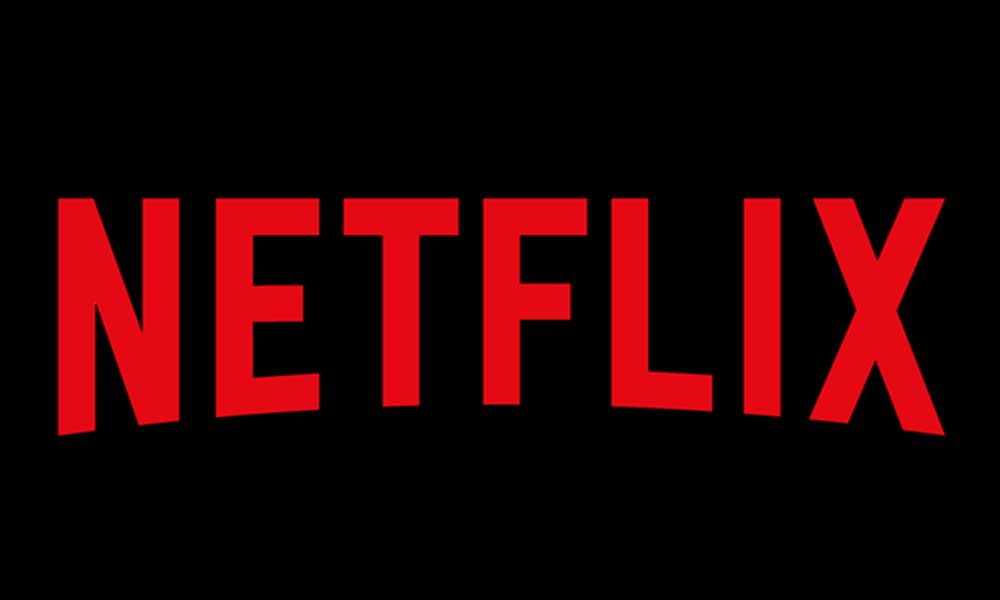 How to Fix Netflix Error M7362 1269
The particular error code indicates that some of the information has been stored on your browser that needs to be refreshed to fix this issue. Here in this guide, we will focus on a couple of common and possible methods below which are recommended by the Netflix Help Center for the mentioned error code. Now, without further ado, let's jump into it.
1. Clear Netflix Cookies from Browser
Head over to the netflix.com/clearcookies page from your browser.
It will sign you out from your Netflix account.
Now, choose Sign In and enter your credentials to get into your Netflix account again.
Once done, try streaming videos on the platform and check if the issue is resolved or not.
2. Reboot your Browser
Exit or Close the web browser that you're using to stream Netflix on your PC.
Make sure that the browser task isn't running in the background. Open Task Manager > Head over to the Processes > Look for the particular browser tasks and if available, click on it then choose End Task.
Launch the browser again and try running Netflix.
3. Reboot your Computer
Close the browser if running.
Click on the Start menu > Click on Power > Select Restart.
Your computer reboot automatically.
Once restarted, open the browser and try Netflix again.
4. Clear Browser Cache
For both the Chrome and Edge users, press Ctrl + H to open up the History page.
Click on Clear Browsing Data from the left pane.
Under the Basic tab, choose Time range > Click on Browsing History & Cookies and other site data to checkmark it. (Clearing cookies and other sites can sign you out from most of the sites)
Next, click on Clear Data.
Additionally, you can also enable the checkbox of Cached images and files if you want it to clear.
Now, you can try running Netflix again whether the Error M7362 1269 is happening or not.
5. Turn Off Ad Blocker
If in case, you're using an Ad Blocker extension on your browser then try to turn it off temporarily from the Menu > Tools > Extensions page.
Then try checking Netflix again. Sometimes the ad blockers can also cause issues with the video streaming platforms.
That's it, guys. We hope you've found this guide useful. Feel free to ask in the comment section below for further queries.