2022 is almost here and almost everyone with access to the internet has a subscription to some form of a streaming service. Some of the most popular streaming platforms right now are Netflix, Hulu, Amazon Prime Video, and Disney+. Streaming platforms make it easier for users to pay for just the kind of movies and TV shows they want to watch, instead of paying for the whole cable TV subscription itself.
Paramount Plus is one of the newer streaming platforms that are on the rise to the top thanks to its recent acquisition of the CBS All Access network, which has resulted in the addition of tons of new content to its library. Paramount Plus, like most other streaming services, is available on a wide range of platforms including Android, iOS, Web, Android TV, and Apple TV.
However, today's guide is fixated for those who have been facing issues with the Paramount Plus app on their Amazon Fire TV Stick on Roku devices. If you have been unable to stream anything on your device using the Paramount Plus app, then read on to find out how you can quickly fix the Paramount Plus not working bug.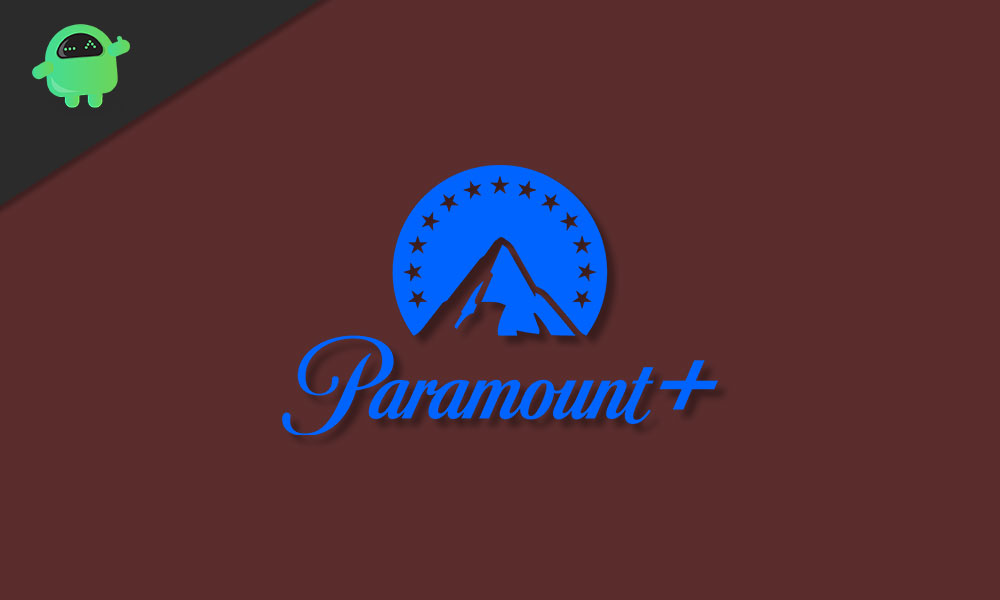 How to Fix Paramount Plus Not Working on Roku/Fire TV Stick
The most common culprits for an issue like this are usually the expiry of your subscription, a corrupted app install, an older operating system, and a faulty app version. We have covered some of the most common fixes down below:
1. Check your Account Details
It is entirely possible that the reason why you haven't been able to stream anything using the Paramount Plus app is that your account might have issues. Maybe your subscription itself has expired, or your payment method has been blocked. We recommend you log into your Paramount Plus account and begin investigating there.
2. Check for any Software Updates
Open the Settings app on your Fire TV Stick or Roku device and check for any software updates. Most apps on these smart devices usually require the latest version of the operating system to be installed. If you have any software updates available, we recommend upgrading your device with a reliable internet connection.
3. Update the Paramount Plus app
Open the app store on your Roku or Fire TV device and check if the Paramount Plus app has any updates available. The bugs might have been caused due to a bad update previously and in such a case, there is a hotfix available almost immediately.
4. Reboot your Roku or Fire TV Stick
If you usually have your Roku or Fire TV Stick always turned on then maybe rebooting it might fix any bugs with the apps installed on your device.
5. Troubleshoot your WiFi Connection
Ensure that your Roku or Fire Stick device is properly connected to your WiFi. If not, re-add the network under the Settings app. Alternatively, if you have an ethernet connection, ensure that it is connected properly. Lastly, you can try rebooting your router to see if that fixes any connection issues.
6. Factory Reset your Roku/Fire TV Stick
If nothing else fixes the annoying Paramount Plus not working issue for you, we suggest you try to factory reset your Roku or Fire TV Stick itself. This can be done within the Settings app but beware, this will cause you to lose any data stored on your device.
Conclusion
We hope our guide on how to fix Paramount Plus crashing on Roku or Fire TV Stick was helpful to you. If you have any tips other than what we've mentioned, do let the other readers know in the comments below! If you have any queries regarding the guide, feel free to contact us, we'd be happy to help!