In this tutorial, we will show you the steps to fix the Discord Twitch integration issue. Discord is among the most popular choice when it comes to communicating over voice, video, and text channels. While its domain encompasses businesses and education sectors, yet it is the gaming genre that seems to have benefited the most. It has completely streamlined the process of creating chat rooms and servers and communicating with their members.
However, there is another pretty useful feature of this app that doesn't get much appreciation. Discord beholds various third-party integrations including the likes of Spotify, YouTube, Steam, Reddit, Facebook, Twitch, and plenty of others. However, it is the last one that seems to be causing a few issues. Quite a lot of users are facing the Discord Twitch integration issue. If you are among them as well, this then guide should help you out. Follow along for the detailed instructions.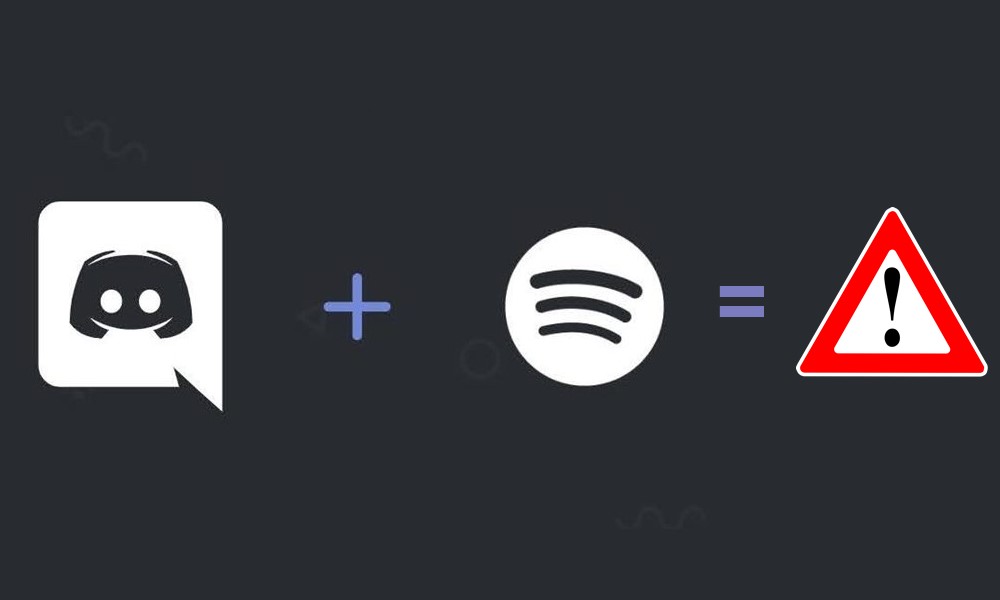 How to Fix Discord Twitch Integration Not Working Issue
There isn't any universal fix for the aforementioned issue. You will have to try out each of the below-mentioned workarounds until you are able to rectify the issue.
Fix 1: The Basic Fixes
While the basic fixes might seem along the obvious lines, yet in some instances, they are able to rectify most of the underlying issues. So before moving on to advanced fixes, there are a few simple tweaks that you should try out. First and foremost, make sure there aren't any network connectivity issues.
You should try switching to the wired connection from wireless (via Ethernet Cable, USB Tethering, etc) or vice versa. Likewise, sharing your device's carrier network via Hotspot might also help you out. You could also try refreshing the network by restarting the router. Try executing all these tweaks and see they are able to fix the Discord Twitch integration issue or not.
Fix 2: Remove Twitch and add it again
There could be issues related to the incorrect sync of your Twitch Account. In that case, you should consider removing the account from Discord and then integrating it back again. Here are the required instructions for the same:
Launch Discord on your PC and click on the User Settings icon situated at the bottom left.

Then head over to the Connections tab from the left menu.
Within that, you should see the integrated Twitch account. Click on the Cross icon situated at the top right.

Reply in the affirmative in the confirmation dialog box that appears. With that, the Twitch account will now be removed from Discord.
It's now time to re-add it. So again go to the Connections section and this time, click on the Twitch icon.

Now enter your twitch user ID and password in the pop-up login window.

With this, you have successfully re-added your account. Now try accessing it and see if it fixes the Discord Twitch integration issue or not.
Fix 3: Contact Support in case of Backend issues
A few months back there was a Twitch connection malfunction bug that affected quite a lot of users. The issue seemed to stem out from Twitch API. In those cases, there isn't much that you could do from your end, apart from playing the waiting game. Along the same lines, issues with Twitch or Discord servers might spell out trouble for you.
Users are currently having trouble disconnecting to Discord due to an upstream internet issue. We've got all engineers on deck investigating the issue pic.twitter.com/GvtxKanokl

— Discord (@discord) July 17, 2020
In both these scenarios, you should contact the Discord Support team and let them know of the issue. Along the same lines, you should keep a check on their Twitter account for the type of prevalent issue and the estimated time of the fix.
So this was all from this guide on how to fix the Discord Twitch integration issue. We have shared three different fixes for the same, do let us know in the comments which one managed to spell out success in your case. Rounding off, here are some iPhone Tips and Tricks, PC tips and tricks, and Android Tips and Trick that deserve your attention as well.