Terraria is a sandbox game that offers action-adventure gameplay, developed by Re-Logic and released in 2011. It's available for Microsoft Windows, PlayStation 4, Xbox One, Nintendo Switch, Android, iOS, and more platforms. However, the sandbox game is literally giving crashes, black screen, and other errors to the players. Here in this article, we will share with you Terraria isn't starting up: Fix Crashing after black screen easily.
According to some of the affected Terraria players, the game starts crashing after the black screen when the game loads up. The error mostly starts with Ionic.Zip.BadCrcException: CRC error: and it seems that the game files can be corrupted somehow. Even after uninstalling and reinstalling the game, restarting PC, reinstalling Steam client, repairing game files on Steam, nothing works for the players.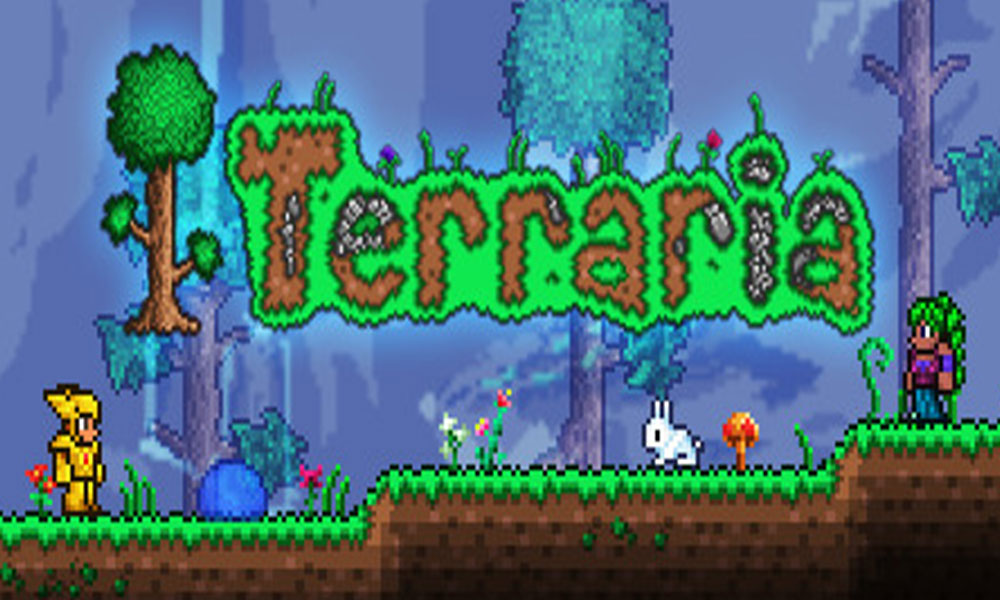 Terraria isn't starting up: Fix Crashing after black screen
Luckily, we have a couple of possible fixes that you should follow in order to resolve the issue. So, without further ado, let's jump into it.
Turn off the third-party antivirus program or Windows Defender program.
Either you can only disable the antivirus program or manually add an exception to the game folder in the antivirus or Firewall.
Similarly, you should also add an exclusion in the Windows Firewall program.
Finally, you can go to the game's installed directory on your PC drive. Next, delete the resource pack and the game should work now.
That's it, guys. We hope that this guide was helpful to you. You can comment below for more queries.