While you own an individual Netflix account, it doesn't matter how much of history you save. But when it comes to shared Netflix account, users often want to clear Netflix history. Along with that, deleting 'continue watching' history is another concern amongst shared account users. It helps when you are watching some specific genre and want to keep it a secret from other account users.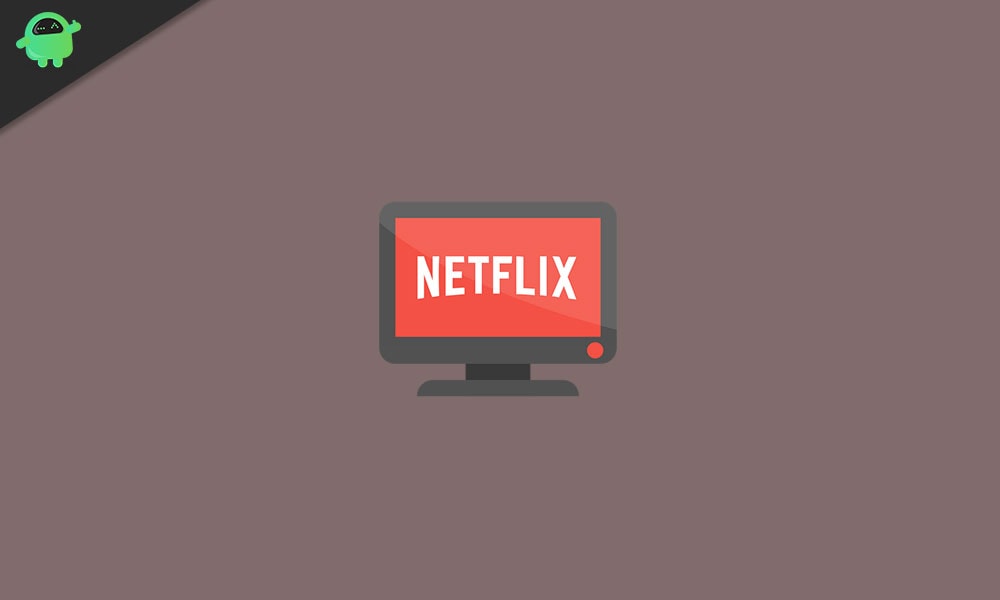 Today in this article, we are going to explain ways for clearing Netflix history and Continue watching history. Whatever your reasons are, this step-by-step guide will make the deleting process easy and sorted for you. For more information, have a look below:
Method of clearing Netflix history | Step-by-Step
Firstly, launch the Netflix application and then navigate to your Profile.
Now at the bottom right corner of the screen, tap on More.
Select the options Account -> Viewing activity.
Now for deleting titles individually, tap on the circular icon associated with a particular show.
Or
At the bottom of the screen, select the option Hide all; it will clear the entire history at once.
Note: Movies and TV shows that you delete from your Netflix viewing history may take up to 24 hours to disappear.
A similar process is applicable for both mobile and PC. At the same time, the above steps are as exact for mobile. On PC, go to your Netflix account, then move to the profile picture and select the option Account. Further, follow the similar options as given above.
Method of Clearing Continue Watching list | Step-by-step
Firstly, on your Netflix account, locate the title you want to remove from Continue watching history.
Now click on the three-dot menu associated with the title and then select the option Remove from Row.
When it comes to other devices, remove the tiles from the viewing history, which will be erased from the continuous viewing as well.
This is how you can delete both Netflix watched history and Continue watching history from your smart devices. In addition to deleting content you've recently watched, you can also manage recommended shows and video playback settings.
Also, for profiles that are created for kids, one cannot delete the titles. If you have any queries or feedback regarding this article, you can write down a comment in the below comment box.