iOS 16 has just launched for all Apple devices, and people are in rejoice as the new operating system comes with new features and advancements. Although iOS is a close source operating system, means Android users can't install iOS that easily. But there have been multiple research and developers from the XDA community have already been successful to boot iOS on multiple Android smartphones.
But such ports can be extremely buggy in nature and may not be ideal for everyday users like you and me. But with the new hype for iOS 16, we sure do feel left out as we use Android. So what about all the smartphone manufacturers? Can you really install iOS 16 on Realme, Samsung, Xiaomi, Oppo, Vivo, Motorola, and other Android smartphones?
Also Read: iOS 16 Beta Battery Draining Quick, How to Fix?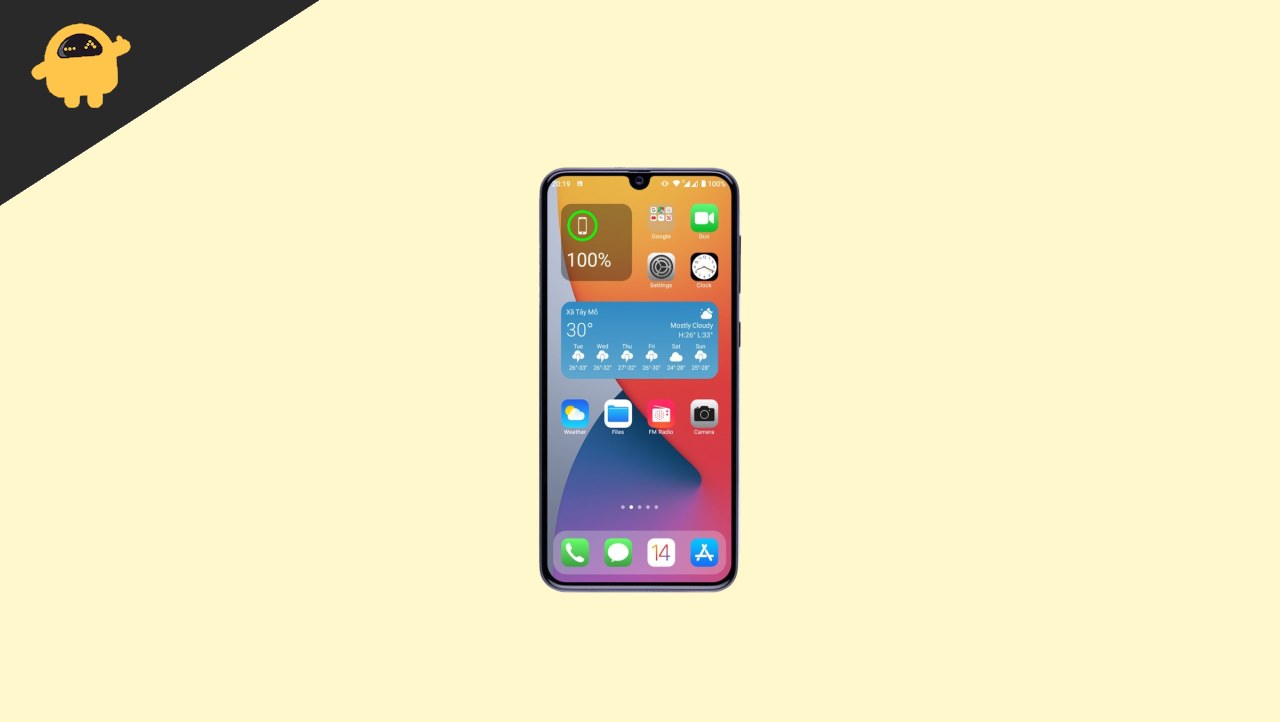 Is iOS 16 Available for Realme, Samsung, Xiaomi, Oppo, Vivo, Motorola, and other Android Phones?
Officially iOS 16 is only available for Apple devices, specifically iPhone 8 and above. But it is important to notice that iOS was never officially available for Android smartphones, and will never be available. It's a luxury for iPhone users only.
How to Install iOS 16 on Realme, Samsung, Xiaomi, Oppo, Vivo, Motorola and More?
Although Apple will never allow iOS to install on any third-party hardware, but with the diversity of android customization, there are still ways to enjoy the fresh iOS 16 look on your Realme, Samsung, Xiaomi, Oppo, Vivo, and Motorola smartphones.
The idea is to install a skin or theme app which depicts iOS 16. This way you can change the look of your smartphone to mimic an iPhone-like appearance. There are multiple apps available on the play store which can help you to theme your smartphone with iOS 16 apps, such as launcher, notes, clock, and calendar. Down below is a list of apps that you can install to get the look of iOS 16 on your Android phone.
iOS 16 Launcher for Android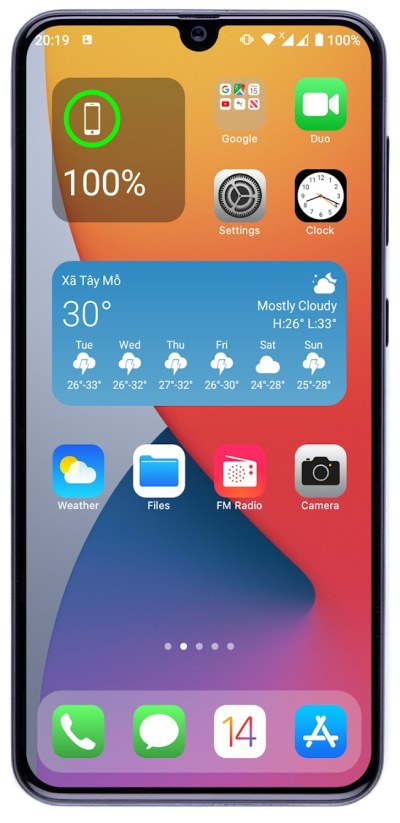 The first step to turn your Android smartphone into an iOS 16 device is using launcher apps. Launcher is third-party app that bring the capability of decorating your device's home screen in a certain way. There are many iOS launcher apps available, but the one we mention below closely resembles to iOS 16 the best.
Download iOS 16 Launcher for Android
iOS 16 Control Centre for Android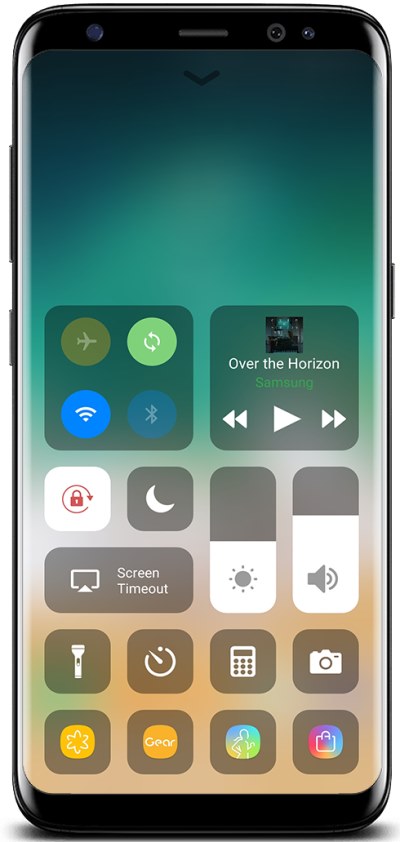 Once you have set up the launcher app, the next step will be to add a control centre just like iPhone do. Control centre is a special place, where you can easily access settings like Wifi, Bluetooth, Airplane mode, Set device brightness, volume, and other quick settings. There are multiple control centre apps available on Playstore, and you may try which suits your taste best. Here is the one which we recommend, and it closely resembles the new iOS 16 style control centre.
iOS 16 Lockscreen for Android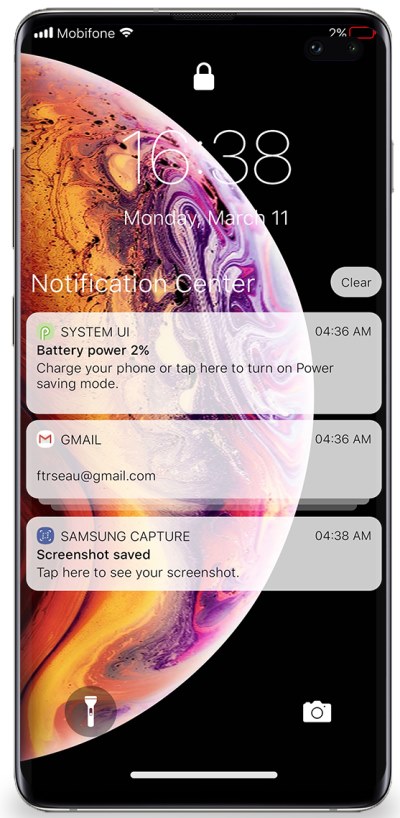 The main look of the iPhone is its lock screen, as it is the first impression of iOS operating system. Android lock screens are also very similar to that of iPhones, but they dont have the same styling, same font, and animations. But you can achieve the same look using third-party lock screen apps. Here is the best iOS 16 lock screen app that closely resembles the design and animations.
Download iOS 16 Lockscreen for Android
iOS 16 CallScreen for Android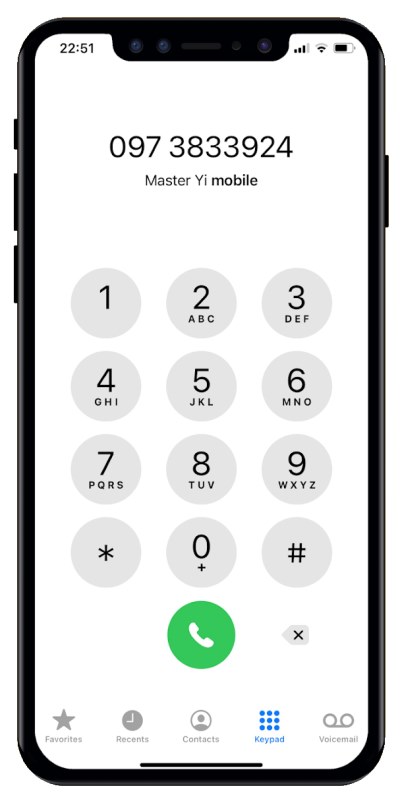 After setting up the home screen launcher and lock screen, it's now time to set up the call screen in iOS style. Even if you set up the launcher and lock screen perfectly, the phone will look like an iPhone. But the money you get from any call from your friends, work, or family, it will be obvious that you use an Android device.
So to avoid this, you can install a third-party call screen app that is exactly the same as iOS 16. As an additional feature, you will get iOS 16 style dialer, contacts, and recent calling history as well.
iOS 16 Camera for Android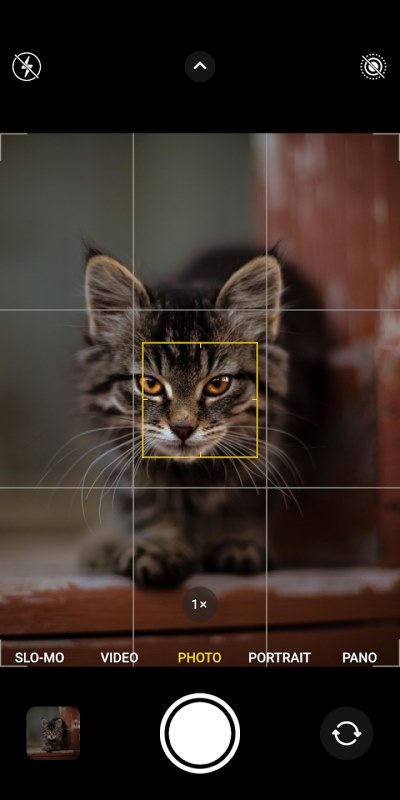 iPhones are very popular for their camera capabilities and design. Even tho Android smartphones come with high megapixel cameras, their camera UI is not that great. But with the latest iOS 16 camera style app, you can get the same user interface to click pictures.
Download iOS 16 Camera for Android
iOS 16 Reminder App for Android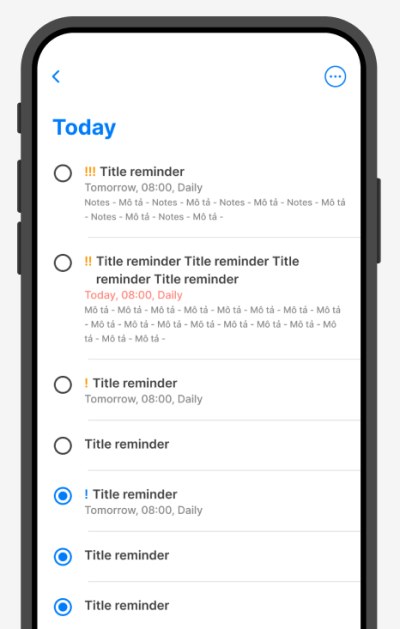 If you regularly like to use a reminder app to get reminders for shopping, to-do items, and other activities, then you can download the iOS 16-themed reminder app. The app looks just like on iPhone and has the same features as reminder lists.
Download iOS 16 Reminder App for Android
iOS 16 Calender App for Android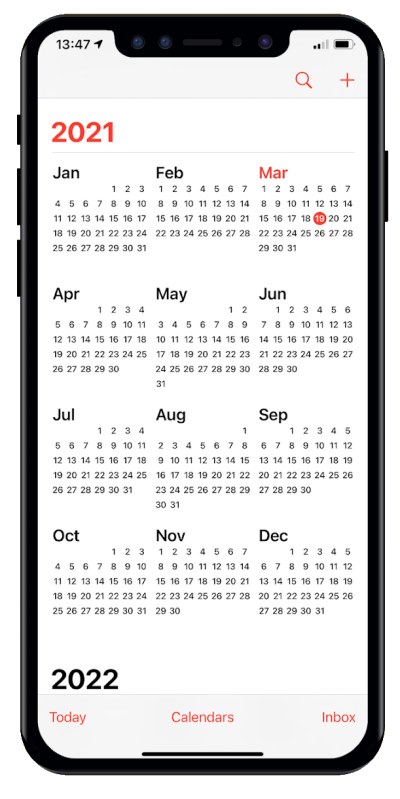 We already have set up all the essential apps to make your Android smartphone look like iOS 16. Now we need to set up the calendar app, which would give you access to iOS 16 user interface for the calendar app. There are multiple such apps available in the Playstore, but here is one that works the best.
Download iOS 16 Calender App for Android
iOS 16 Stock App for Android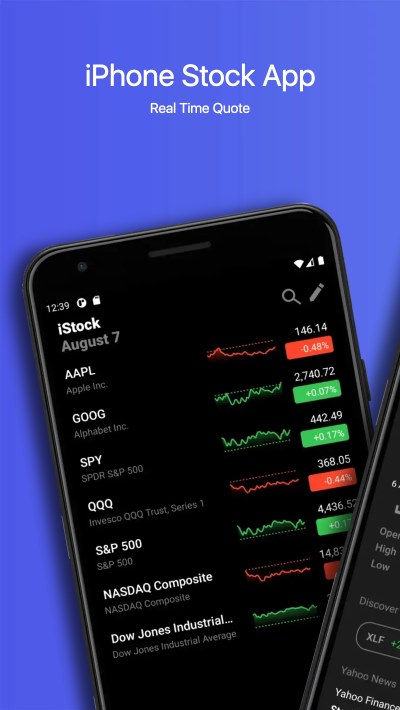 Not many people use stock trading apps, but if you like to trade, then now you can use the iOS 16 style stock price checker app. The app comes with the same functionality and design just like any original iPhone would have.
Download iOS 16 Stock App for Android
iOS 16 Alarm App for Android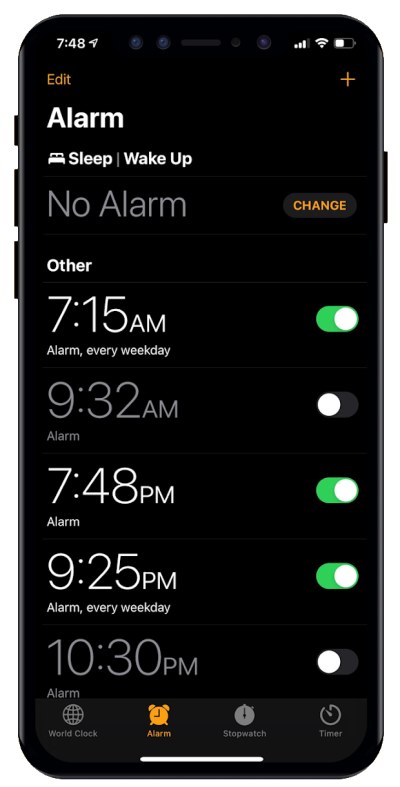 Last but not the least, you can also set up your Android alarm clock app just like iPhone does. The main feature of the iPhone clock is that they have a timer and stopwatch feature. Along with that, they also come with amazing shooting alarm sounds. Here is one app that closely resembles all of that, and it is free to download.
Download iOS 16 Alarm App for Android
Conclusion
This brings us to the end of this guide for installing iOS 16 on any Android smartphone. Please note that there is no official way to install iOS on your android phone. If you really want to feel the new iOS 16 features, then we recommend you purchase the latest iPhone itself. If not, then you can install the above apps and enjoy the iOS experience on your Android device.