Netflix, being one of the most popular streaming platforms worldwide, isn't generally expected to get caught up with bugs and other issues. Even so, technical issues are unpredictable and might occur from time to time. Recently, many users have been facing a Netflix black screen issue at the end of an episode which completely interrupts their streaming experience. Viewers have also stood out on the same, asking for help from the Netflix support team on Twitter.
Luckily, the Netflix team has responded to all the queries which have brought the issue under the limelight. While Netflix mentioned that they are aware of the issue and are working to find a permanent resolve, they also suggested a few temporary fixes for the time being. If you are going through a similar issue and want help regarding it, we are here with all the possible fixes to resolve the black screen issue.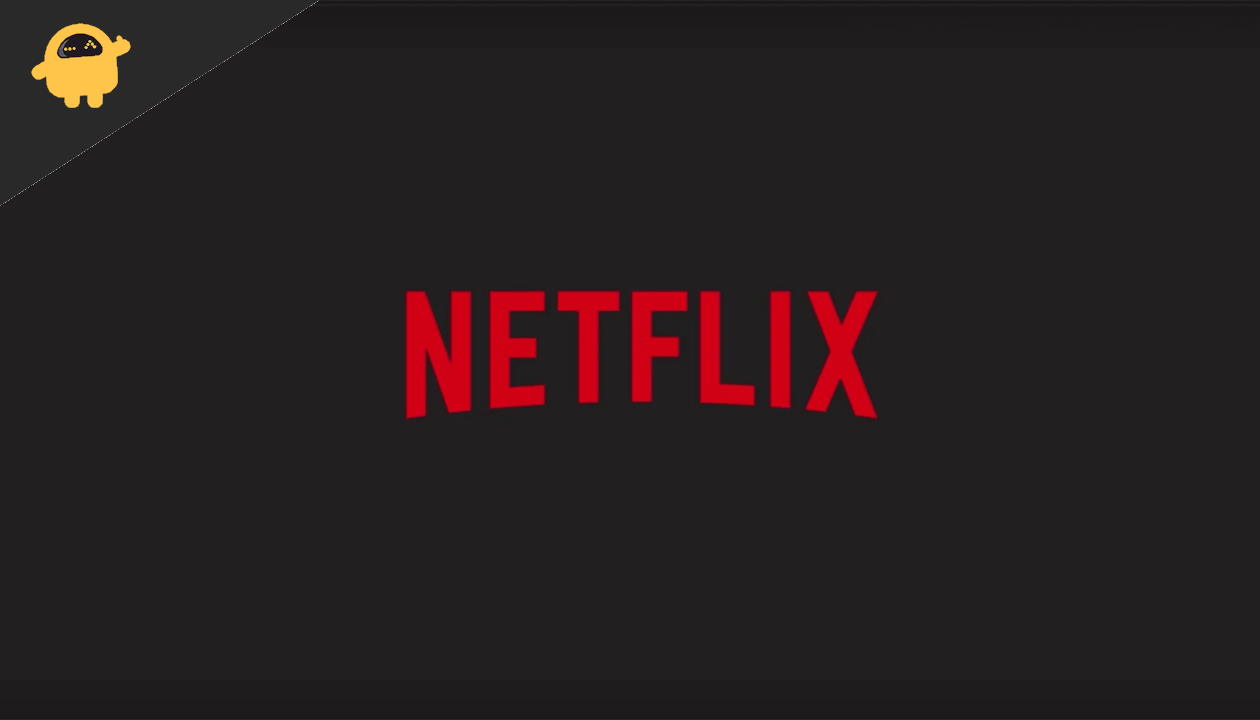 Black Screen Issue on Netflix
The Netflix black screen bug happens to occur at the end of the episodes or movies in most cases. However, users have also encountered the same in different parts throughout their streaming. This bug makes your screen completely black while the audio seems to be fine and with no buffering.
This Netflix issue came to the light in early September. As the Netflix research team happens to find a solution, users are still finding trouble watching their favorite episodes and movies. What's more frustrating is, it kills the meaning of the term 'Netflix & Chill'.
But before you get all worried, if you too are suffering from the black screen issue on Netflix, we got you all covered. Let us look at the possible fixes to get rid of the Netflix black screen bug for now.
Fix: Netflix Black Screen Issue At the End of an Episode
As mentioned above, the Netflix support team has suggested a few workarounds to avoid this issue until they come up with a true solution. So, here are a few fixes that have previously helped many users and will probably work out for you too.
Netflix Black Screen Issue At the End of an Episode is often seen with pirated Netflix apps that advertises to show Netflix services for free. Such apps are mostly malware or come into the modded apps category and are not safe for your device. If you're using a similar app, then definately our advice for you is to uninstall and install the official Netflix application from PlayStore or Appstore.
Method 1: Reinstall Netflix Application
If you are using the Netflix application and still facing difficulty watching your favourite content, try reinstalling the app. Firstly, uninstall the Netflix app from your device and reinstall it again. Many users have claimed that reinstalling the application has been a good resolution to the black screen issue, and they now have clear streaming without any further problems.
Method 2: Update iOS
Apple users have had the most trouble with Netflix streaming since the black screen issue occurred. This is probably because Apple has just released their latest OS version in the form of iOS 15. And if you are still using the previous iOS versions, you should try updating your device to iOS 15 and see if that resolves the issue.
For Android users, kindly go to the device settings and update section to check relevant updates. Make sure to download and install all the latest updates for your device.
Method 3: Other Possible Fixes
If the above fixes don't work in your case, you might feel like giving a try to the following fixes:
In case you stream from the web-based platform of Netflix, make sure your browser is up-to-date. Clear all your browser cache and try streaming again. For mobile devices, you can also force shut the Netflix application and restart it again and see if that works.
Conclusion
Bugs or glitches like the Netflix black screen issue can be troublesome at times. They might completely ruin your streaming experience. However, being the most popular streaming platform in the world, we hope Netflix will find a permanent resolution to this issue very soon with their next update. Until then, let us cooperate and try out the above fixes for a temporary solution to the problem.