Another PS5 bug or error comes into the light within a couple of weeks after releasing publicly. We've already seen multiple bugs or errors for the PlayStation 5 console and the Netflix-related issue is one of them. Plenty of affected PS5 users is reporting that they're getting issues with Netflix like Crashing or Not Working Issue. If you're also encountering the same problem then check out this troubleshooting guide.
Most importantly, the particular issue also happening with some of the PS5 games. Now, all of these crashing or not the working type of problems may occur on the PS5 console due to the sleep mode. If in case, users are leaving the console turned on for a couple of minutes or hours, the console will eventually go into sleep mode. Next, awaking the system and launching any game or app may lead to this error.
Additionally, the crashing issue can also occur database rebuilding error, can't connect to the network, and more. Mostly Netflix gets either freeze or unresponsive on the PS5 console which basically players need to address and fix it. There is no official response from the Sony PlayStation team yet. However, we'll expect that they soon resolve the issue. Now, without wasting any more time, let's get into it.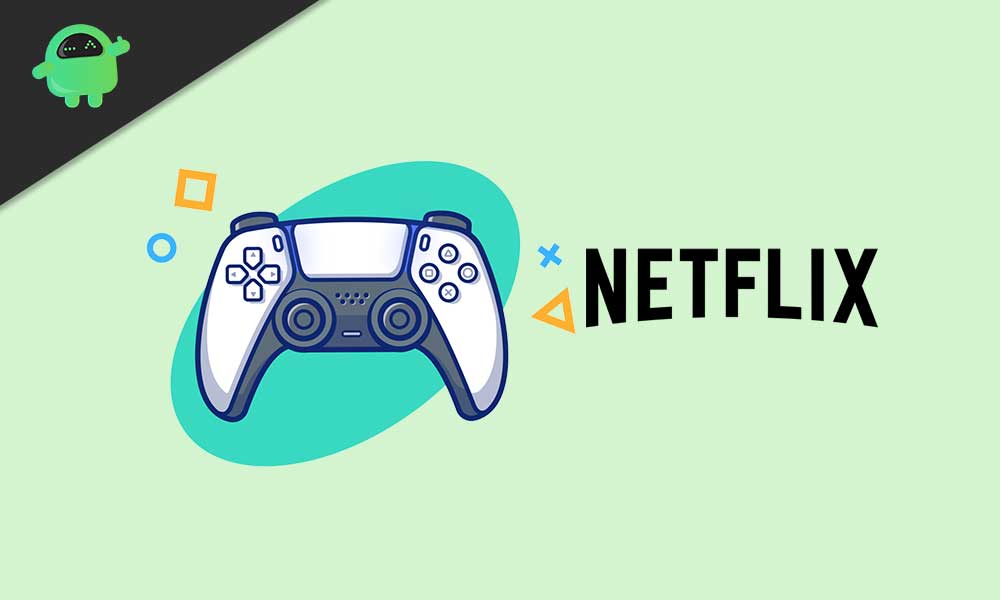 PS5 Netflix Crashing or Not Working Issue | How to Fix?
So, if the Netflix app starts crashing or freezing after opening it, then you should follow a couple of steps below:
Power Cycle your PS5 console. Turn off the console > Unplug the power cable from the power source and from the console as well > Wait for at least 30 seconds and plug back in all the cables > Power on your console and check for the issue.
Make sure that your network is properly connected and allows Netflix streaming. In that scenario, you can check the 'NAT Type' of your internet connection which is required for troubleshooting any kind of connectivity-related issues on the PlayStation console.
If in case, you're using a Wi-Fi network then try restarting your router or connecting an ethernet cable to check for the issue.
Streaming Netflix content on your PS5 console using an open public Wi-Fi network can also cause multiple issues. So, check if the public Wi-Fi network allows Netflix streaming or it's better to have private Wi-Fi.
Still, the problem persists? Try checking the PSN Service Status to ensure that there is no issue at the PlayStation Server.
Make sure to simply uninstall the Netflix app from your PS5 console. Once done, you should power cycle the console by following step 1 and reinstall the Netflix app again.
Finally, you can contact Netflix Customer Service for dedicated support.
That's it, guys. We assume you've found this guide pretty helpful. For additional queries, let us know in the comment below.