MIUI is one of the most popular custom skins in the world. It offers a plethora of new features and improvements, which goes even further with MIUI 13. Although Xiaomi's MIUI custom skin was reported to be surrounded by bugs and problems, the latest version is said to bring more stability to the device. Xiaomi announced MIUI 13 in December 2021 in China and even started rolling out beta builds to early adopters from the day it was announced on.
It's quite easy to assume that MIUI 13 is based on Android 12. But, this is not 100% correct. Xiaomi has even rolled out the MIUI 13 update to many of its devices running on Android 11, and many Android 12 devices have also received the same version of MIUI skin. The MIUI 12 added an iOS-inspired Control Center and a countless number of improvements. It goes even further with MIUI 13. It brings new widgets, a new font, Document Watermarking, Optimized Charging, Secure mode, Family Guard, and the list goes on. More on this in the next section.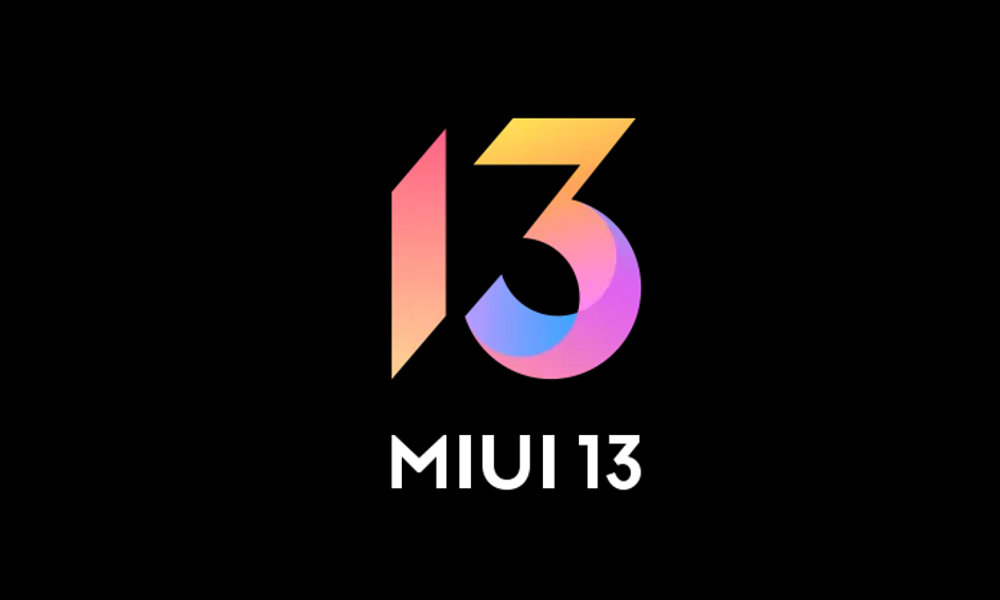 What's on Android 12 and Their Features?
Similar to every new Android release, Xiaomi was also one of the very few smartphone companies to take part in the Android 12 Developer Preview program. Through this program, some Xiaomi phones were able to get a very early taste of Android 12. It includes Mi 11, Mi 11 ULTRA, Mi 11i, and Mi 11X Pro. It was October when Google officially released the Android 12. Let's see what the latest version of Android has to offer.
Material You
Android 12 is exciting for many people simply because of one feature – Material You. What it does is, it extracts colors from your wallpaper and applies them across the elements, thus giving a new look every time you change the wallpaper. This is super cool. The color changes are applied to almost every element on the phone. It even works with widgets and any app with support for Material You.
Redesigned Quick Settings Panel
Another big change Android 12 has added is the revamped Quick Settings panel. Rather than small circles, Android 12 replaces them with rectangular tiles with rounded corners. Liked this design? Unfortunately, you won't get the same Quick Settings panel on your Xiaomi phone as the MIUI 13 skin has some other design to offer.
Privacy Features
If you are someone who is always concerned about privacy, Android 12 is a big relief for you. A little microphone, camera, or location indicator appears in the top-right corner of your phone whenever an app accesses one of these. This way you'll always be aware of these activities on your phone.
Approximate Location is another important privacy-related feature. This gives the app a general idea of where you are, not the exact location. If an app does not require the exact location, use the Approximate Location feature.
In addition to these big changes, there are dozens of small changes that Google has made to Android 12. It includes app optimizations, PIP improvements, AVIF image support, Game Dashboard, App hibernation, and improved auto-rotate.
Download MIUI 13 for These Devices
How to Install MIUI 13 on Your Xiaomi, Redmi, and Poco
MIUI ROM updates for all Xiaomi, Redmi, and Poco phones come in two formats: Recovery ROM and Fastboot ROM. To install a Recovery ROM, you can use the Recovery or local upgrade method, while the Fastboot ROM installation, as the name implies, can be installed through Fastboot using the MiFlash Tool. After grabbing the file using the link given above, follow these steps for installation:
Steps to Install Recovery ROM:
Download the Recovery ROM and transfer it to the internal storage.

Open the Settings app on your phone.

Go to Settings > About phone > System Update.

Tap on the tree-dot icon in the upper-right corner and select Choose Update Package. This option is not visible if you haven't turned on developer settings. To do this, tap 7 times on the MIUI version logo.

Choose the Recovery ROM you just downloaded.

The installation will begin.
Steps to Install Fastboot ROM (Requires Unlocked Bootloader):
Download MiFlash Tool on your Windows PC.

Extract MiFlash Tool and run the .exe file.

Press and hold the volume down and power buttons at the same time to enter into the Fastboot Mode.

Connect your phone and PC using a USB cable.

Extract the Fastboot ROM file on your PC and copy the location address where you extracted the Fastboot ROM.

Run MiFlash Tool on your PC and paste the extracted Fastboot ROM address/

Click Refresh in the MiFlash Tool. It will detect your phone.

Tap on the Run button to flash the Fastboot ROM file on your phone. Upon successful installation, the progress bar will turn green.
I hope you were able to install MIUI 13 on your phone without any difficulty. Facing any problems with the installation? Drop us a comment below and we'll try to respond to you as quickly as possible.