MIUI 12 is the latest MIUI version which is rolling out to several Xiaomi smartphones. The new skin over Android is based on Android 10 and it brings a boatload of new features. Xiaomi is well-known to pack in new useful features with every new MIUI release. This time around, the company has gone all out and drawn a lot of inspiration from Apple's iOS. Thus, it might not be everyone's cup of tea but for those who prefer the looks and feel of iOS, MIUI 12 is going to sit well for them.
However, with the release of the first beta Android 11 build, the focus has now shifted to the release of MIUI 13. This will be the next skin over Android from Xiaomi and it will be based on Android 11. According to the latest reports, the company has already kick-started the development of MIUI 13. So, let's take a look at the release date for MIUI 13 and the features that we can expect it to bring.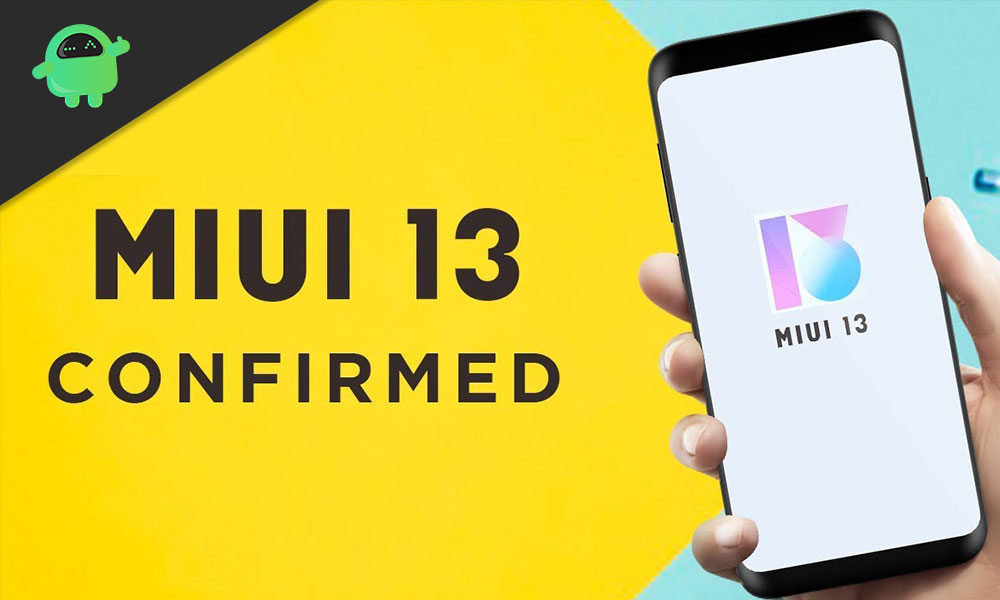 MIUI 13 Expected Features
Since the development of the skin has just started, it's hard to guess what features we can see in MIUI 13 when it is released. Although, since the skin will be based on Android 11, we do have a fair idea on what to expect. For starters, it will feature most improvements and extra features that have been introduced with Android 11. This includes the following:
Improved dark theme
Chat Bubbles
Improved Animation Transitions
Share to Print
4GB video recording limit removed
Better App Permissions and Privacy Control
Improved Navigation Gestures
New Media Controls
There are a few MIUI specific features that we also might get to see in MIUI 13.
Improved MIUI Always-on Display (AOD)
Improved system theme
Better animations
Newer Live Wallpapers
Well, there could be a ton of changes further down the line. Hence, we will have to be patient and wait for an official word from Xiaomi to know what features we can expect to see in MIUI 13.
MIUI 13 Release Date
Based on past releases, we expect to see MIUI 13 to be released as a beta version by early 2021. This release will be for the developers to tweak or develop new applications to support the new MIUI skin. And we can expect to see the stable MIUI 13 to release around June 2021. Of course, it will take another few weeks and months for the update to become available on all supported Xiaomi devices.
List of devices expected to get MIUI 13
It's expected that any Xiaomi phone that launched with Android 9 Pie out-of-the-box will receive the MIUI 13 update. Although, this list of supported devices for MIUI 13 is based on pure speculation. So take it with a grain of salt.
Poco F1
Poco X2
Mi Note 10
Mi Note 10 Lite
Mi Note 10 Pro
Mi 10
Mi 10 Pro
Redmi K30 5G
Redmi K30 Pro
Redmi K30 4G
Redmi K20
Redmi Y3
Redmi 7
Redmi Note 7
Redmi Note 7s
Redmi Note 7 Pro
Redmi K20 Pro
Redmi 6
Redmi 6 Pro
Redmi 6A
Redmi Note 5
Redmi Note 5 Pro
Redmi 5
Redmi 5A
Redmi Note 4
Redmi Y1
Redmi Y1 Lite
Redmi Y2
Redmi 4
Mi Mix 2
Mi Max 2
Redmi Note 6 Pro
Redmi 7A
Redmi 8
Redmi 8A
Redmi Note 8
Redmi Note 8 Pro
Given that the company is still in the early stages of development, the list of supported devices may change over time. We suggest staying tuned to GetDroidTips to be updated with newer developments on the matter.